Bad actors online are constantly devising new scams to trick us out of our money due to our dependence on digital financial services. In addition to MPINs, phishing links and spoofed messages target our GCash wallets. GCash scams can be reported if you are the victim.  
Contact the Customer Service Team at GCash.
Gathering all the documents, screenshots, receipts, and other evidence needed to support your claims is essential. Be sure to contact the GCash customer service department as soon as possible to resolve the issue.
Firstly, you have to open the GCash app and then go to the profile option in the bottom right corner of the app.
 Next, tap help at the bottom of the screen.
 Click on the submit a ticket button.
Always remember to select the appropriate concern category when submitting a ticket. You can report unauthorized transactions and fraudulent accounts through My GCash Account.
The fourth step is to type in your e-mail address, your full name; your GCash registered number, the category, and the detailed description of your concern. You can also attach screenshots to your message to make things easier.
Afterward, you must wait for a representative to send you a response via the app or e-mail, which may take a couple of hours or maybe less, depending on when the representative responds.
Is There Any Other Contact Information?
GCash can also be reached via the official phone channel at 2882 if you require guided assistance. Your complaint/dispute form may also need to be filed depending on the scam you have been involved in.
GCash will begin an investigation into your complaint as soon as it receives your report. 
This is to determine whether it is valid. GCash will inform you of the results of their investigation within five days after receiving your complaint. If there is a delay, you will also be notified by a representative as soon as possible.
Customer Protect Program
You may be eligible for GCash's Customer Protection Program if you report a fraudulent transaction to the company as soon as possible. This includes unauthorized transactions made online, at the point of sale, or through an ATM.
With this assurance, GCash assures its customers that they will receive compensation if their funds are lost or stolen due to unauthorized financial transactions. The program also guarantees that it won't be held responsible for any transactions made through the customer's account.
However, it is essential to note that the protection is not without limitations. A fully verified user is eligible to be covered for up to Php100,000 if they are fully verified.
Apart from increasing your transaction and wallet limits, verifying your identity is also one of the most important reasons for growing your transactions and wallet limits. For basic users, it will only cost them up to Php2,000 per month.
In addition, the Customer Protect Program will not be of assistance if an unauthorized transaction is reported after fifteen days. GCash isn't liable if it's determined by the investigation that you were also grossly negligent concerning the unauthorized transaction or if the point of compromise is outside the GCash platform.
Additionally, the program does not reimburse you for fraudulent goods or services by the seller or service provider in a transaction you arranged (e.g., the seller or provider failed to deliver what you anticipated). However, it is still recommended that you report the transaction. This is because GCash may use this as grounds for terminating the account of the offending party/seller if you fail to do so.
Report GCash-Related Scams to the Authorities
In addition to reporting scams related to GCash on the platform itself, you can also contact the authorities. Several government agencies have provided online forms for filing a cybercrime complaint or at least have published the procedures for doing so on their websites, including:
GCash Scams and Frauds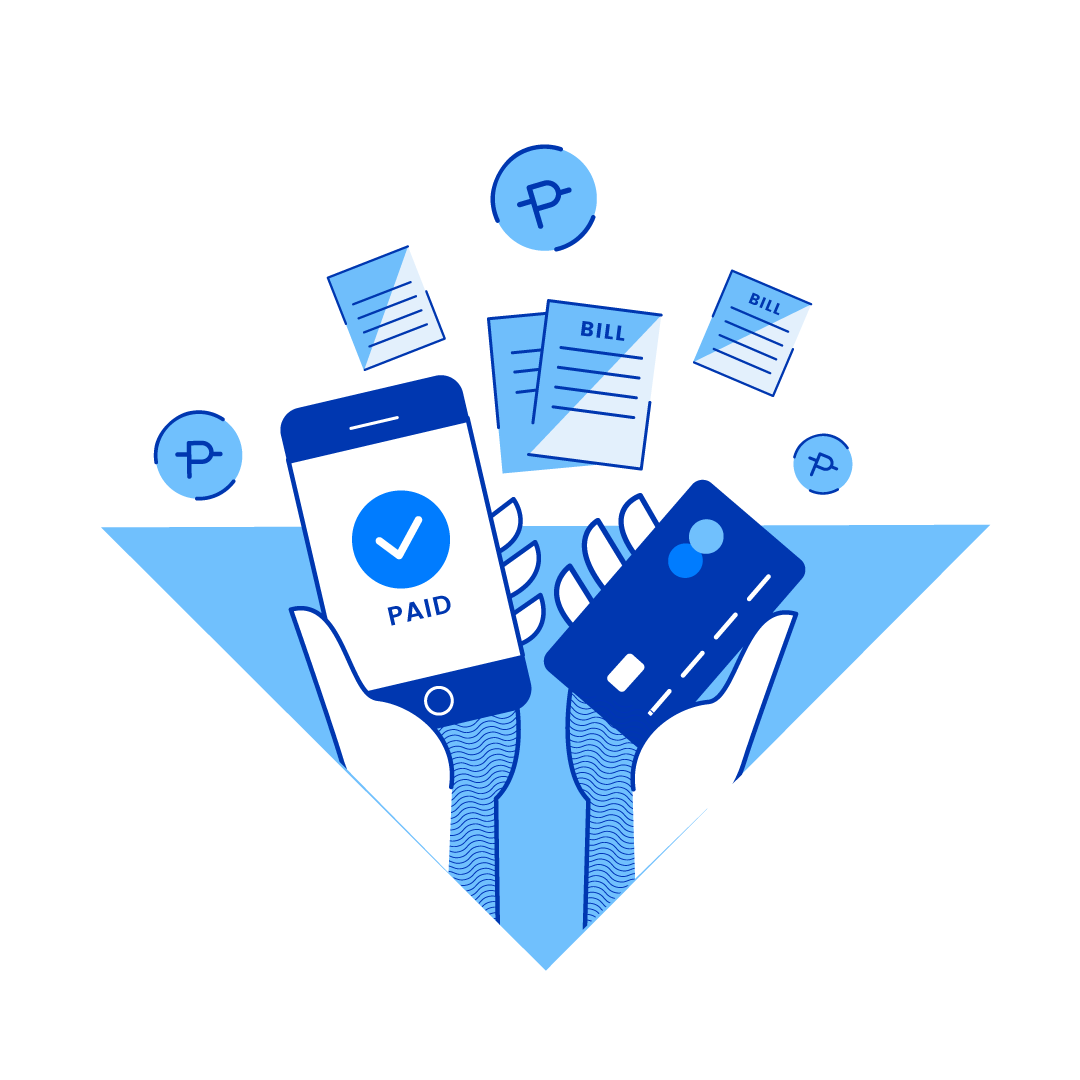 As part of a joint effort between the NBI and PNP, the mobile wallet service found that between January and March 2022 alone, over 900,000 users participated in fraud through the service, according to a report published in May 2022. It has been decided to terminate their GCash accounts as a result. 
In that period alone, a large number of fraudulent users have been identified as the products of cybercriminals posing as legitimate users, so legitimate users must increase their awareness to avoid falling victim to online scams.
To Keep Your Account Secure, GCash Recommends That You Follow These Security Measures:
It would be best if you never revealed your MPIN and one-time password to anyone, especially to scammers who pretend to be family members, friends, or representatives of your service provider. An OTP can be used to reset your MPIN and lock you out of your account if you do not follow the instructions.
Ensure that you are transacting on the official app, not on a website that looks like GCash disguised as a phishing website. Whenever you receive a message that contains suspicious links or urges you to install third-party applications, ignore it.
Ensure that you research the seller before you transact with them. If you receive texts, calls, or e-mails from random-looking addresses or phone numbers, you should check to see if they come from the official contact details and not from random-looking numbers and addresses.