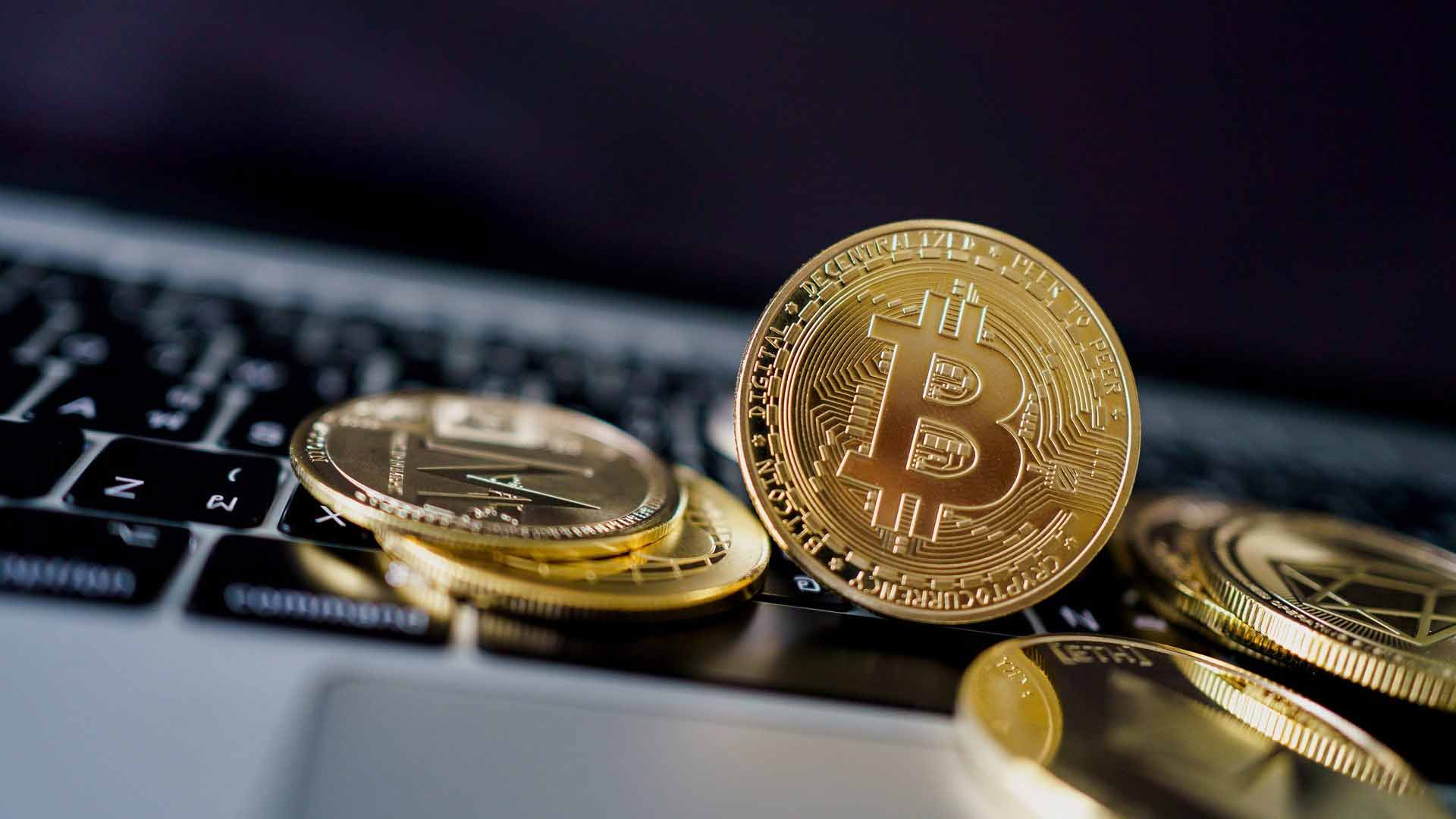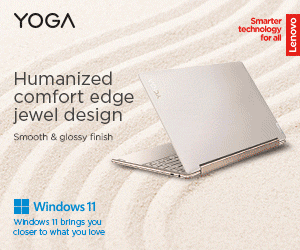 As Bitcoin and other cryptocurrencies continue to expand, many Philippine universities are introducing new crypto training courses. The push is also in response to a recent Senate session in the Philippines that discussed blockchain technology, cryptocurrency, and financial inclusion.
Fintech Alliance Philippines and Binance, two of the largest cryptocurrency groups, will be at the hearing. Both are enormous in their respective fields; the former is the leading digital trade organization in the country, while the latter is the largest cryptocurrency exchange in the world.
Government agencies, including the Securities Exchange Commission (SEC), the Bangko Sentral ng Pilipinas (BSP), and the Cagayan Economic Zone Authority, are also present at the event, increasing the total number of attendees (CEZA).
At the hearing, Binance General Manager Kenneth Stern stated that 78% of Filipinos do not have bank accounts. However, they also argued that this figure can be lowered thanks to widespread crypto use, which they say would surpass the number of "credit card holders in the Philippines."
The DOST and BCB Blockchain have signed a Memorandum of Agreement (MOA), kicking off government cooperation that will allow for the launch of domestic entrepreneurs to develop blockchain-based intelligent city projects and their applications (MOA).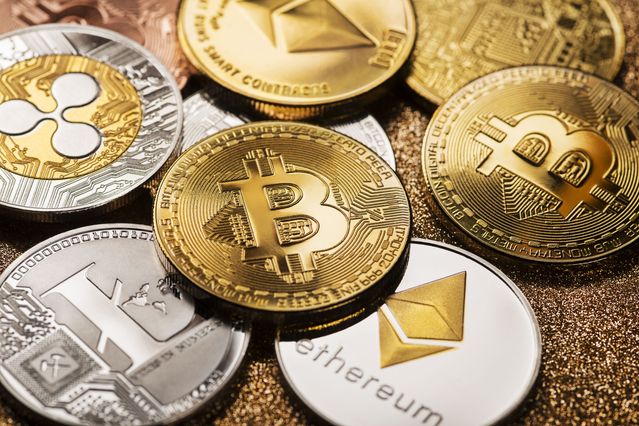 The Singapore-based crypto business banking firm has offered $300,000 (₱17.5M) to support Singaporean startup accelerators and incubators.
To bring more academics, community members, and developers into the Building Cities Beyond (BCB) Blockchain system, several colleges have signed an agreement with BCB Blockchain. This work aims to improve prospects for developing innovative city solutions.
Executive Director of the Philippine Council for Industry, Energy, and Emerging Technology Research and Development (PCIEETRD), Dr. Enrico C. Paringit, expressed optimism about the partnership's potential to "ignite the next wave of applications and innovations for the development of sustainable and smart cities."
PH Universities To Offer Crypto Training Courses
Adamson University
Batangas State University
Caraga State University
De La Salle University — Manila
Far Eastern University
Holy Angel University
Mindanao State University — Iligan Institute of Technology
QBO Innovation hub
Siliman University
Technological Institute of the Philippines
Technological University of the Philippines — Visayas
University of Southeastern Philippines