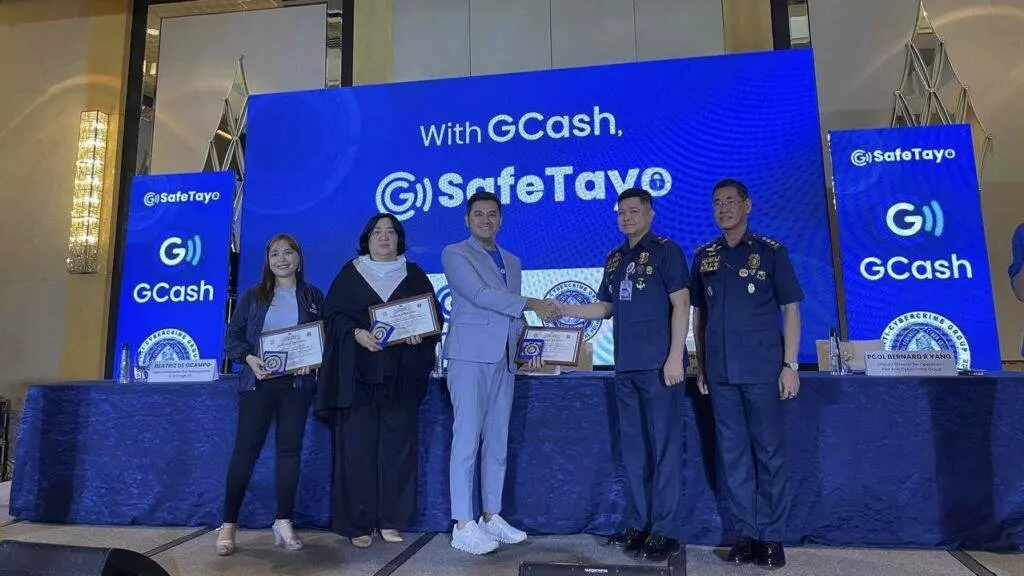 Online scams are rife, especially now that making payments is easier than ever. The Philippine National Police Anti-Cybercrime Group and GCash have cooperated to fight scams through their respective e-wallet platforms (PNP ACG).
GCash and the Philippine National Police Anti-Cybercrime Group inked a memorandum of understanding recently at the #GSafeTayo media launch (PNP-ACG).
Scammers have allegedly succeeded in obtaining some accounts by posing as GCash employees, according to GCash. Additionally, hackers use GCredit to take out thousands of pesos worth of loans in addition to stealing the available balance.
In order to increase protection against fraudulent transactions and account takeovers, GCash has introduced "a method that leverages double authentication."
Winsley Bangit, Chief Customer Officer of GCash, claims that the new function will offer a special identity that cannot be phished by con artists. Additionally, it will provide another level of security to the current SMS OTP.
"I would like to convey my optimism that we will be able to accomplish more in the prevention, investigation, and prosecution of cybercrimes thanks to our better relationship with the PNP-ACG. Additionally, GCash guarantees the PNP-ACG that we would make every effort to successfully carry out our agreement", according to GCash Chief Legal Officer Atty. Alvarez-Adriano, Maricor
---
RELATED