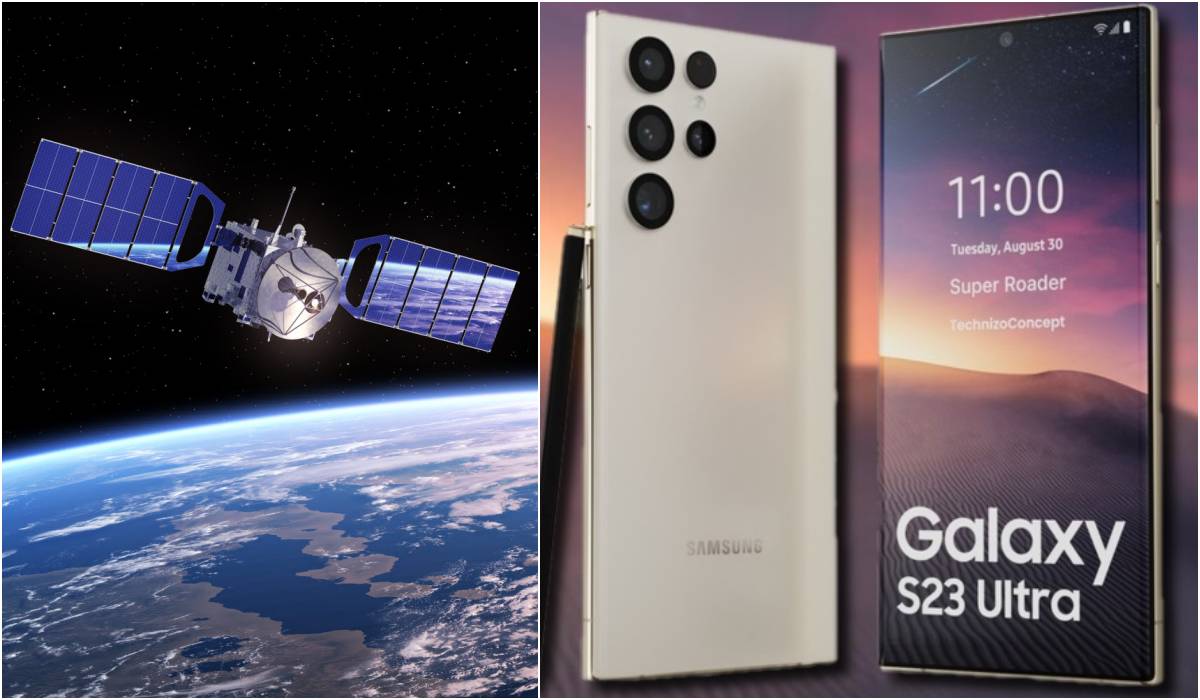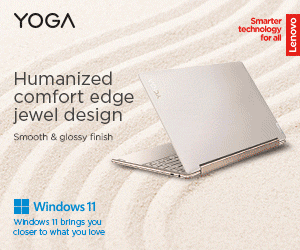 When it comes to integrating satellite communication into smartphones, Samsung seems prepared to draw inspiration from Apple once more and follow in the American company's footsteps. With a partnership with Globalstar, Apple has its Emergency SOS function available on the iPhone 14 and iPhone 14 Pro lines. Samsung is now rumored to be collaborating with Iridium to offer satellite communications to the Galaxy S23 family.
Iridium is a 66-satellite constellation in low Earth orbit that offers phone and data services. Since the Galaxy S23 family will reportedly be released, there are rumors that you will be able to send text messages and small images (in the hundreds of kbps) via satellite. Samsung has been working for the past two years to overcome the technical challenges of bringing satellite communications to smartphones, and it looks like it has finally succeeded.
The key issue was to miniaturize the antenna so that it can be put into a typical smartphone without increasing its size, as you may have thought if you've ever seen a dedicated satellite phone. Given the tiny geographical area and extensive 5G coverage in Korea, Samsung doesn't anticipate this function to be popular there. However, it believes it can succeed in North and South America, Europe, Russia, and China, particularly in areas with less developed infrastructure.
The Galaxy S23 series will reportedly ship in the first week of February and will only employ a higher-binned version of Qualcomm's recently released Snapdragon 8 Gen 2 CPU, according to prior leaks and reports.
---
RELATED