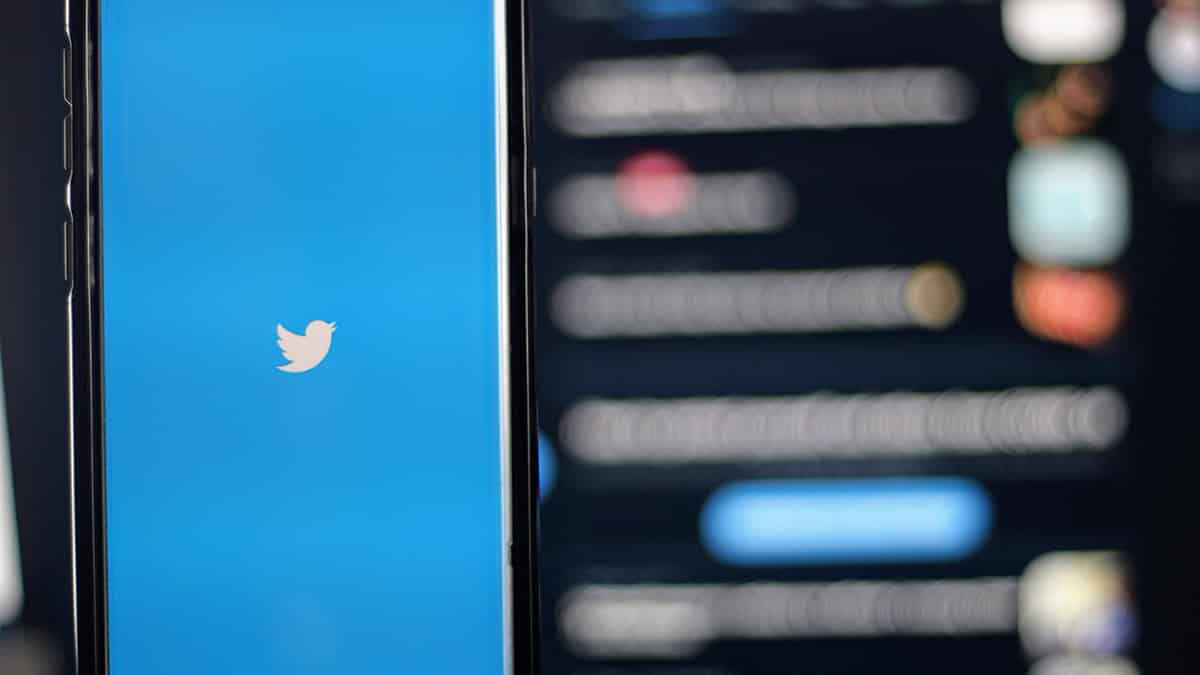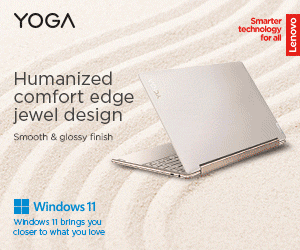 Elon Musk, the new CEO of Twitter, said he wouldn't be against making his own smartphone if Apple and Google took the app off their platforms.
Musk responded to right-wing podcaster Liz Wheeler's suggestion that he should make a new phone if the tech giants decide to remove Twitter from their app stores. Earlier this week, Musk caused a stir by suggesting "general amnesty" for suspended accounts.
Ms. Wheeler said that it wouldn't be hard for a man who builds rockets to Mars to do this. She also said that "half the country would happily ditch the biased, snooping iPhone and Android" and buy what she called the "tELONphone."
Musk said that as a last resort, he is thinking about the idea. "I certainly hope it does not come to that, but, yes, if there is no other choice, I will make an alternative phone,"
After he bought Twitter for $44 billion last month, people didn't like how Musk defended loose rules.
He insisted that accounts that haven't "broken the law or sent out egregious spam" should be allowed back on the platform.
In the past, Twitter has banned accounts for having questionable content, being abusive, spreading false information, being extremist, making violent threats, or breaking privacy or copyright laws.
How to Download Your Data From Twitter
Already, the founder of Tesla has undone bans on controversial people like Donald Trump, whose account was banned for dangerous speech after the attack on the Capitol on January 6.
The new CEO of Twitter also brought back Jordan Peterson, a right-wing professor, and Kathy Griffin, a comedian who had changed her handle to "Elon Musk."
Musk's idea of "amnesty" would probably mean that more bans would be lifted.
Twitter has had a lot of problems since Musk finished the takeover.
The Centre for Countering Digital Hate says that after Twitter made the controversial claim that it would start charging monthly fees for the "blue check" verification system, the number of fake accounts and racial slurs on Twitter went up.
Musk also made a lot of people leave their jobs when he told them they had to agree with the new company philosophy or leave. After the takeover, a lot of people lost their jobs, and at least 1,200 have left.
ALSO: