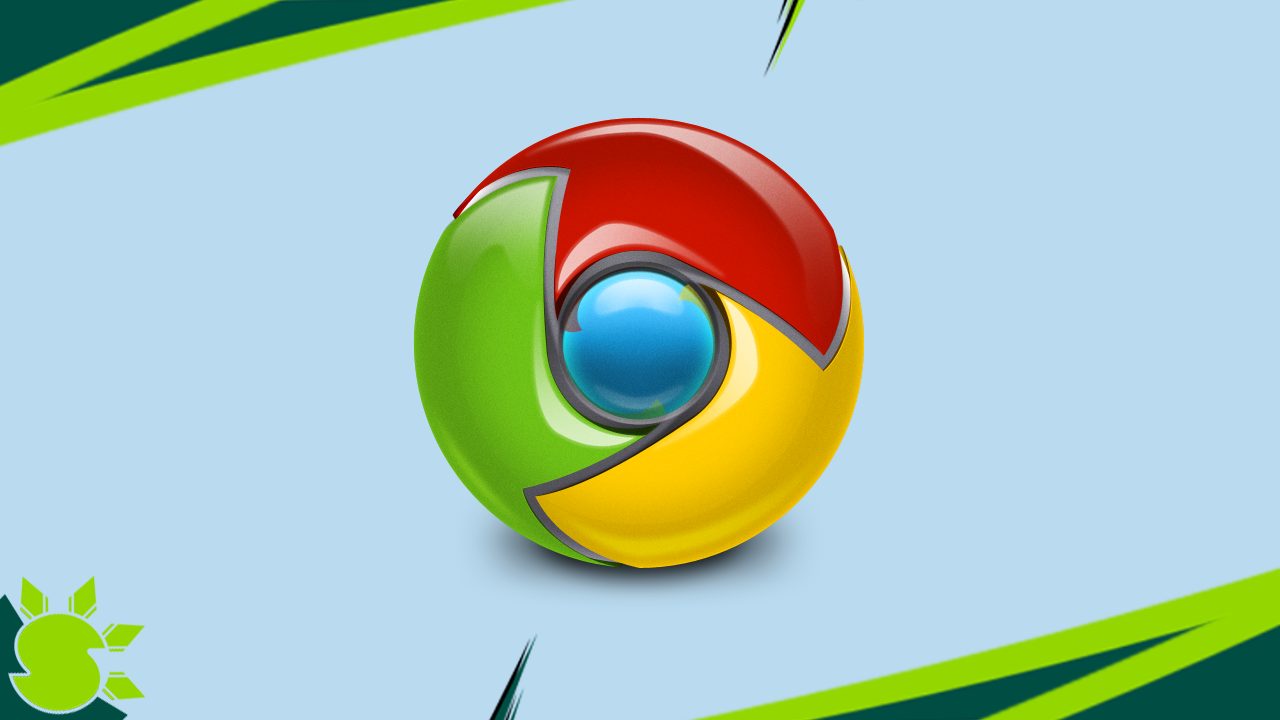 Many individuals now use Google Chrome as their primary browser. It has many great features that make it popular, but you may not have discovered all of the finest ones yet. We'll see to it that you do.
Cast Your Tab or Desktop

You may believe that you require expensive software to share a Chrome tab or your full desktop to a separate screen. Chrome has this capability built-in, and it's quite simple to utilize.
When casting to a Chromecast or Nest Smart Display, Chrome has three alternatives. You may cast a single tab, a single file, or your entire desktop. The option is readily available from the Chrome menu. This is compatible with Chrome on Windows, Mac, and Linux.
Automatically Change the New Tab Background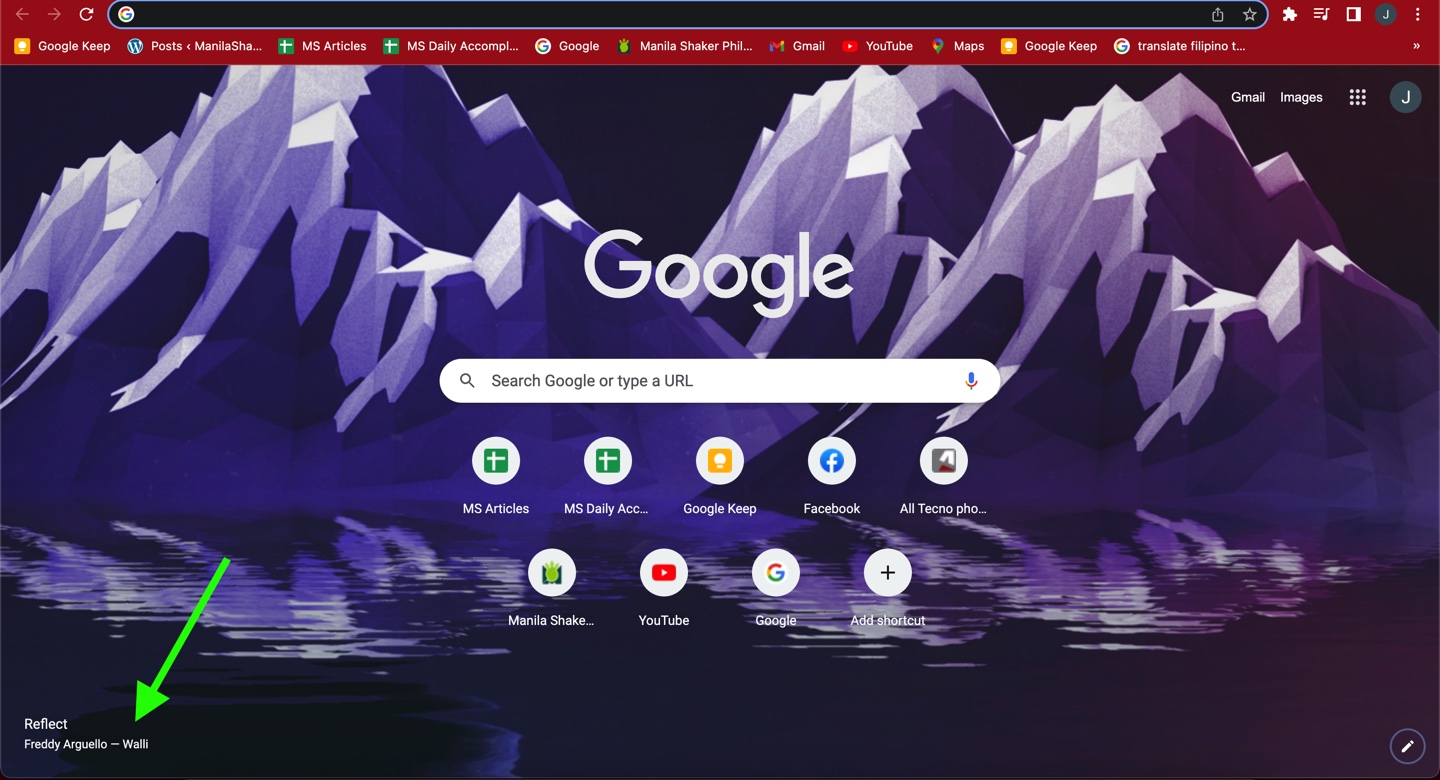 The New Tab page in Chrome is quite handy. It includes shortcuts to Gmail and Google Images, as well as a search bar and your most frequented websites. Backgrounds may be used to add some flare to the New Tab page.
You may use the same wallpaper all the time, but if you want to go a step further, Chrome can cycle between multiple backgrounds automatically. Every day, a new background will be shown to you.
Related: Chrome Extensions to Improve Your Reading Experience Online
Search Inside Websites With the Omnibox

Chrome's Omnibox, usually known as the address bar, is so named because it can perform so many things. You may be aware that you may conduct a straight search using your preferred search engine, but it can also search certain websites.
Rather than searching Google for "manilashaker google chrome" to discover an article on our site, you may search for Manila Shaker straight from Omnibox. In fact, you can do it with virtually any website. This can be a significant time saver.
Right-Click to Search Highlighted Text
Another useful feature of Chrome is the ability to search for anything simply by highlighting the text. This will work with whichever search engine you have selected in Chrome.
Simply highlight some text, right-click, and choose "Search [provider] for [text]." A new tab will open with a pre-filled search for the highlighted text. A super-fast method for searching stuff up.
Live Captions for Any Video or Audio
Captions are an essential element for many persons who are blind or deaf. Closed captions are incorporated into certain websites, such as YouTube, but not elsewhere. Chrome can assist you with this issue.
"Live Subtitles" is a function that instantly displays captions for any video or music that is playing in your browser. The capability is included in Chrome and does not require any feature flags or add-ons.
Enable Extensions in Incognito Mode

Incognito Mode in Chrome does not contain your installed add-ons. This is a privacy feature, however, you may enable specific extensions to run in Incognito Mode if you like.
The good thing about it is that you don't have to pick between everything and nothing. In Incognito Mode, you may decide which extensions you want to accept. Just bear in mind that this will give those extensions access to your browser when you are in Incognito mode.
Related: Google's Incognito is a Misleading Feature
Explore more With Secret Features
Finally, Chrome contains a plethora of hidden capabilities that you may be unaware of. These capabilities are concealed behind "flags" that must be activated manually. Google often adds and removes new feature flags.
That is the most important thing to know about flags. They aren't in Chrome's stable version for a reason. Sometimes they find their way to stable builds, while other times they don't. Still, it's enjoyable to experiment with these features; just don't get too attached.
---
Related Articles