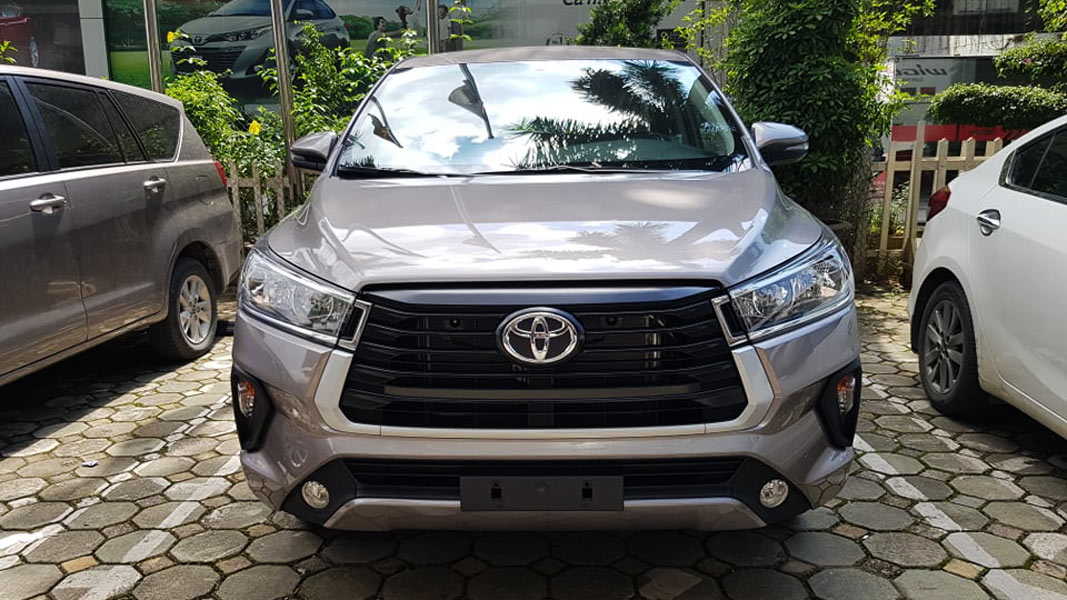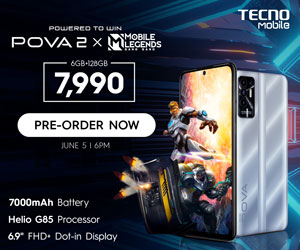 Toyota is again gearing to launch its updated MPV in the form of Toyota Innova 2021. The latest images reveal the final look of the upcoming 7-seater car from the Japanese brand.
The images came from Vietnam with authenticity as the alleged Innova 2021 is seen outside the showroom with no camouflage or cover. It reveals a new bumper with a slightly facelifted headlight and repositioned fog light. The turn signal remains in the same position but only sits alone unlike on the previous generation with both fog lights combined.
READ: Isuzu MU-X final design revealed in sketch photos, Coming to the Philippines in 2021
Overall, there are fairly noticeable changes including the new brown color and new 16-inch alloy wheel design as well as the bumper with a new garnish and accents. The bumper gets a new sporty finish as well providing a refreshing front grill.
The rest are pretty the same including the rear and taillights as well as the interior, at least, for the E model with manual aircon or A/C knob controls.
Fans could expect the same engine options including the 2.8-liter diesel turbo. But it is not yet final if it will receive the same horsepower and torque upgrade similar to the new 2021 Toyota Fortuner and Hilux pickup truck.
The Toyota Innova 2021 is expected to be unveiled this year in the Philippines with the availability to start in early 2021 for a P1-million pesos starting price (J model, manual transmission).