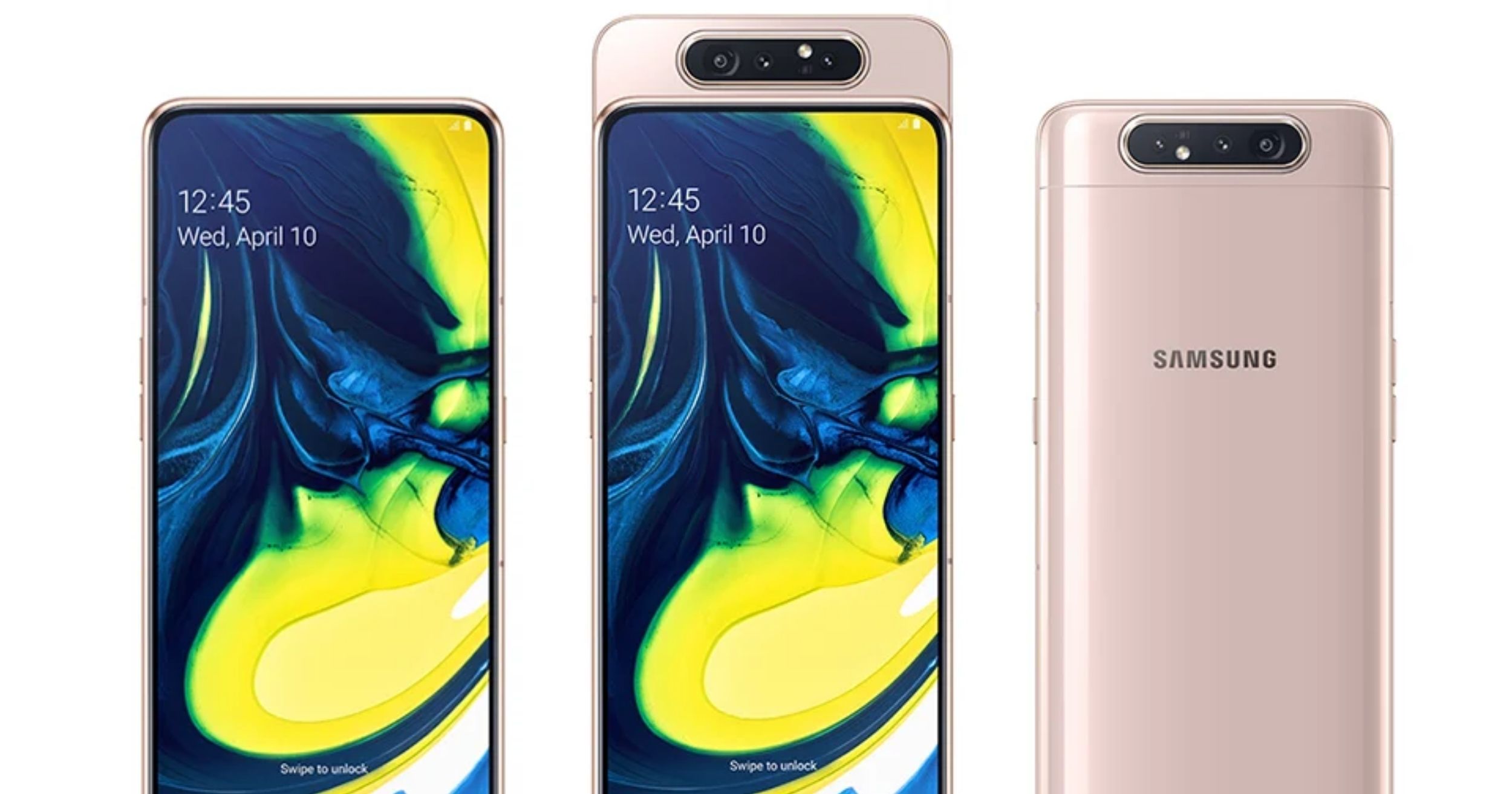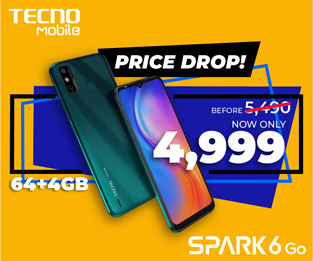 Back in 2019, Samsung launched the A80, its very first full-screen device that has no notch or punch hole. Now, according to Geekbench, Samsung is releasing its successor powered with an old but powerful processor.
In a Geekbench post which was first spotted by Ankit under the name "samsung SM-A826S." The results shown were all the same and when it comes to the motherboard or the phone's processor, it clearly indicates "msmnile" also known as the Snapdragon 855. This is Qualcomm's flagship processor back in 2019 and this will be used as the new processor, an upgrade from Snapdragon 730G which was first used in A80.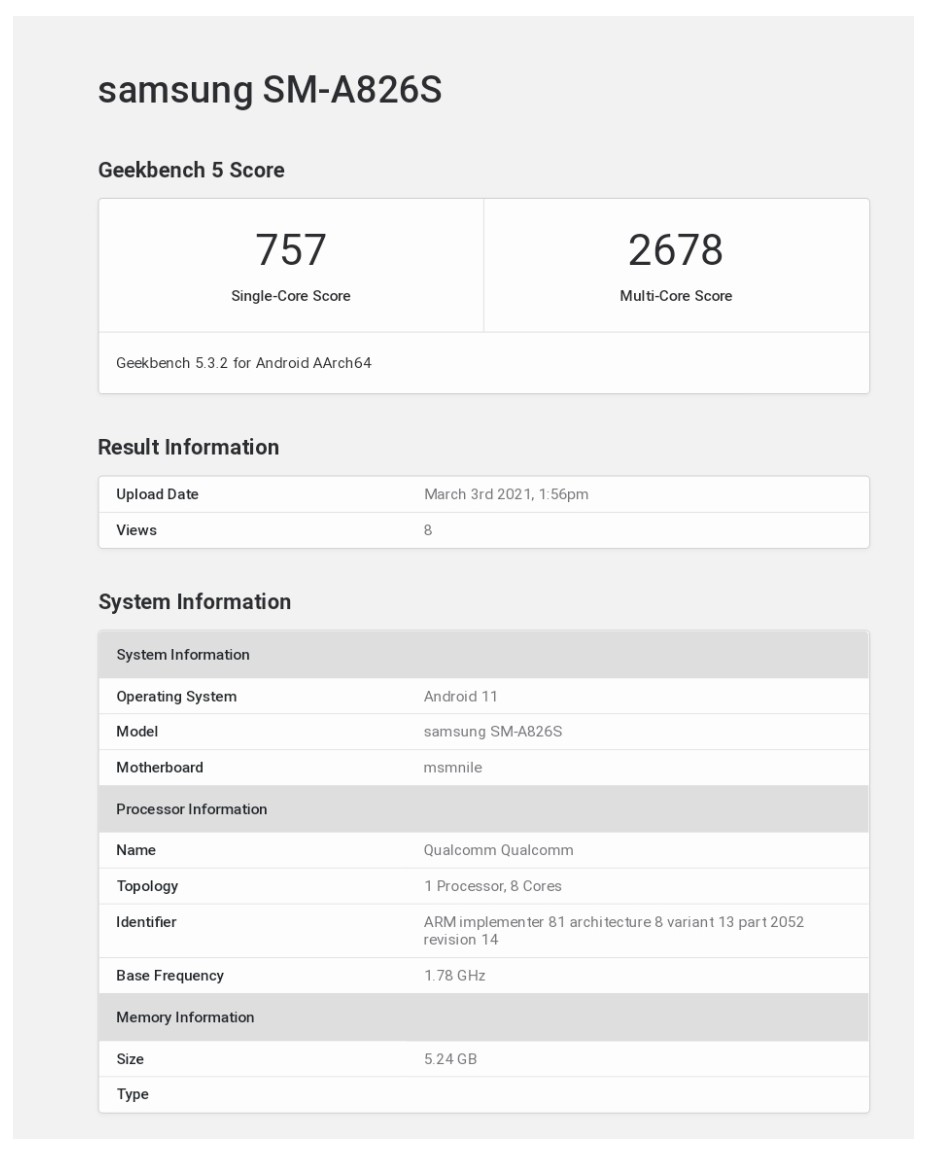 Although this is no surprise due to the fact that Samsung does the same with their previous units such as the recently launched Galaxy F62 which uses the Exynos 9825 processor and was also used in the Galaxy Note10. Also, the new Galaxy Note10 Lite that was launched just last year is using the Exynos 9810 was also present in the 2018's Galaxy S9. It is only practical that Samsung would be using old chipsets that they already have in stock in new phones to save money, time, and even resources.
Also, according to Geekbench's result, the Galaxy A82 will be running on Android 11 and have 6GB of RAM. Although the Snapdragon 855 doesn't have a built-in 5G modem, reports say that the Galaxy A82 will have 5G support. This will likely have its own separate modem similar to the other 5G phones powered by the same chipset.
Expect that in the coming months the details for the Galaxy A82 will be rolling out. As for its release, this will surely be in stores in a few months' time.
Read: