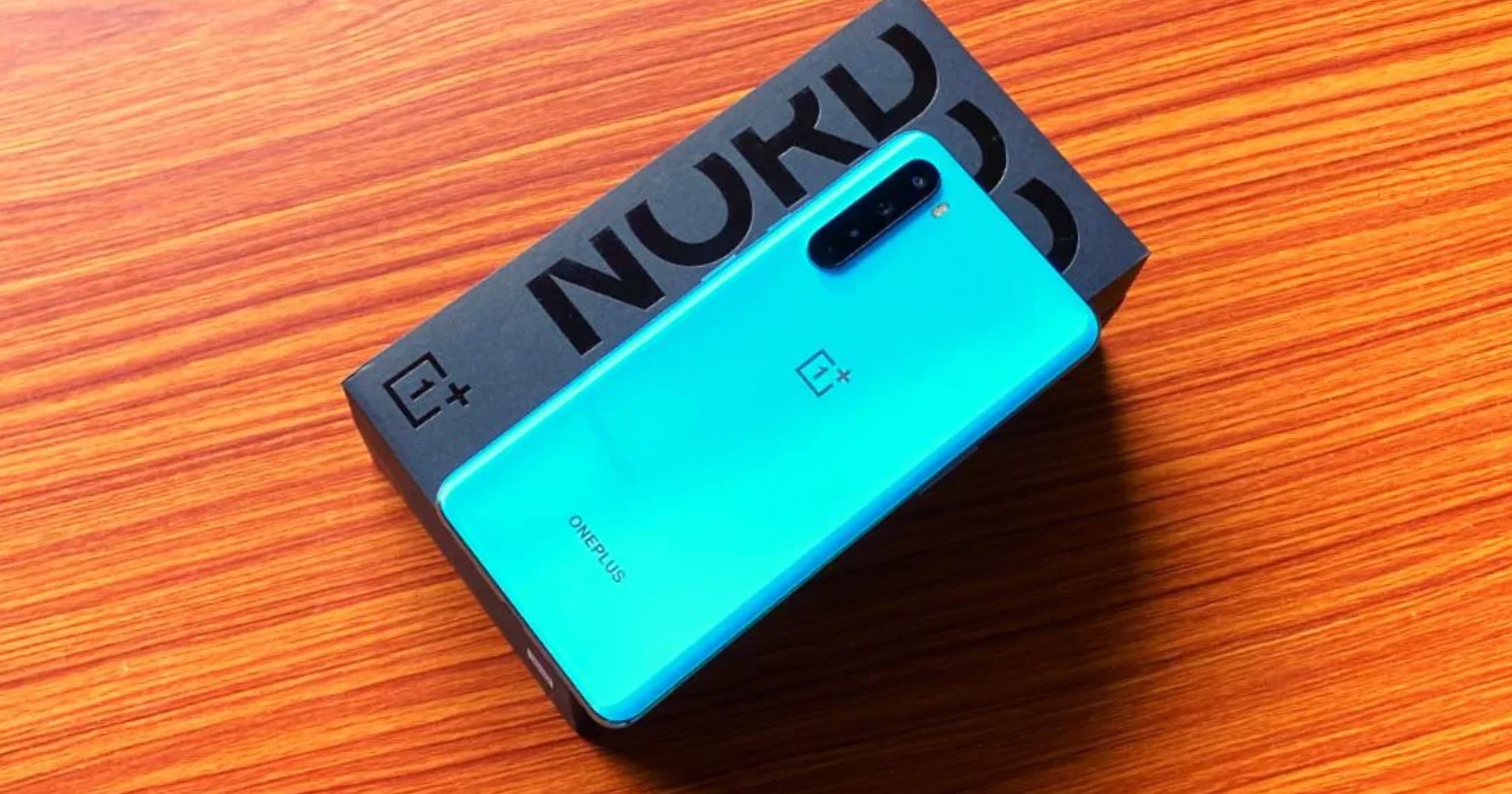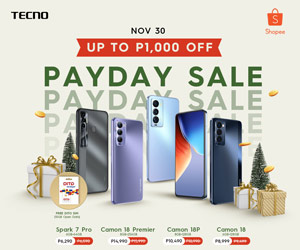 OnePlus is going to release the successor for its OnePlus Nord and it would be coming this Q2 of 2021. It would be officially be called OnePlus Nord 2 and this would hope that the Chinese-based company would set its stronghold on the mid-range market just like it did with its premium high-end smartphones.
In the latest report by Android Central, OnePlus Nord 2 will be featuring a MediaTek Dimensity 1200 5G chipset instead of the usual Qualcomm chips it uses in all of its smartphones. Other than that, the Nord 2 will also have 5G connectivity and its chipset can support 5G dual SIM dual standby.
As of now, these are the only details that have surfaced. We should wait for the coming days on any reveal for the OnePlus Nord 2's specifications, design, availability, and release date.
Read: