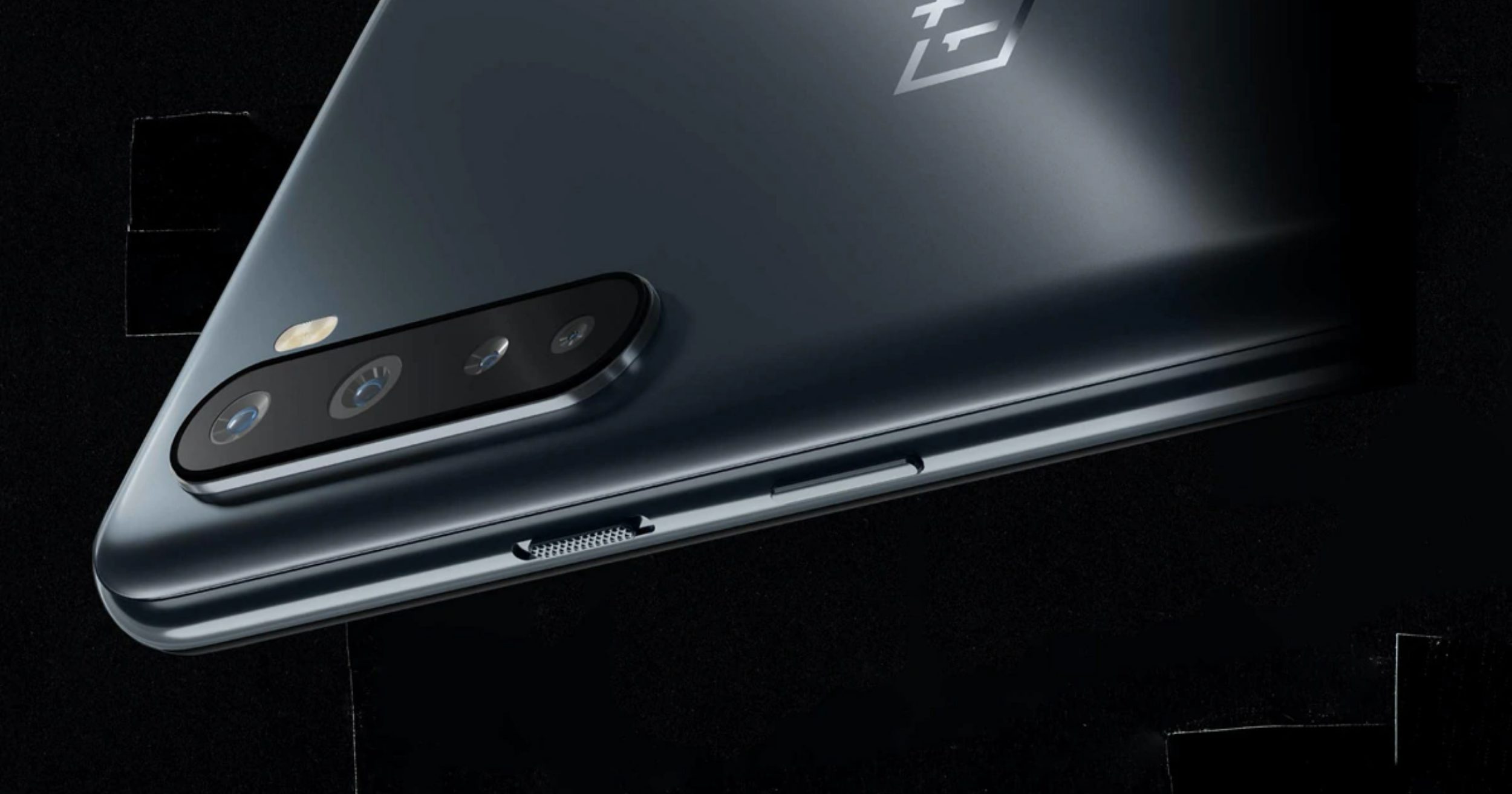 According to sources exclusive to Android Central (via): OnePlus is planning to release the Nord devices after the OnePlus 9 Series gets announced in Q1 2020. 
There's no assurance, however, whether the Nord SE is a successor to the original Nord. But, preliminary specs reveal a 4500mAh battery, AMOLED, and 65W Warp Charge that debuted on the OnePlus 8T. No word yet on the chipset, unfortunately.
If we're to speculate a little bit, the Nord will become nearly half-a-year old in January 2021. For a mid-range phone, as seen by manufacturers, that's a sign of an upgrade already. With that in mind, the Nord SE might even come with a better chipset than Snapdragon 765G. Though it's a long shot, it's possible to see a MediaTek chipset inside with 5G capability as well. 
READ: Xiaomi Mi 10T vs OnePlus Nord vs POCO F2 Pro – What Can You Get Under P25k?