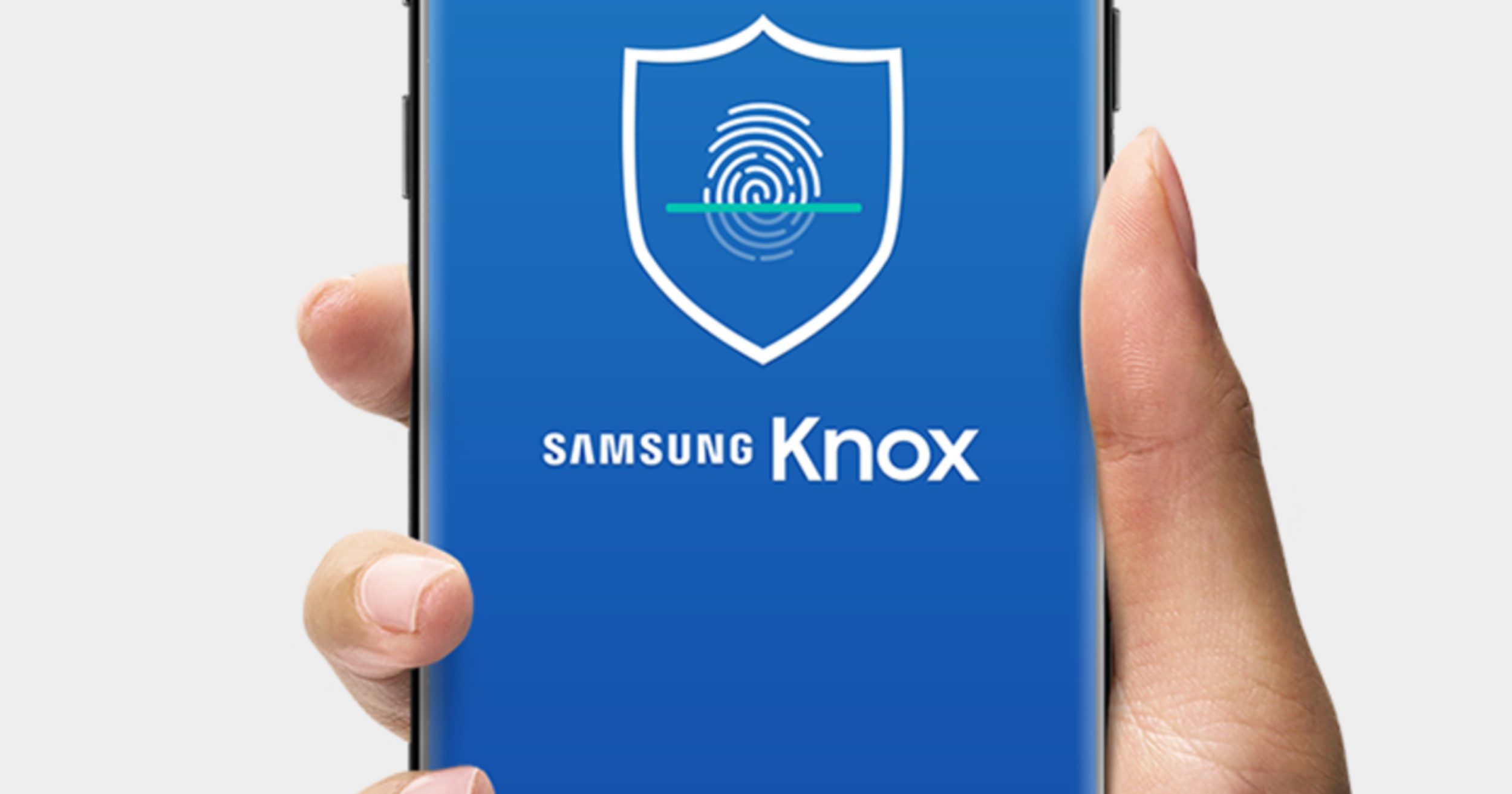 Samsung just committed to AT LEAST four years of security patches for its future and present devices, months after the company promised to guarantee three years of major Android upgrades to its high-end devices. That said, Samsung is the only company that closes the gap between Apple when it comes to delivering regular software maintenance. What's more, the support extends not only to high-end devices but also the budget ones and older ones dating back to 2019. It includes the Galaxy Z, S, Note, A, M, XCover, and Tab Series. 
According to Samsung, the extended support of at least four years of software patches after the initial phone release gives users "peace of mind knowing their data is protected for as long as they use their Galaxy device," which makes sense since a regular user typically upgrades at least after two or three years. 
Despite the flaws of Android as an OS, Samsung devices have great privacy features in Samsung Knox, its "defense-grade" security platform against malicious software attacks. By doubling down on security patches, Samsung just made its devices more valuable than most Android phones. 
READ: Why Software Updates Matter For Smartphones
Unlike software upgrades, software patches are small updates that arrive over-the-air and apply fixes in the background. Meaning, there's almost no effect on performance or daily user experience. 
You can check the entire list of Samsung phones below with support of at least four years of software patches:
Galaxy Foldable devices: Fold, Fold 5G, Z Fold2, Z Fold2 5G, Z Flip, Z Flip 5G

Galaxy S series: S10, S10+, S10e, S10 5G, S10 Lite, S20, S20 5G, S20+, S20+ 5G, S20 Ultra, S20 Ultra 5G, S20 FE, S20 FE 5G, S21 5G, S21+ 5G, S21 Ultra 5G

Galaxy Note series: Note10, Note10 5G, Note10+, Note10+ 5G, Note10 Lite, Note20, Note20 5G, Note20 Ultra, Note20 Ultra 5G

Galaxy A series: A10, A10e, A10s, A20, A20s, A30, A30s, A40, A50, A50s, A60, A70, A70s, A80, A90 5G, A11, A21, A21s, A31, A41, A51, A51 5G, A71, A71 5G, A02s, A12, A32 5G, A42 5G

Galaxy M series: M10s, M20, M30, M30s, M40, M11, M12, M21, M31, M31s, M51

Galaxy XCover series: XCover4s, XCover FieldPro, XCover Pro

Galaxy Tab series: Tab Active Pro, Tab Active3, Tab A 8 (2019), Tab A with S Pen, Tab A 8.4 (2020), Tab A7, Tab S5e, Tab S6, Tab S6 5G, Tab S6 Lite, Tab S7, Tab S7+
READ: Samsung Galaxy S21, S21 Plus, and S21 Ultra – Are They Worth It?