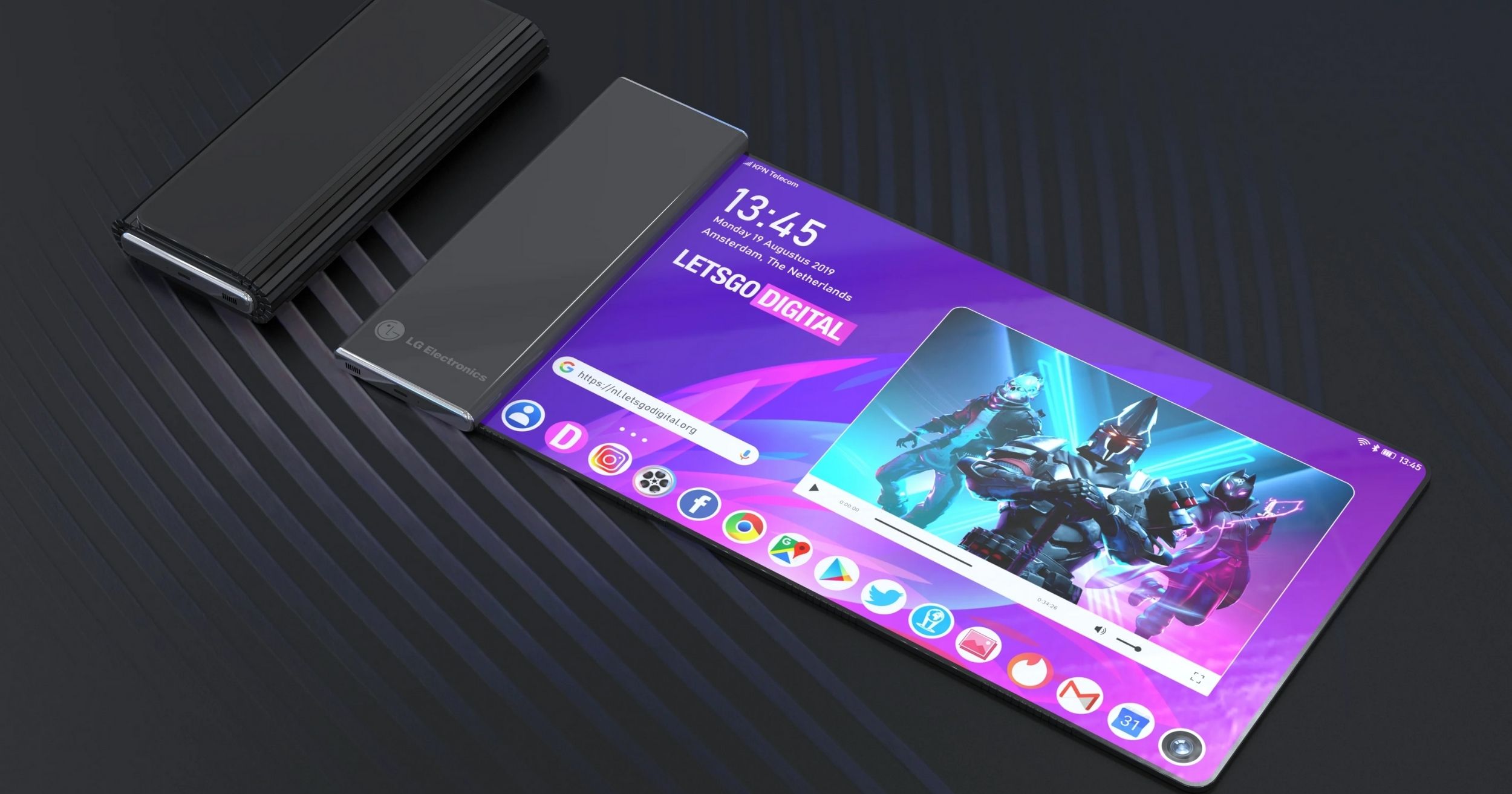 LG has placed their rollable phones project on hold. This is according to a report from Yonhap the company has said to its parts supplier to place any work for the rollable phone on hold including BOE, which was contracted by LG to develop its display. As of now, there is no news if there would be compensated for the work previously done for the project and LG has not made any comment yet.
The rollable phone takes part in the Explorer Project that would launch its classic flagship and follow by the said project. There is also no news for the flagship devices for LG.
Previously, LG stated its desire to either shut down or sell its smartphone division due to a loss it acquired since Q2 of 2015. This accumulated to $4.5 billion of loss despite the fact that the company has launched and developed devices to turn things around such as the LG Wing which is also part of the Explorer Project.
As of now, there is no news on what LG's next move will be. Hopefully, the company would finish and launch their rollable phones for the public and would be a turning point from then on.
Read: