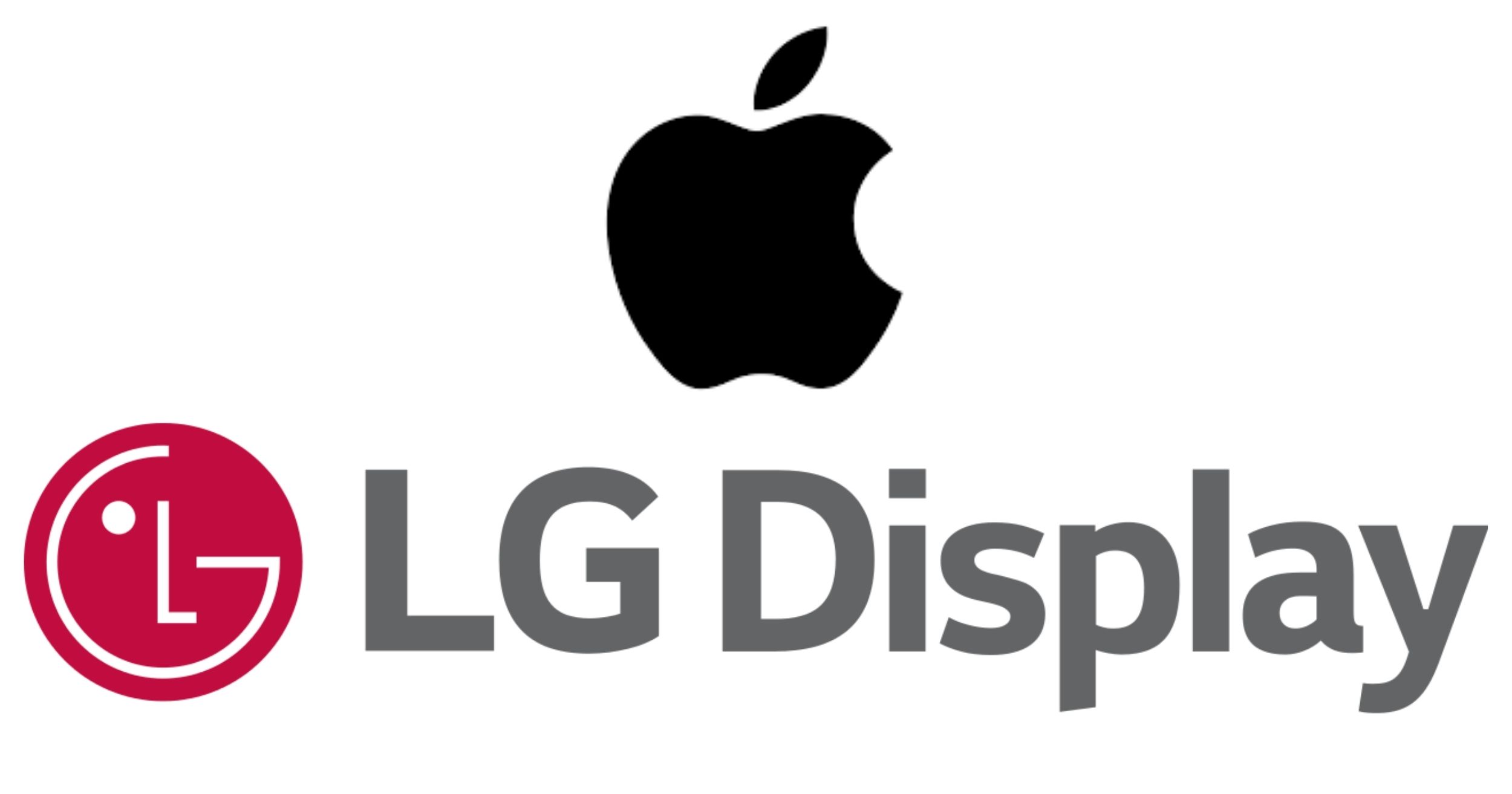 LG Display has been tapped by Apple with a project. This is according to DigiTimes that Apple commissioned LG to develop a foldable display.
The LG division is usually responsible when it comes to developing and manufacturing display panels. However, Apple is only asking the division to develop a prototype. There are no sources stating that future iPhones will have foldable OLED panels developed by LG or Cupertino will be looking for a new partner.
It has been previously reported that Apple is interested in venturing into a foldable phone which will likely be released in 2023 complete with an Apple Pencil. If this is the case, Apple will be running behind its competitors such as Samsung, Huawei, and Motorola which already announced last 2019 and currently developing their own. Also, this may be good news for LG who announced that they might be exiting in the smartphone industry after an unprofitable year.
Read: Epic Games filed Antitrust Complaint against Apple in Europe