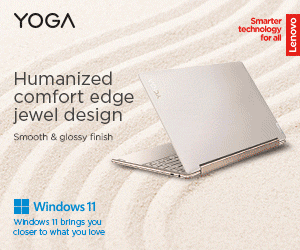 SMART Philippines officially announced the Samsung Galaxy Note 7 postpaid plans for their Surf Plus and All-In plans.
The hero Plan 999 with a monthly cashout of P1200 for 24 months–which sums up to P2199/monthly or P52,776 the entire 2 years. The Surf Plus Plan 999 includes 5GB data, 1 free app, 30 mins call time to all networks, and 120 SMS or text all-net.
You can already pre-order through SMART while select stores in the Philippines will be giving away free battery pack and clear case until August 19.
Samsung Galaxy Note 7 colors availability
SMART Samsung Galaxy Note 7 SURF PLUS Plan with cash outs
Plan
399
599
799
999
1499
1999
2999
Cash-out on 24-month installment
P35,000
P35,000
P35,000
P28,800
P19,200
P11,000
P5,800 (30 mos)
P5,000
Data
100MB
200MB
1.5GB
5GB
7GB
9GB
10GB
Calls
–
unli
On-net
unli
On-net
30 mins
All-net
60 mins
All-net
150 mins
All-net
300 mins
All-net
Texts
unli
Trinet
unli
Trinet
unli
Trinet
100
All-net
120
All-net
200
All-net
240
All-net
One Free App per month
Spinner, Youtube, Facebook, Instagram, Twitter, Line, Viber, Whatsapp, Messenger, Waze, Yahoo Mail, Gmail. Change app monthly via the Smart MyPostpaid App or via Smart Postpaid's Hotline
Smart All-In Flexibundles Samsung Galaxy Note 7 Postpaid Plan
Plan
500
800
1200
1800
2500
Cash-out on 24-month installment
P35,000
P34,500
P27,500
P23,500
P12,000
P3,000 (30 mos)