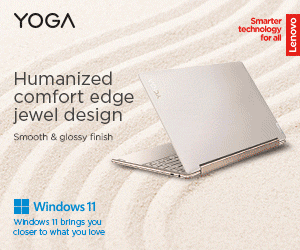 POCO F2 Pro and Xiaomi Mi A2 Lite to Get Native Call Recording as Well
Google's development team has been recently testing Android 11 builds on the Mi A3, Mi A2 Lite, and POCO F2 Pro. The upcoming version of Android OS brings call recording and native screen recorder, which are two of the most highly requested features by users. The Mi A3, released last year of July, is one of the phones to get the latest recording features; however, Google's privacy concern may keep one from happening. 
According to Google Development Team on native call recording, "We recognize that this is a highly requested feature, however there are a number of privacy and security concerns that come along with providing APIs for this type of sensitive information. We have been working to determine if we can make these APIs available safely, and as some of you noticed, this capability was briefly available in an early Android 11 developer preview. Our intention is to continue investigating if we can safely implement this and we will update the Android community as this work progresses."
So unless the Mi A3 passes Google's privacy guidelines and policies, there's no assurance that native call recording will arrive on Mi A3. 
READ: Xiaomi's 30000mah Powerbank Can Charge an iPhone 10 Times!