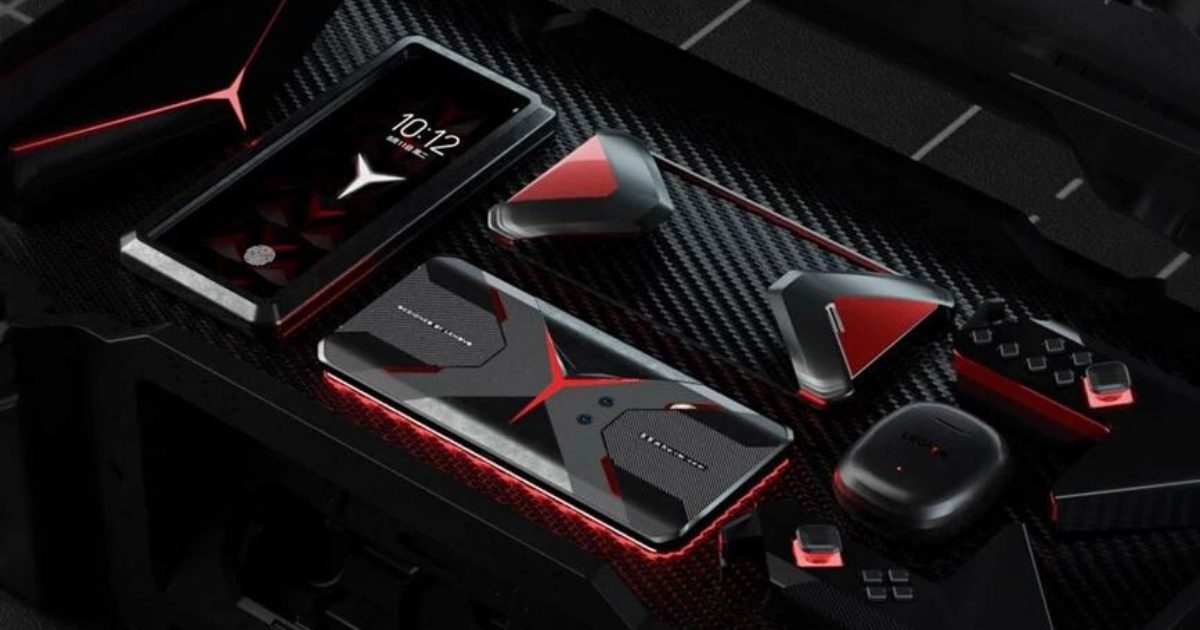 Lenovo Legion Phone Visits Antutu Ahead of Launch
It seems Lenovo isn't going to keep quiet until its first gaming phone on the market goes official on July 22. After months of teasing and confirming key features, this time, we have the Antutu benchmark score of the maxed-out model of the upcoming Legion phone. As one of the Android devices sporting the latest Snapdragon 865+, it tops the Antutu benchmark charts with 648,871 points versus 609,045 of OPPO's Find X2 Pro.
Breaking down the score, the advantage in CPU is minimal. Legion scored 187,401 while Find X2 Pro is very close at 186,026. However, GPU is a different story. The new Adreno 650 scored 246,980 versus 217,434, so you can expect significant fps gains when playing games. As for the specs, the Legion phone is listed with 16GB LPDDR5 RAM, 512GB UFS 3.1 storage, Android 10, and 144Hz display. Although there's no assurance whether the panel is of LCD or AMOLED, we have a good feeling that it's the latter provided Lenovo is aiming at the upcoming ROG phone.  
READ: Find X2 Pro Review – The Hyperformance Instagrammable Phone