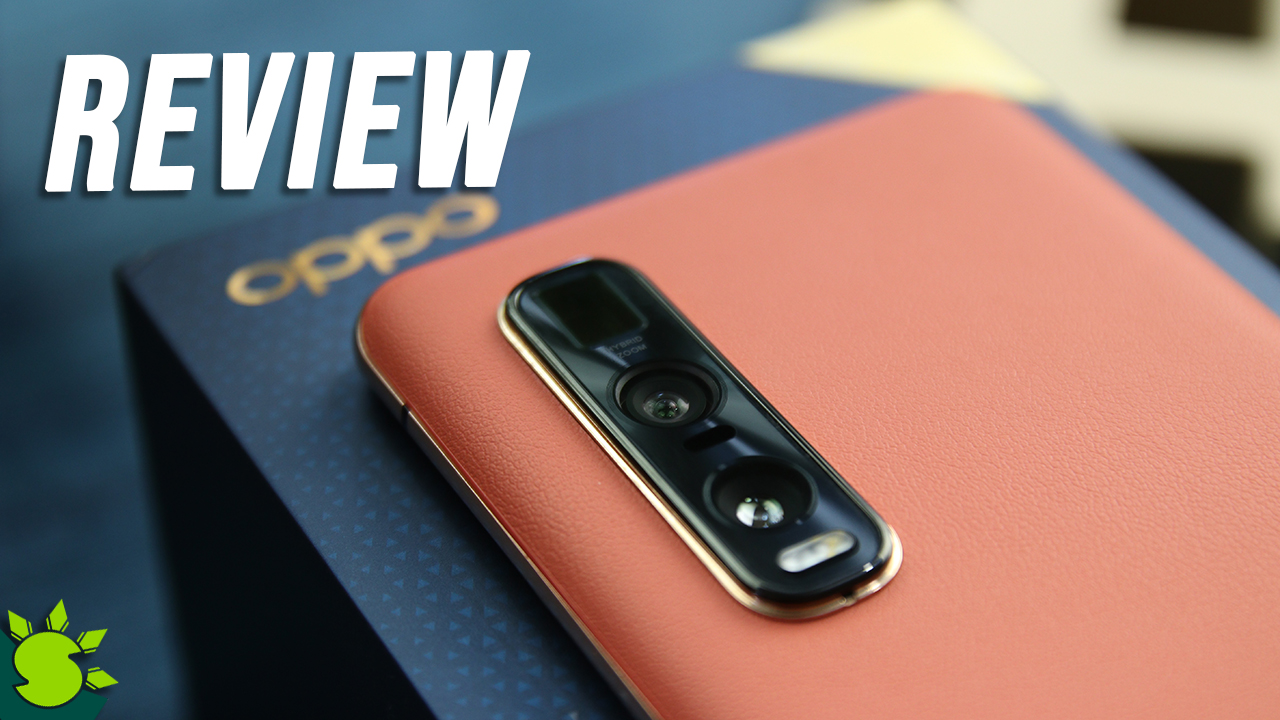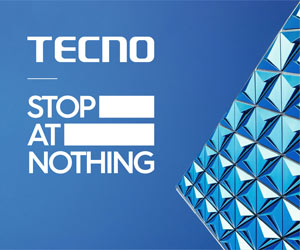 The Find X2 Pro is not just your typical flagship, it has a unique features and specs that are better than others. It has a stunning display package, a big camera sensor, and a lovely looking design. And not only that, it was scored 617,000 in antutu benchmark and it is the highest-ranking so far.
So what's special about The Oppo's Flagship?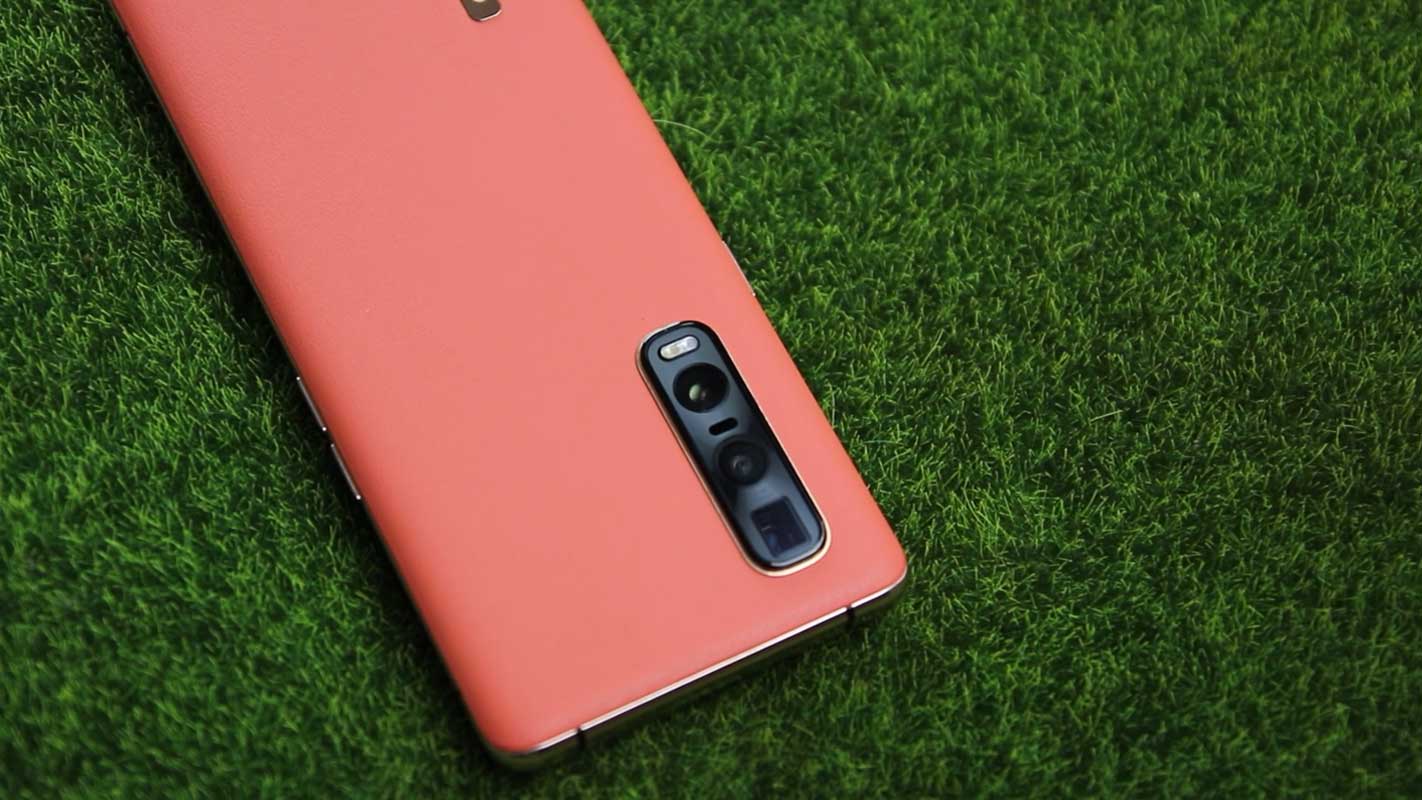 The contentment of what you will get for the price. It's nearly the same price as the expensive Galaxy S20 Ultra, and in papers, it has managed to achieve what Galaxy S20 has achieved when it comes to specs. In summary, Find X2 Pro does compete with Samsung's flagship. The camera specs of S20 Ultra is better, but in terms of design, display, and charging, Oppo's Flagship wins.
Specification
Display

6.7″ (1440 x 3168) Curved AMOLED
120Hz, Gorilla Glass 6
HDR10+, 1B Color, 800nits

Performance

Qualcomm Snapdragon 865 (7 nm+)
Octa-core
Adreno 650
12GB, LPDDR5
512GB, UFS 3.0
Android 10.0; Color OS 7.1

Camera

48MP f/1.7 (main lens); Laser AF, OIS
48MP f/2.2, 17mm (ultrawide); AF
13MP f/3.0, 129mm (periscope telephoto); Laser AF, OIS
[email protected], [email protected]; gyro EIS

Selfie Camera
Battery

4260mAh
65W Fast Charging (SuperVooc 2.0)

Connectivity

5G, Wifi 6, Bluetooth 5.1

Features

IP68, Gyroscope, Fingerprint (under display), Face Unlock

Colors

Black, Orange, Gray, Lamborghini Edition

Price: P65,990
Instagrammable Design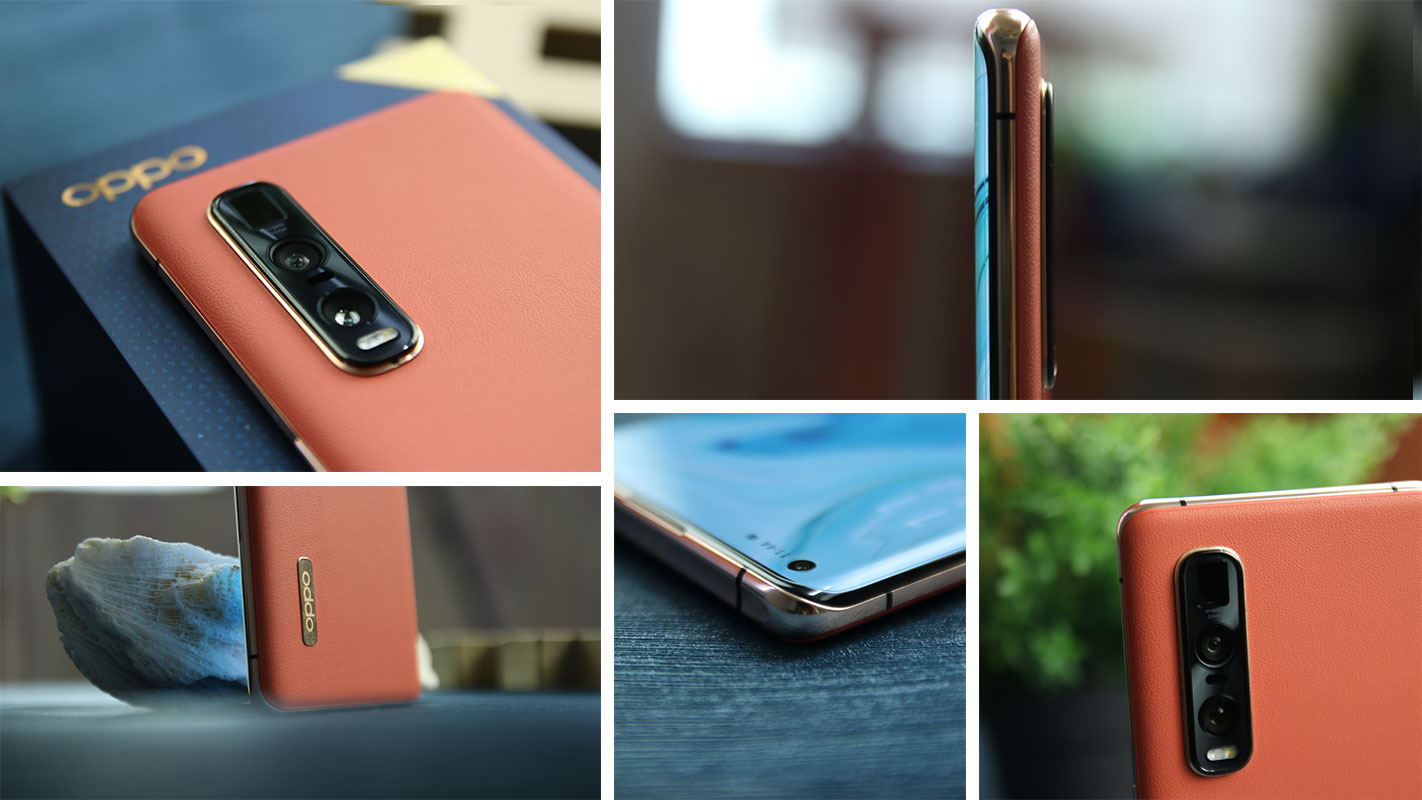 The Find X2 Pro is a real premium phone both in looks and handling. The review unit we have is the Orange Vegan Leather finish, it adds extra grip thanks to its polyurethane texture. It has a rose gold accent in its aluminum frame and gold plated oppo logo at the lower part of the phone. Looking at the back is like looking in an expensive luxury bag. On the bottom is the typical set up: Speaker Grills, Microphone, and USB Type-C Port. You can also find the dual nano-sim tray underneath. The phone weighs 200g which feels very solid but not too hefty. There is a pretty large camera bump because of its big cameras but putting a case will remove its wobble on a flat surface. Overall in terms of the design, it is an elegant looking smartphone with unique color designs.
Stunning Display Package
The display of its predecessor is innovative and features a full-screen experience. Although you will not see this on the Find X2 Pro but they've retained the wow factor. 120Hz on a QHD+ display combined with a curved AMOLED panel with HDR10+ certified and 1 Billion colors, it is a gamer's and content-obsessive's dream come true. It easily defeats OnePlus 8's 90hz display and S20 ultra's 120hz FHD+ package. There is a hole-punch cutout at the top left corner of the screen housing a 32MP front camera and even it is not a full-screen display, the cutout is not so distracting at all.
The display has powerful specs and if you're worried about power consumption, there are many ways to tweak the display. First, you can enable the adaptive resolution and it will automatically adjust depending on the display content. Second is the auto refresh rate selection, it will auto adjust the refresh rate if you're in an app that doesn't support higher than 60hz. And Lastly, it has a dark mode that can be turned on in the notification panel. The dark mode is really useful on Oled screens, it will drastically save much power consumption.
Also Read: Oppo Find X2 Pro Is One of the Best Phones for Netflix, Youtube, and Amazon Prime Video Streaming
Unique Camera Features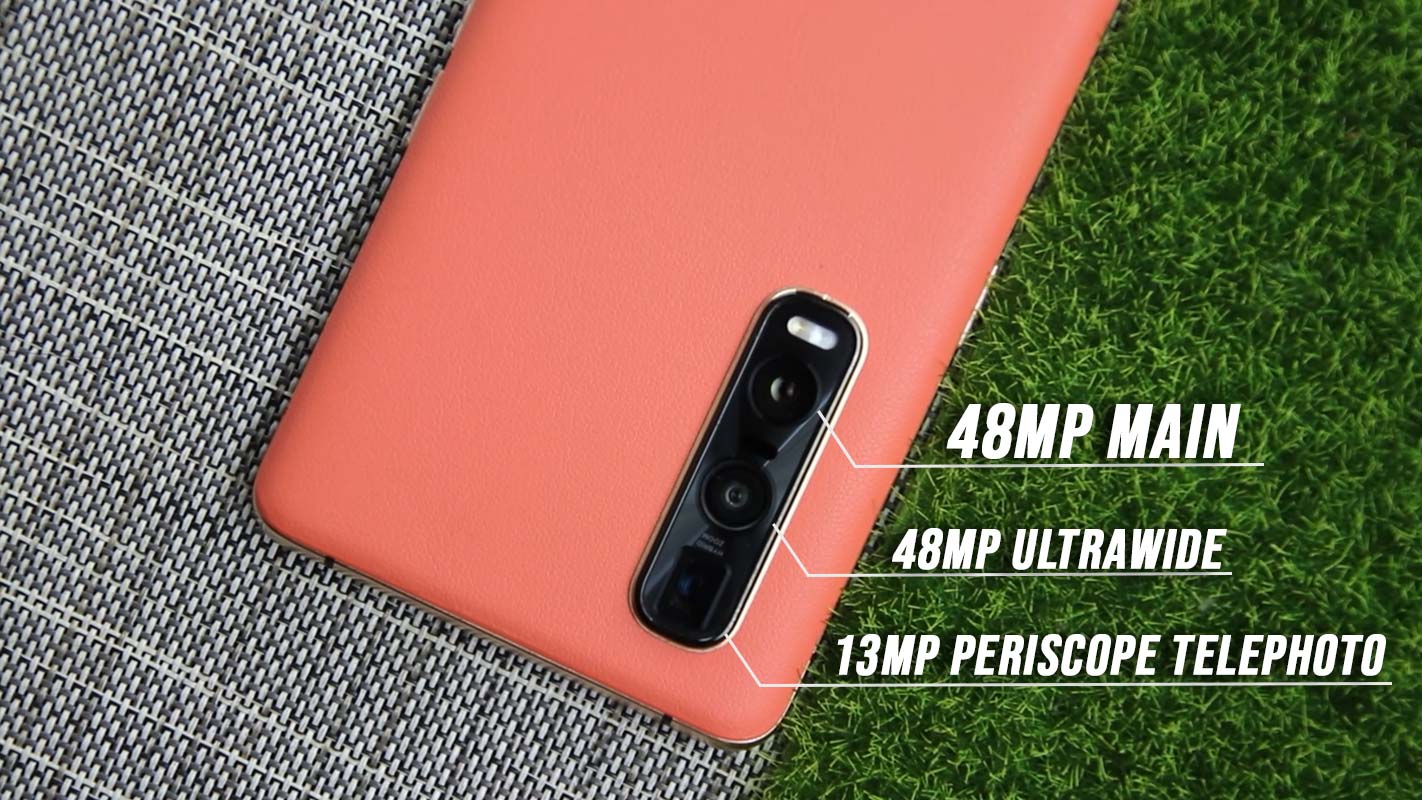 The camera of the Find X2 Pro is full of unique and surprising features. First, the 48MP main lens with Laser AF and OIS. It has fast autofocusing thanks to 4 photodiodes per pixel omnidirectional focusing system. It is twice as fast as the dual-pixel focusing system. We know that the bigger the sensor the brighter the images will be, and thanks to it's large Sony IMX689 camera sensor both lowlight and daylight produce great quality and sharp photos.
Ultrawide sensor has the same 48MP lens built with a Sony IMX sensor but smaller compared to the main lens. What's unique about the lens is that it also features an autofocusing system. The photos nearly the same colors as the main lens but with less contrast and it is really great for landscape shots.
Next, we have the 13MP Periscope Telephoto lens. It zooms up to 60X digital zoom and it also uses laser autofocus and OIS as well. You can focus on far subjects without losing sharpness.
Macro/Portrait
You probably wondered why there are only 3 cameras in the Find X2 Pro. Well, The flexibility of its cameras can do a lot of things, like the macro shot using the Periscope Telephoto lens, and portrait shot using its big aperture + macro mode. We are not sure if that's what their AI is doing but our conclusion is it uses 2 of its 3 cameras to detect depth. Who knows? Let's just appreciate the bokehlicious effect.
32MP Selfie Camera
When you heard of Oppo, you'll probably recognize it as the selfie expert back in the day with their Oppo F series and until now the title remains. The AI beauty of the Oppo Find X2 Pro manages to beautify your face and make it look normal at the same time. The eyes are also enhanced and skin tones are just perfect.
Find X2 Pro record videos up to [email protected], flexibility is present in this set-up since you can edit the video at post-editing. There is also a feature called Ultra Steady Pro that records gimbal-like stabilization thanks to its hybrid stabilization. If you want to see the footages watch our video version of our review here.
Tripod Mode
Shoots a 30-second long exposure. Useful for low light situations and will produce brighter images.
Overall, Even with only 3 cameras at the back, it manages to take a variety of shots like the macro and portrait which can't be seen on the set-up. The 3 cameras are flexible and take decent quality photos even at night thanks to its large sensors. The selfie enhancement is looking natural and mobile photography and filmmakers community will surely love the flexibility.
Also Read: OPPO Find X2 Pro Lamborghini Edition Costs P95K
Performance
Oppo Find X2 Pro is powered by Qualcomm Snapdragon 865, the latest chipset available on the market this date. It has 5G connectivity, 12GB of ram, and half a terabyte storage, it runs in Android 10.0 with ColorOS 7.1 on top.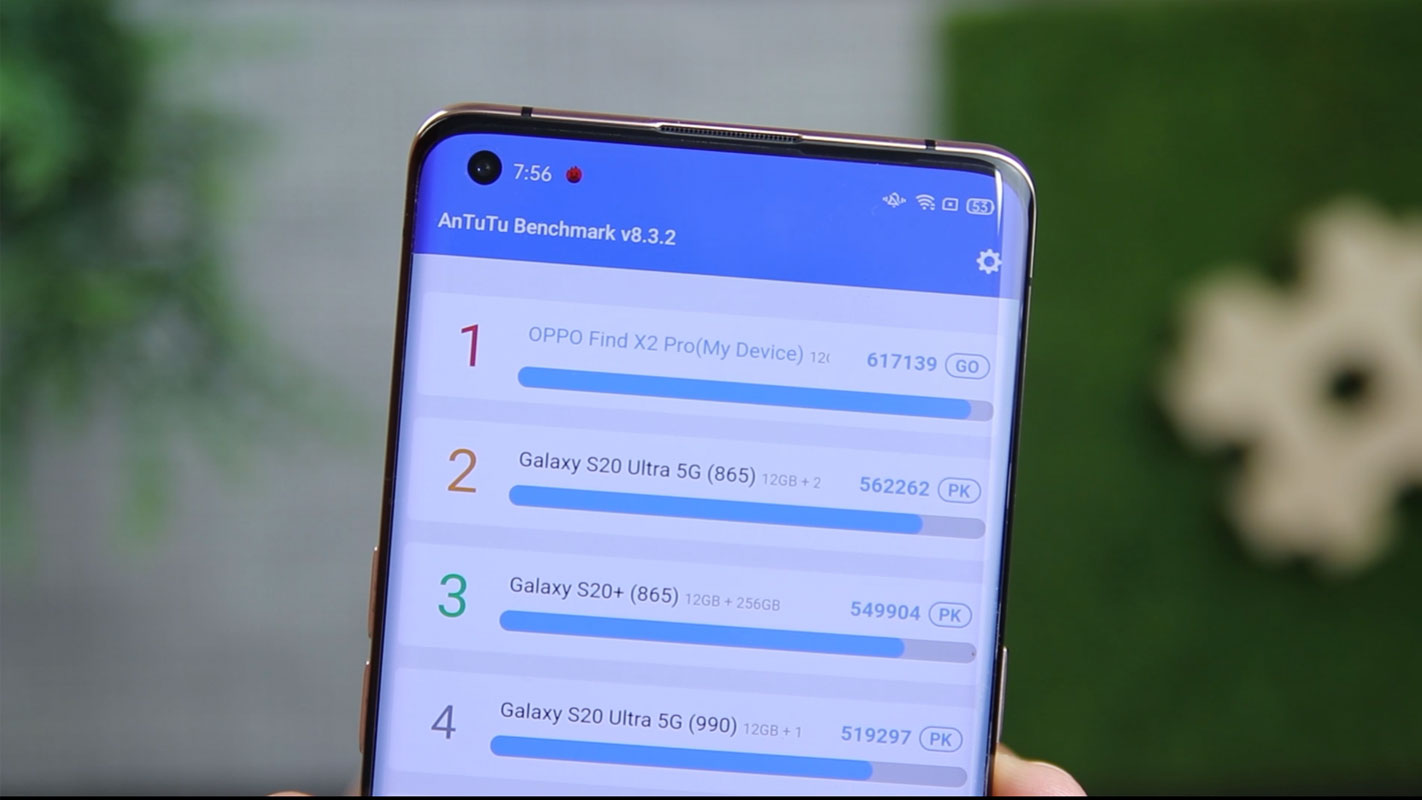 Oppo's flagships manage to defeat 99% of devices. It scored 617,139 in antutu benchmark v8 and it surpasses the Galaxy S20 series and other brands. This is by far one of the Chinese smartphones we've seen on the market that scored the highest and defeated famous smartphones.
240Hz Touch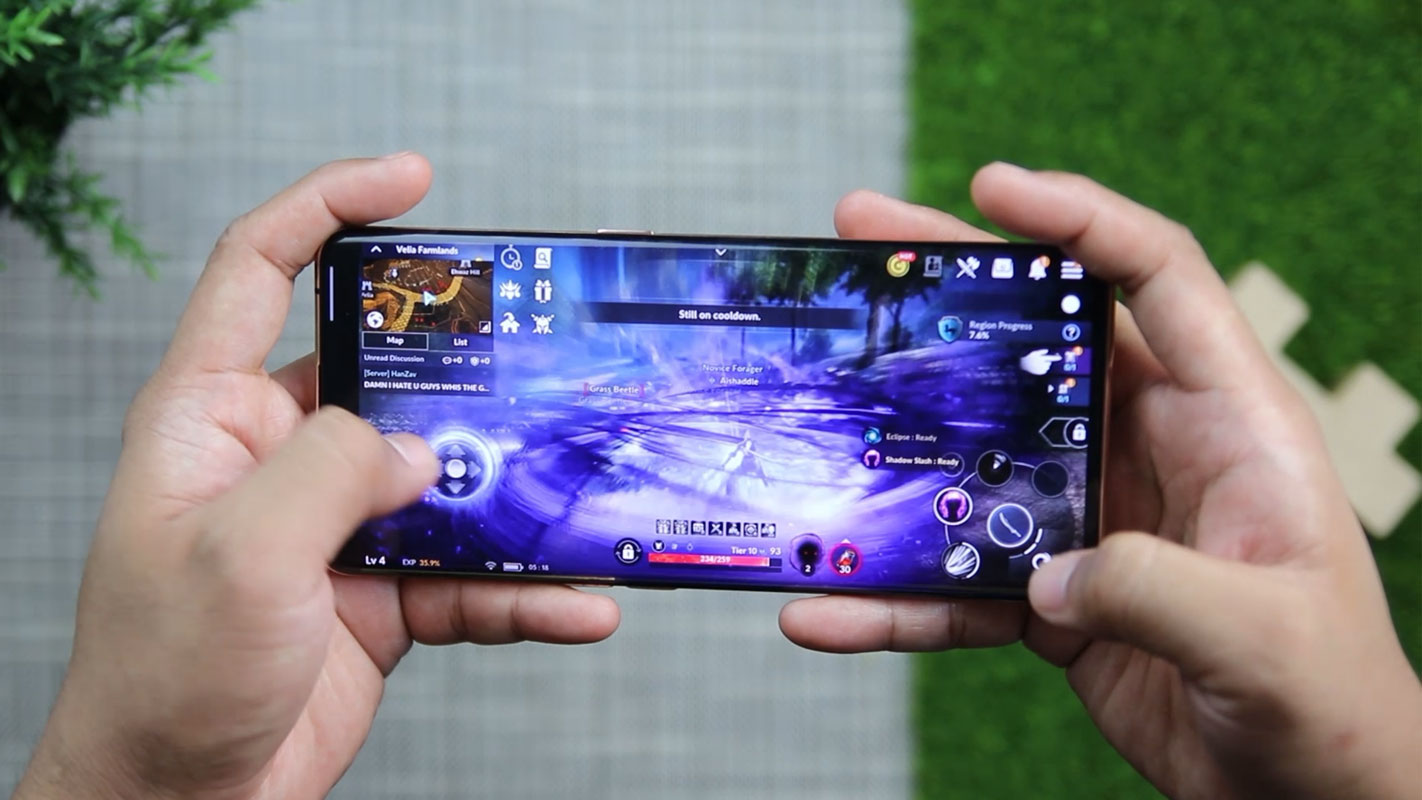 Along with the 120hz refresh rate, is a 240hz touch sampling rate. The feeling of being in a game is what we love about the Oppo Find X2 Pro. Having a fast touch response will surely make your aim more precise and accurate. There are no frame drops in most heavy-duty games even if it runs in 3k resolution. In short, the device is comfortable to use.
Color OS 7.1
One of the main reasons it competes with famous powerful devices is its operating system. If the device has remarkably great specs but the OS in unoptimized there will be problems. Color OS 7 has drastically improved over time, new features were added, enhanced, and optimized.
Dark Mode – Useful for AMOLED screens, using the dark mode will really save some battery
One-handed mode – big screen, small hands, you might wanna use this if your standing in public buses
Dual Wifi -c onnect two wifi networks at the same time to boost internet speed
Split Screen – run two apps at the same time for better multitasking and productivity
Smart Sidebar – load apps easily without having to go back to the home screen, pretty useful for multi-tasking
Lock Apps – Prevent apps to put in sleep when you cleared the ram. Thanks to the 12GB of ram you can store many apps for fast and seamless loading experience
Game Space – optimize the games, silent the notification, and monitor GPU usage
Screen recording – easily record your gameplay with one tap, or at least two taps
Screen lights effect – edges in the curved panel will lit up if there's incoming call or notification
Homescreen Customization – customize the looks of your home screen, or play around with the icon styles.
Multi-user mode – allows 2 or more users to operate your phone without accessing your main account. After you load the 2nd user the OS settings and apps will be reset and the home screen will have a fresh look.
Oppo Relax – play ambient nature sound to help you relax and boost your mind
Smart protection – Sends empty information if the apps want to read personal info.
There are many features to use in Color OS 7 but these are the most useful in terms of seamless experience and secure use.
All-day Power
Find X2 Pro offers an equally large 4260mAh. It is really disappointing because it is a flagship phone thus we need to see like a 5000mAh of battery or even more. However, to compensate for the daily usage they added the 65W SuperVooc fast charging. The 4260mAh capacity will be fully charged after 38mins while you can half-full it in just under 15minutes. My speculation is, for it to mark the below 40min. of charging time they need to lower the battery capacity. Marketing Strategy? Well, we can say that it is a balance of power over time. The 4260mAh can last for a day and having to charge it so fast, will definitely give you a comfortable feeling. Who cares about the big battery if you can fully charge it twice as fast as the other brands? And btw there is no wireless charging, electricity can't pass through the vegan leather.
Checkout: Oppo Reno 3 Pro Review – A Midrange Flagship Level Phone
Audio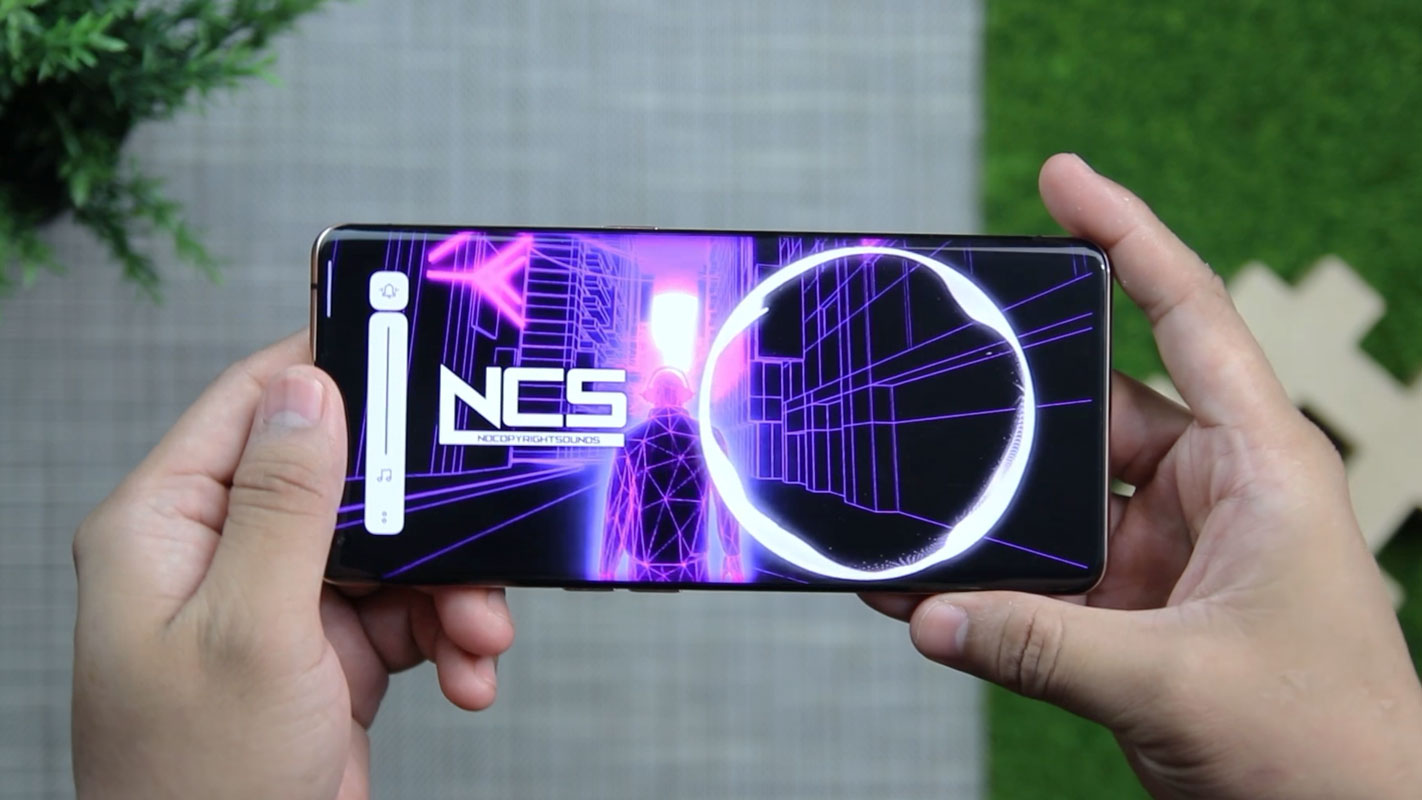 As for audio, it has 2 speakers on top and bottom which produce bassy surround sound. It gets super loud but it doesn't make the audio cracks or distort. The audio is super crisp and sharp but not the sharpest, but yeah, we really like the speaker of the Find X2 Pro.
Final Thoughts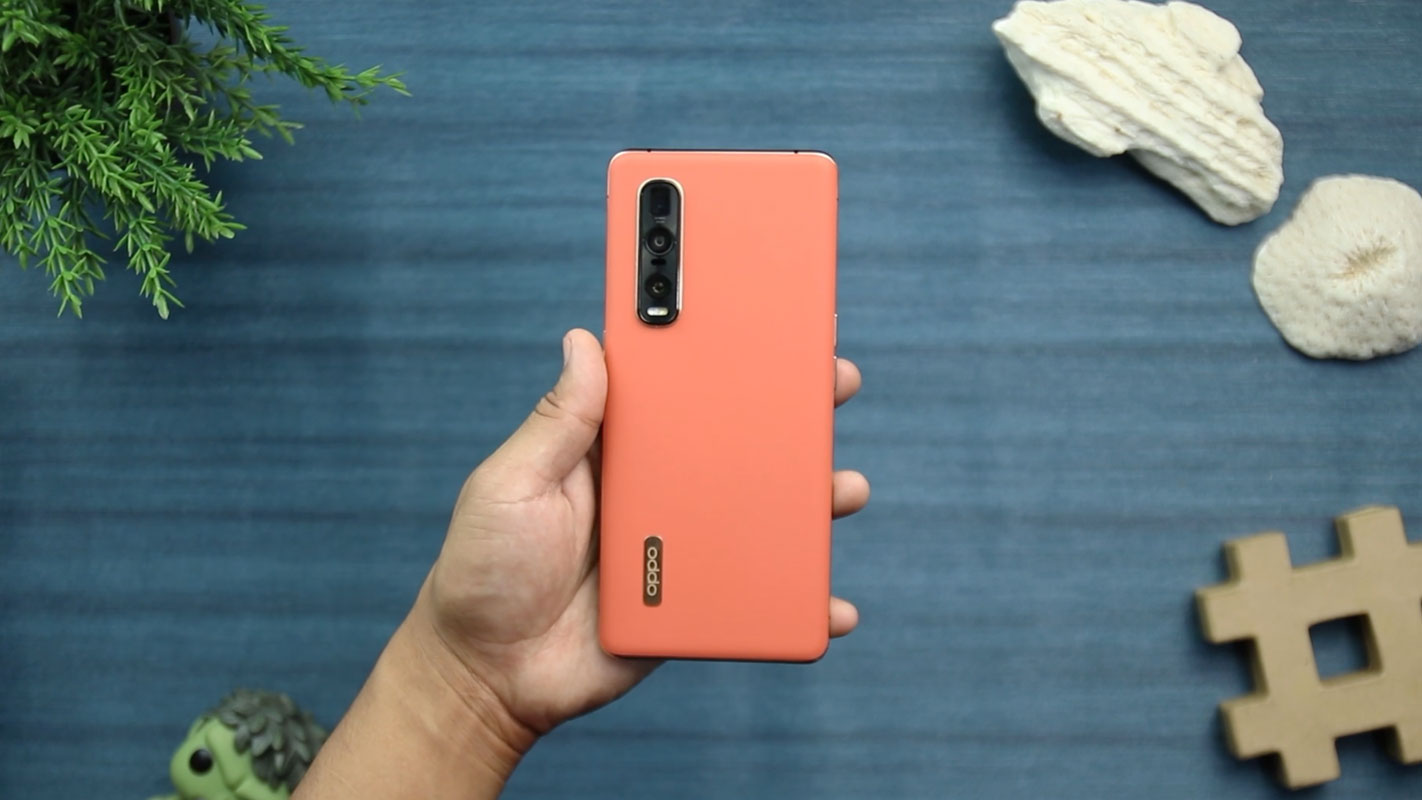 Famous phones are hard to defeat because of their market points and the selling point of the Oppo Find X2 Pro is so underrated. There are 3 remarkable specs in this device that are not being talked about: The design, camera, and display.  In most flagship phones, they were equipped with the same latest chipsets, right? You might wanna say that their performance is similar but you have to know that the differences vary on optimizations of their respective operating systems. That is the criteria for choosing a fast and powerful device. Oppo Find X2 Pro is priced P65,990 in the Philippine market. It is premium, elegant, and the design is lovely. An underrated highly recommended smartphone that suits to your personality and daily needs.
READ MORE: OPPO A92 With 48MP Quad-Cam, 5000mah Battery Is Priced at P14K