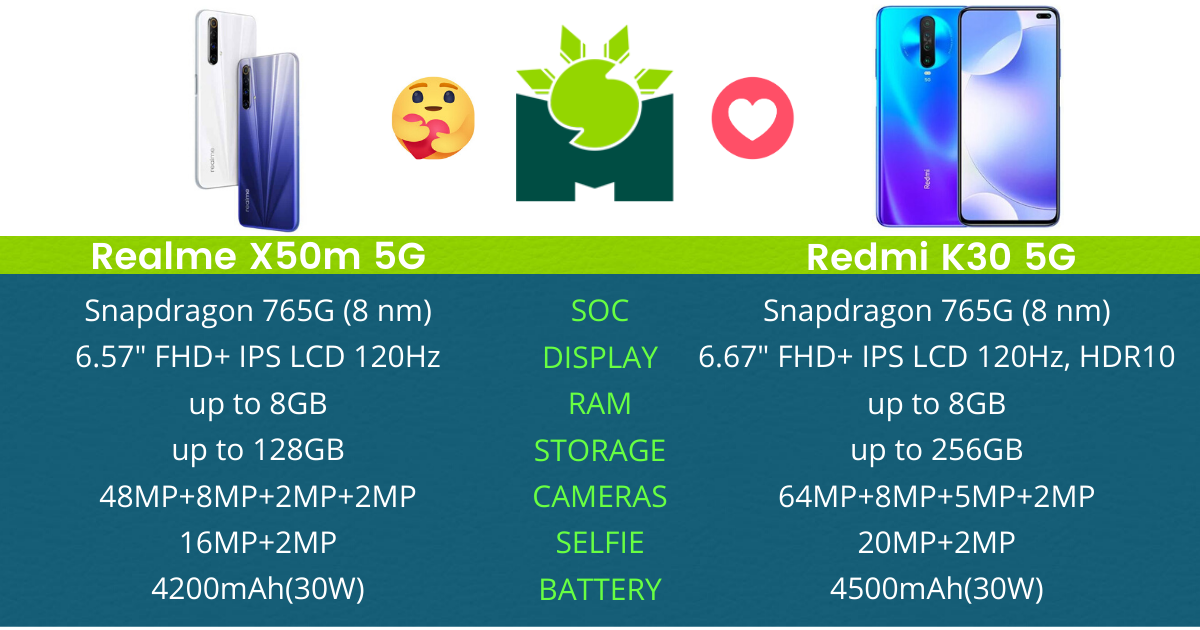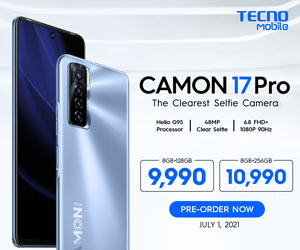 Last time, we compared the Realme X50 and Redmi K30 which are both affordable 120Hz phones. At the end of the comparison, neither was able to gain a huge advantage over the other. But now that the yellow-clad company has released the more affordable Realme X50m, can it finally land the finishing blow on the Redmi K30?
Realme X50m and Redmi K30 5G Similarities and Differences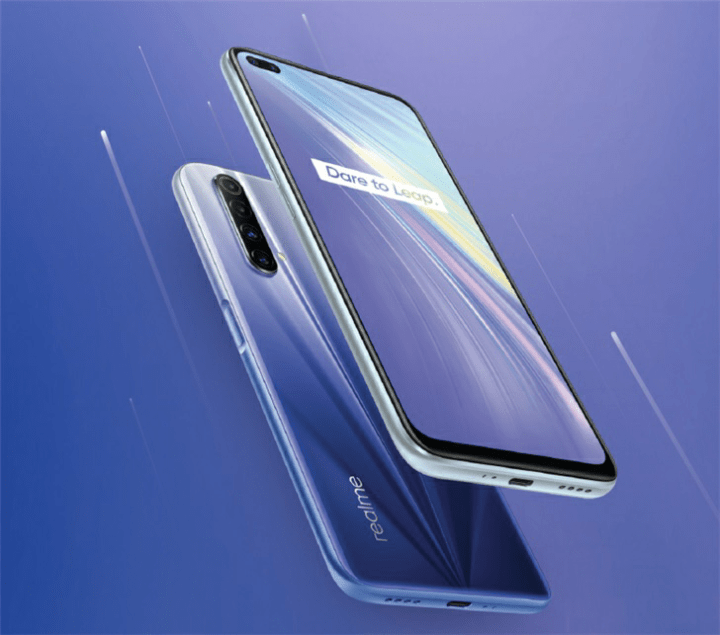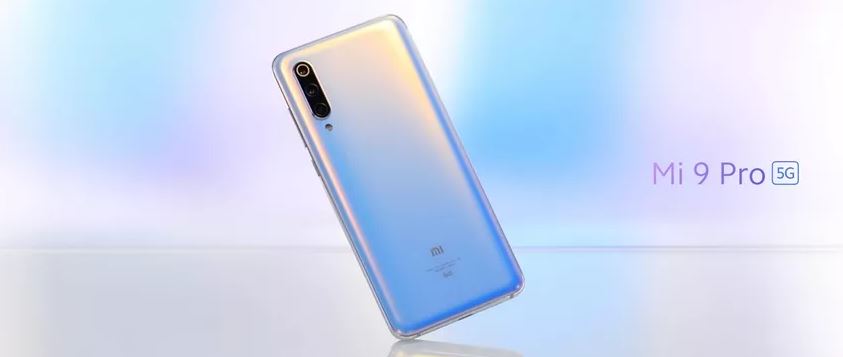 Which is the better buy between the Realme X50m and Redmi K30
5G?
Design and Display
Within the mid-range market, we have two devices that are distinct amongst their competition. Realme X50m comes with a hyper-speed design on the back along with a vertical camera module that seems to be overused lately. Although Redmi K30 is using the same module, the disc around it makes the look a bit interesting. Both have 3D glass backing to make them easier to grip, however, my bias towards blurry background has me picking the Xiaomi device in this department. But what about you? Which of the two do you prefer?
There's a very slight difference in screen size but both have ~84.8% screen-to-body ratio. Furthermore, the pill-shaped cutouts housing two selfie cameras are found on opposite sides of the devices. And of course, there's your 120Hz refresh rate, albeit on an IPS LCD. Redmi K30 gains the advantage, however, due to the HDR10 playback support. This should allow you to watch videos with better quality in brightness, contrast, and sharpness. And based on renders, Xiaomi's device seems to have a smaller bezel on the bottom portion. As you may have expected, we have the Redmi K30 winning the display category.
READ: Redmi Note 9S Now Official With a Starting Price of P9,990

Performance
There's not a lot to compare when both devices are sporting Snapdragon 765G chipsets. Both are capable of handling nearly every app and game on the Play Store. And if available, you can already take advantage of 5G connectivity. There's no expandable storage here, so you have to choose the right storage for your needs. While both devices are available in both 6GB and 8GB versions, the storage of the Redmi K30 is the only one that goes up to 256GB. As for the Android experience, Realme UI will feel a lot closer to stock Android while MIUI will greet you with ads, for some reason. While we would've easily decided this one as a tie, the larger storage model on the Redmi K30 just barely puts the device ahead of Realme X50m.
Cameras
To make the Realme X50m cheaper than the Realme X50, the company had to switch the 64MP main sensor to 48MP. The accompanying lenses were also changed, dumping the telephoto lens for 8MP ultrawide, 2MP macro, and 2MP depth lenses. On the brighter side, video recording still goes up to [email protected] with EIS. On paper, the downgrade puts the Redmi K30 on the advantage. It has a larger sensor, thanks to the 64MP camera. You can also expect better macro shots due to the larger 5MP lens. One feature that may or may not matter to you is the dual-LED flash of the Redmi device. This means the emitted flash is twice as bright thus capturing objects that are further away. But of course, that doesn't matter a lot if you prefer using night mode.
The selfie cameras aren't too far from each other. We have the typical wide+depth combo which is assumed to provide better portrait shots. However, we prefer having an ultrawide lens instead since it's more useful. Apparently, Realme X50m can record slow-mo selfies at [email protected] That's an impressive feat for a mid-range phone but we have to test it out for ourselves whether it's true slow-mo or software-assisted.  As it stands right now, Redmi K30 is winning the camera department.
READ: iPhone SE 2020 vs Redmi K30 Pro – Which Is the Better Flagship Killer?

Audio
For a mid-range phone, we're surprised to see the Realme X50m without a headphone jack — leaving the Redmi K30 to win in the audio department. On top of that, aptX HD codec is present which should provide better sound experience when listening to music over Bluetooth connection.
Battery and Charging
With 120Hz in tow, you'll need every mAh you can get. And Redmi K30 provides the bigger capacity at 4500mAh as opposed to the 4300mAh of Realme X50m. Both are capable of 30W fast charging, so there shouldn't be a problem when replenishing the batteries. But as mentioned, every mAh counts in this comparison so Redmi wins this one.
Verdict
Neither is available yet in the Philippines but both phones launched in China already. Comparing the international prices of Realme X50m and Redmi K30, here's how they stack up against each other:
Redmi K30 5G

6GB/64GB – CNY 1999 (~P14,400)
6GB/128GB – CNY 2299 (~P16,500)
8GB/128GB – CNY 2599 (~P18,700)
8GB/256GB – CNY 2899 (~P20,900)

Realme X50m

6GB/128GB – CNY 1999 (~P14,400)
8GB/128GB – CNY 2299 (~P16,500)
If you're in China, Realme X50m is significantly cheaper. And while Redmi K30 won in every department in this comparison, that still doesn't change the fact that Realme's device still provides that 120Hz experience at such a lower price. Of course, the narrative changes if we're to include the base model of Redmi K30. However, the 6GB/64GB combo shouldn't exist in 2020 when 128GB is the standard already. On top of that, there's no microSD expansion here. But as a whole, the higher price tag of Redmi K30 seems justifiable since you're provided with HDR10, 64MP camera, an infrared port, an audio jack, and a larger battery.
READ: Redmi Note 9 vs Realme 6i Specs Comparison – For the Budget Gamers