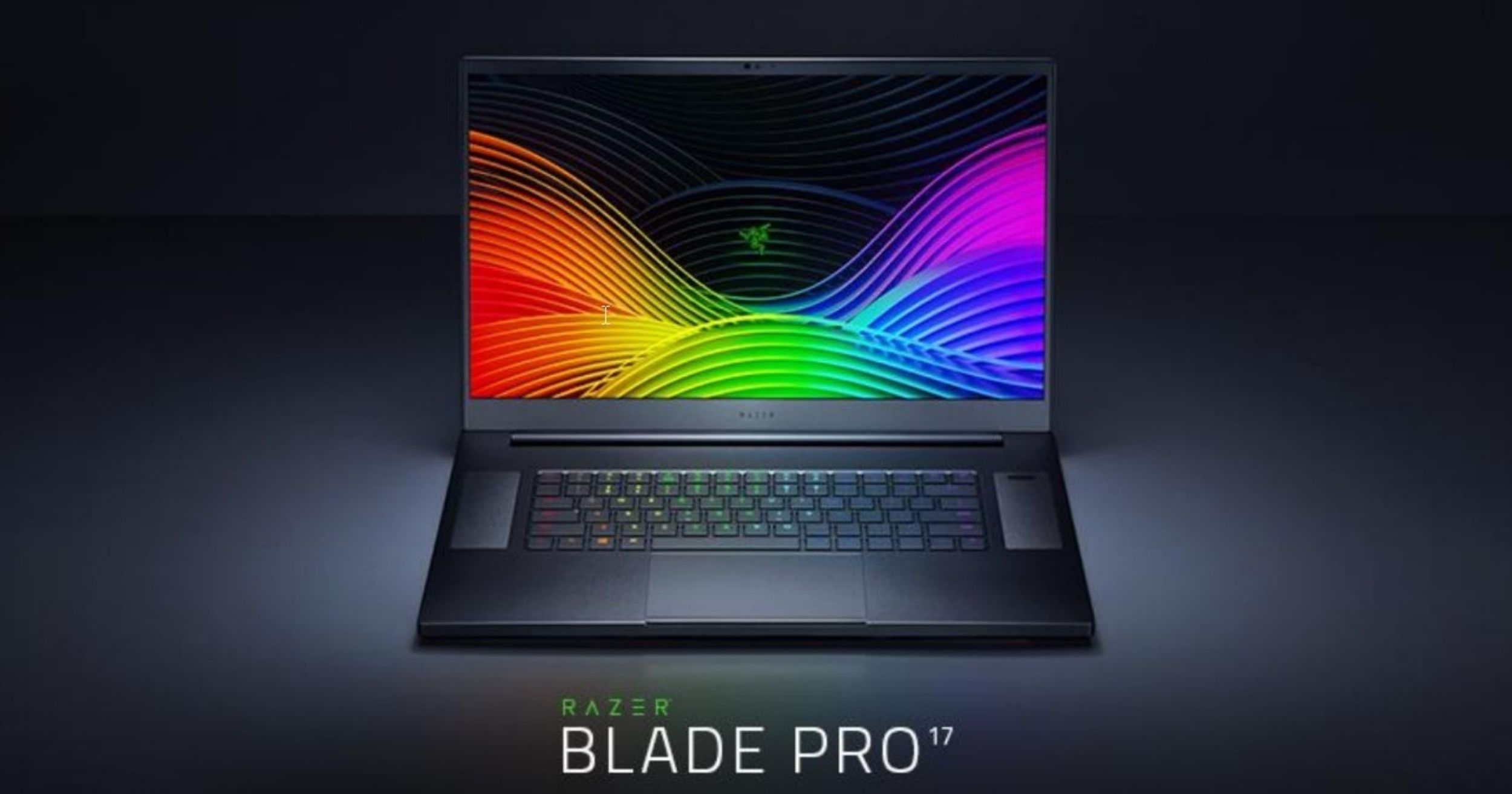 With the new year still revving up its strength, everyone is looking forward to upgrading, especially gamers and tech-nerds out there. You may be scouting on new processors to upgrade your system or a new laptop to easily carry your work anywhere. Do not worry, we got you covered for Razer has recently revealed their new set of laptops.
Razer has recently revealed their Blade 15 and Blade Pro 17 which is powered by GeForce RTX 30 series graphics, faster displays, and Nvidia's latest GPU which are all incorporated in the same sleek frames every Razer-nerd loves.
Razer Blade 15
We all know that Razer loves stuffing huge amounts of performance in their portable devices. With the previous Blade 15 with a svelte chassis (0.78 x 9.25 x 13.98 inches), this laptop was a true powerhouse. But with the graphic options from GeForce RTX 3060 GPU with 6GB GDDR6, all the way up to a 3080 GPU with 16GDDR6, this laptop is going to be a beast!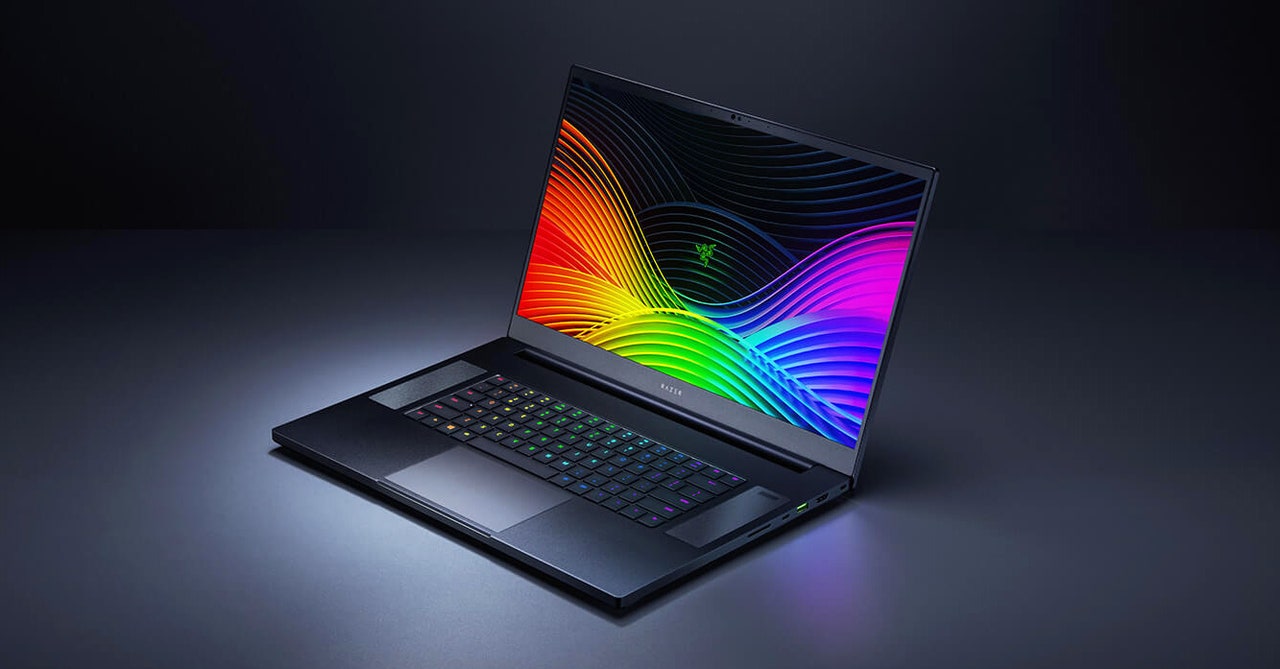 There are also other upgrades that we can expect is the new display panel option. This includes a 15.6 inch, QHD screen with a 240Hz refresh rate, G-Sync, and up to 95% sRGB color gamut. This is awesome with gamers who are looking for a razor-sharp (no pun intended) quality picture with a smooth refresh rate.
When it comes to the rest of the specs, Blade 15 remains the same. Razer Blade 15 can be configured up to an 8-core 10th Gen Intel Core i7 10875H CPU, a 1TB NVMe SSD, and 32GB of DDR4 Ram.
The Razer Blade 15 will be expected to launch this January 26 and it has a starting price of $1,699.99 or approximately PHP81,758.63 in the Philippines.
Razer Blade Pro 17
If you are looking for a sleek with a portable profile laptop, look no further. The Razer Blade Pro 17 is what you may be looking for. This laptop has a 17.3-inches display and a thin, portable profile that can be carried around with no trouble.
The specs for the Blade Pro 17 are identical across all of the configurations with a key exception when it comes to the inclusion of the new GeForce graphics – from the RTX 3060 GPU to the fully-loaded RTX 3080 GPU.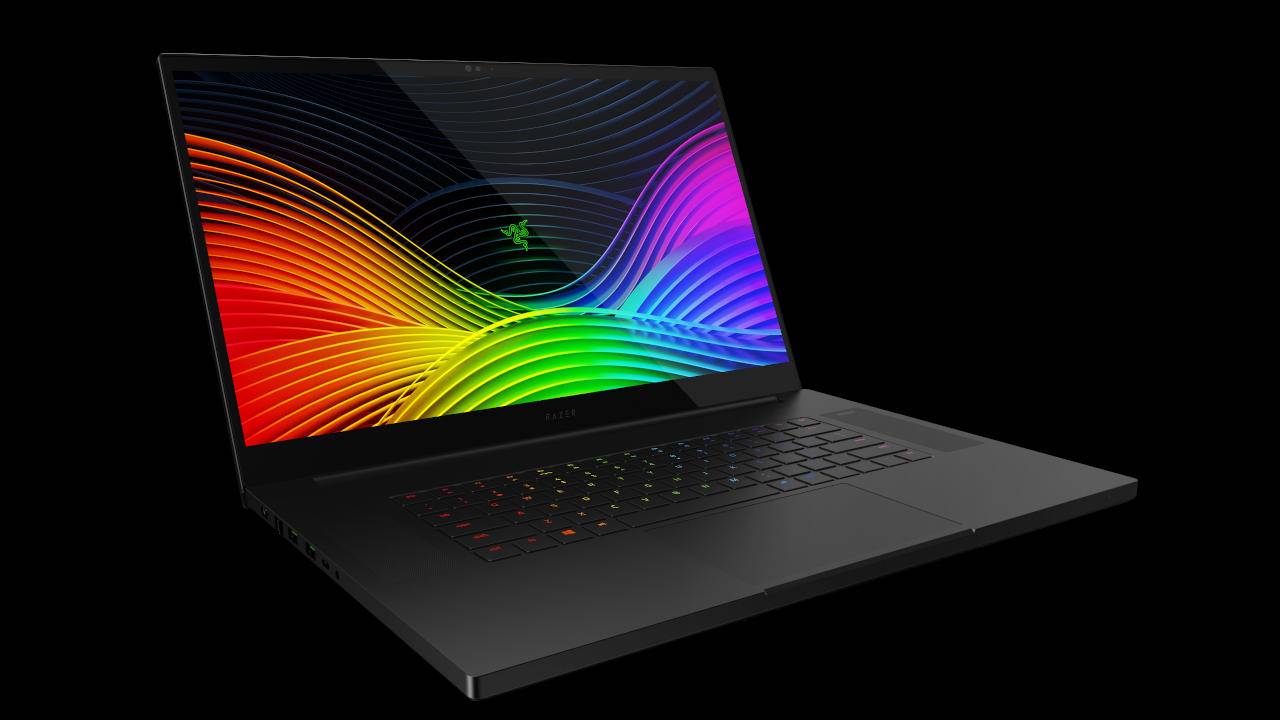 In addition, Blade Pro 17 has an HDMI 2.1 on the I/O front which will be perfect for monitors and TVs supporting this new port standard.
The Razer Blade Pro 17 is now available to be pre-ordered and will be launched within this first quarter of the year. The starting price is $2,299.99 or PHP 110,614.79 in the Philippines.
Read: Razer Reveals World's First Smart Mask
Razer Blade 15 specs, price, release date in the Philippines
Display: 16.9 x 235 x 355mm QHD (240Hz IPS), upgradeable to FHD (360Hz IPS), or 4K (60Hz OLED with touch)
Design: –
CPU: Intel Core i7-10875H (2.3GHz base clock, 5.1GHz boost)
GPU: Nvidia RTX 3070 (upgradeable to Nvidia's RTX 3080 with 16GB of VRAM)
Memory: 16GB dual-channel DDR4-2933MHz RAM (upgradeable to 32GB, user replaceable up to 64GB)
Storage: 1TB PCIe NVMe SSD (supports a second M.2 drive for a total of up to 4TB)
Webcam: Windows Hello IR HD (1MP/720P)
Graphics: Nvidia RTX 3070 (upgradeable to Nvidia's RTX 3080 with 16GB of VRAM)
Connectivity: WiFi 6E supported, Bluetooth 5.2
Ports: 3 USB Type-A ports (3.2 Gen 2), 2 USB-C ports (one being a Thunderbolt 3 port with four lanes of PCIe throughput); USB-C Charging (20V charging), HDMI 2.1
Audio: –
Battery: 80Wh
OS: Windows 10 Home
Availability: January 26, 2021
---
Razer Blade 17 specs, price, release date in the Philippines
Display: 19.9 x 260 x 395mm QHD (165Hz), upgradeable to FHD (360Hz), or 4K (120Hz, touch)
Design: –
CPU: Intel Core i7-10875H (2.3GHz base clock, 5.1GHz boost)
GPU: Nvidia RTX 3060 (upgradeable to Nvidia's RTX 3080)
Memory: 16GB dual-channel DDR4-2933MHz RAM (upgradeable to 32GB, user replaceable up to 64GB)
Storage: 512GB PCIe NVMe SSD (upgradeable to 1TB, supports a second M.2 drive for up to 4TB of storage)
Webcam: Windows Hello IR HD (1MP/720P)
Graphics: Nvidia RTX 3060 (upgradeable to Nvidia's RTX 3080)
Connectivity: WiFi 6E supported, Bluetooth 5.2
Ports: 3 USB Type-A ports (3.2 Gen 2), 2 USB-C ports (one being a Thunderbolt 3 port with four lanes of PCIe throughput); USB-C Charging (20V charging), HDMI 2.1, Ethernet Port
Audio: –
Battery: 70.5Wh
OS: Windows 10 Home
Availability: Q1 2021