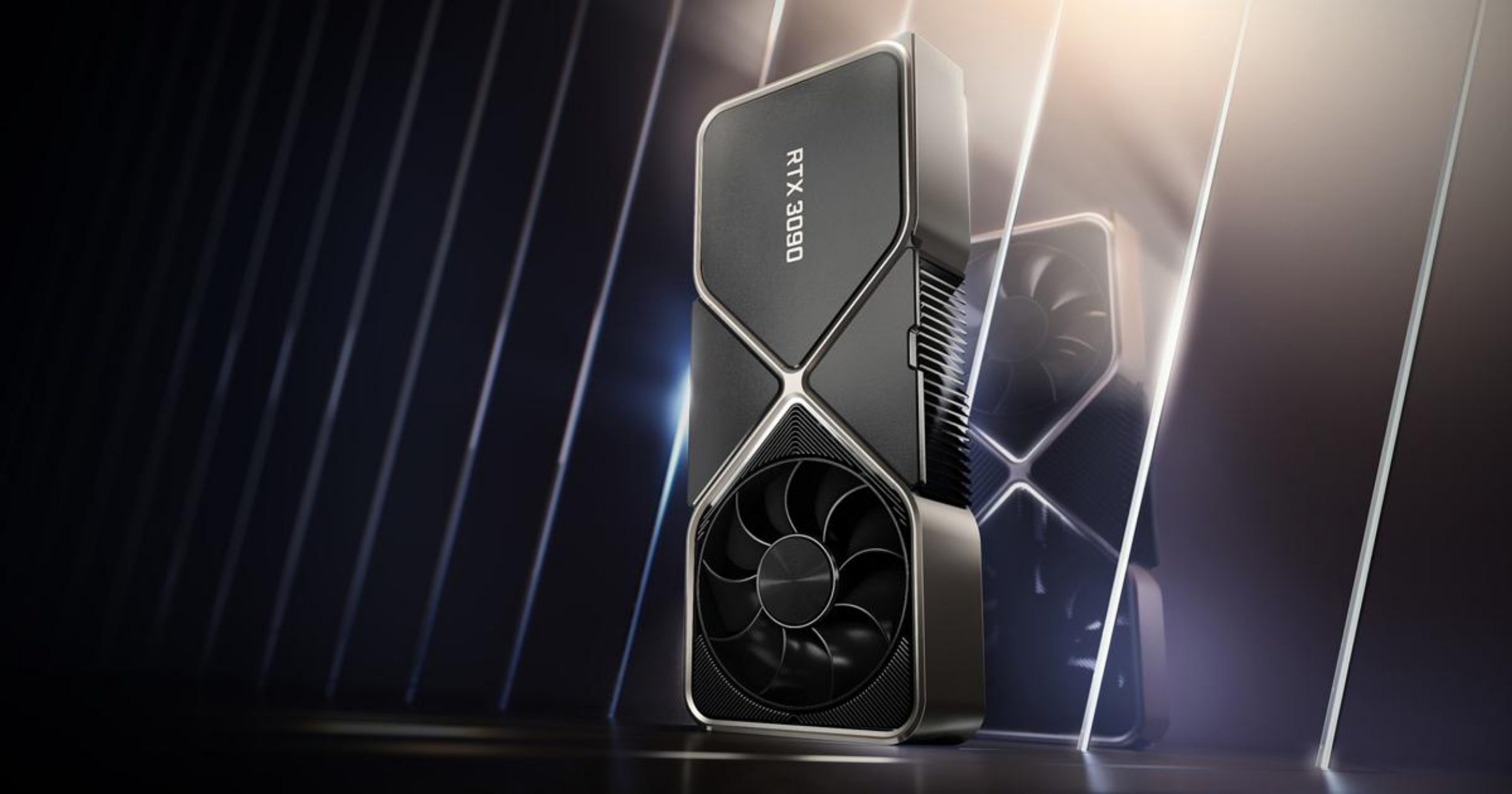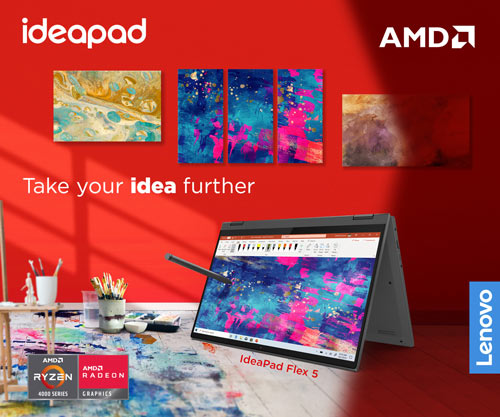 Nvidia has finally introduced its Ampere-based graphics card that paves the way for 4K@60 and 8K gaming. Dubbed as the GeForce RTX 30 Series, the company announced three top-tier models for high-end gaming in 2020 (and the next years to come). The RTX 3070 that will become available in October comes with a starting price of Php29,500. The RTX 3080 will start at Php41,000, with the RTX 3090 at P88,000. while the RTX 3090 might start at Php80,000. According to Nvidia's website, the 8K-capable GPU is listed with a Php880,000 price tag; however, we think it's a typo error. With that in mind, it's best to take this news with a tiny bit of salt.  Nvidia has updated its website, so you're now looking at the official SRPs of the RTX 30 Series in the Philippines. Nevertheless, the local SRPs are close to US prices, which are $499, $699, and $1499, respectively.
The RTX 30 Series gaming GPUs boast the 2nd-gen RTX architecture, featuring new RT cores, tensor cores, and improved ray-tracing graphics. Starting from the top, the RTX 3090 requires a bigger PSU unit, thanks to its 350W TDP. Based on Samsung's 8nm manufacturing process, the graphics card is capable of churning 10496 CUDA cores, 1.7GHz boost clock, 19.5Gbps GDDR6X memory, and 69 TFLOPs of ray-tracing performance. It makes use of 384-bit memory bus width with at least 24GB VRAM. 
As for the RTX 3080, the CUDA cores are down to 8704, with 1.71Ghz boost clock, 19Gbps GDDR6X memory, 58 TFLOPs for ray-tracing, and uses 320-bit memory bus width alongside, at least, 10GB VRAM. Nvidia is poising this GPU as its 4K@60fps king, wit a TDP of 320W. On the other end, the RTX 3070 is for the mainstream market with decent specs for ray-traced gaming. The boost clock is a bit higher at 1.73GHz, but the CUDA cores, memory clock, and ray-tracing TFLOPs are down to 5888, 16Gbps GDDR6, and 40, respectively. The TDP is rated 220W, running on 8GB VRAM and 256-bit memory bus width.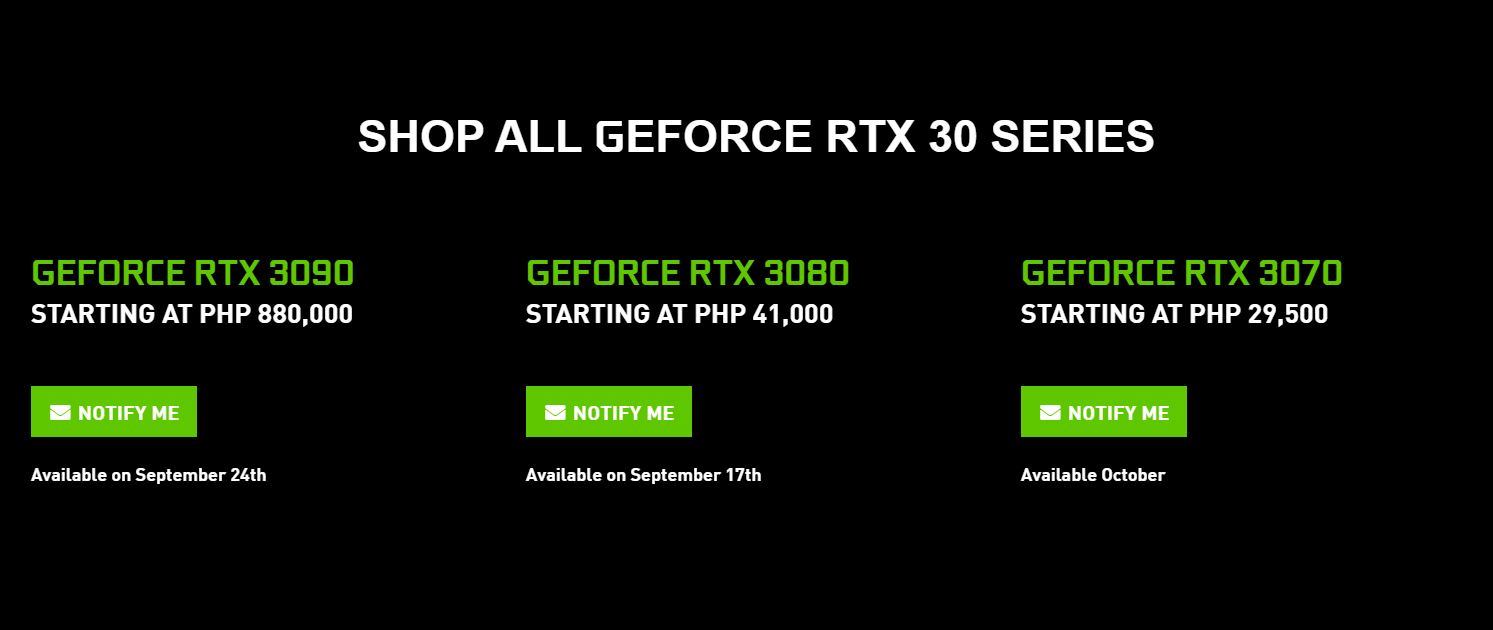 This year, Nvidia 30 Series comes in a different (and bigger) package, allowing for higher TDP and better thermal dissipation. While support for PCIe 4.0 is present, it appears that PCIe 3.0 is more than enough to support the most powerful GPUs on the market right now.
READ: Top Features to Look for When Buying a Laptop