How to Choose a Laptop?
Are you also one of the people who's looking for a decent laptop, whether it's for work, study, gaming, or entertainment, but doesn't know what exactly to look? You've arrived at the right place. With laptop makers introducing new technologies every year, it's hard to keep track of what's new on the market and what older laptops are worth purchasing. But to keep it short and simple, when purchasing a new laptop, you should look out for these top important features first before anything else.
Processors/CPUs – at least 8th-Gen Intel or AMD Ryzen Mobile 3000 Series
The heart of any computer or laptop is the CPU or processor. To be clear, it's the small chipset that slots into the motherboard. When choosing a CPU, you only have two options — either Intel or AMD. Intel started releasing "true" quad-core CPUs three years ago with its 8th-gen Intel processors while AMD just started last year with its Ryzen 3000 Series. If you want to get the latest versions, Intel is already at their 10th generation, while AMD is slowly making Ryzen 4000 Series available on the market. While it's nice to have the latest and greatest, the performance difference is negligible when comparing the same number of cores. If you're not into gaming or video editing, we recommend getting at least the Intel's 8th-gen CPUs or AMD's Ryzen 3000 series. 
READ: Lenovo Legion Gaming Laptops and Tower Pre-Order Details
Get at least 8GB RAM or 4GB With a Slot for Expansion
For RAM, in 2020, you need to have at least 8GB. If you noticed, the latest laptops now come with 8GB as the standard capacity. Now that we rely more on browsers, like Google Chrome, you need a large amount of RAM to ensure the laptop runs smoothly, even if you have multiple active applications. In case you can only afford 4GB, make sure that there's a slot for expansion. It will allow you to upgrade down the road when possible. 
If you're a student who only needs to do tons of documentation, 4GB RAM will get you by. But, if you rely on a laptop for work or teaching, 8GB is your minimum threshold. 
Always Get a Laptop with SSD Storage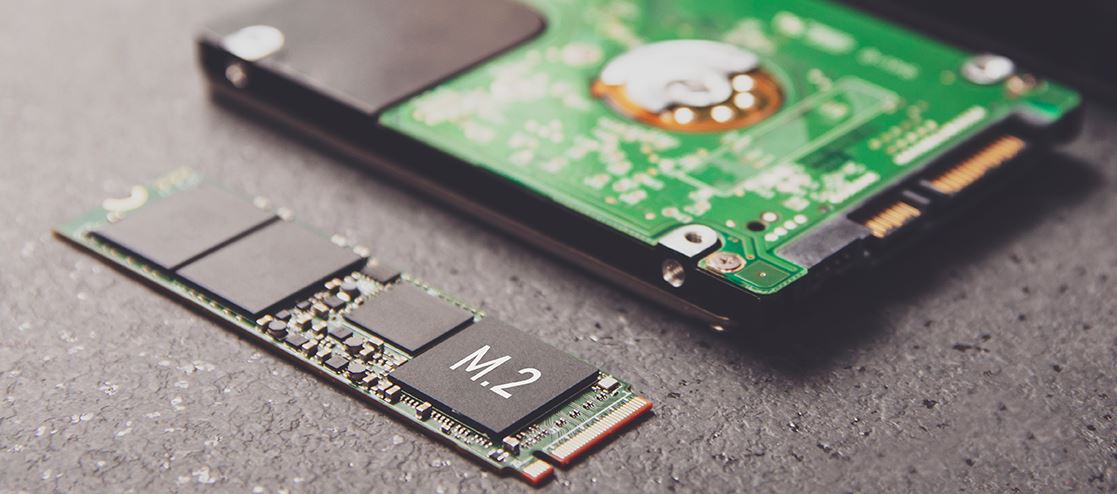 There should be a law that requires every manufacturer to release a laptop with SSD storage. Regardless of the amount of RAM and the number of CPU cores, laptops will perform like a snail if you're using HDD and not SSD. If budget permits, get at least 256GB of SSD storage. If you're lucky enough, there are retailers out there that offer 128GB SSD with 512GB or 1TB HDD. The HDD will serve as your file storage for music, videos, pictures, programs, and everything else, so you shouldn't be worried about the SSD capacity in this regard.
Covered by Warranty and Repairable
Obviously, make sure you're purchasing from an authorized seller as it will cover the brand's warranty service. I actually had to return my newly bought laptop at least three times because of a defective SSD. And, it was only after a few days of usage after purchase. 
As for repairability, unfortunately, only a few laptops support replaceable hard drives and RAMs. It's easier to repair laptops if the main components are not soldered. While you can always search on the internet, it's easier to ask the retailer if it has replaceable or upgradeable parts. 
READ: Best Laptops to Buy for Online Teaching (Below P30K)
Essential Ports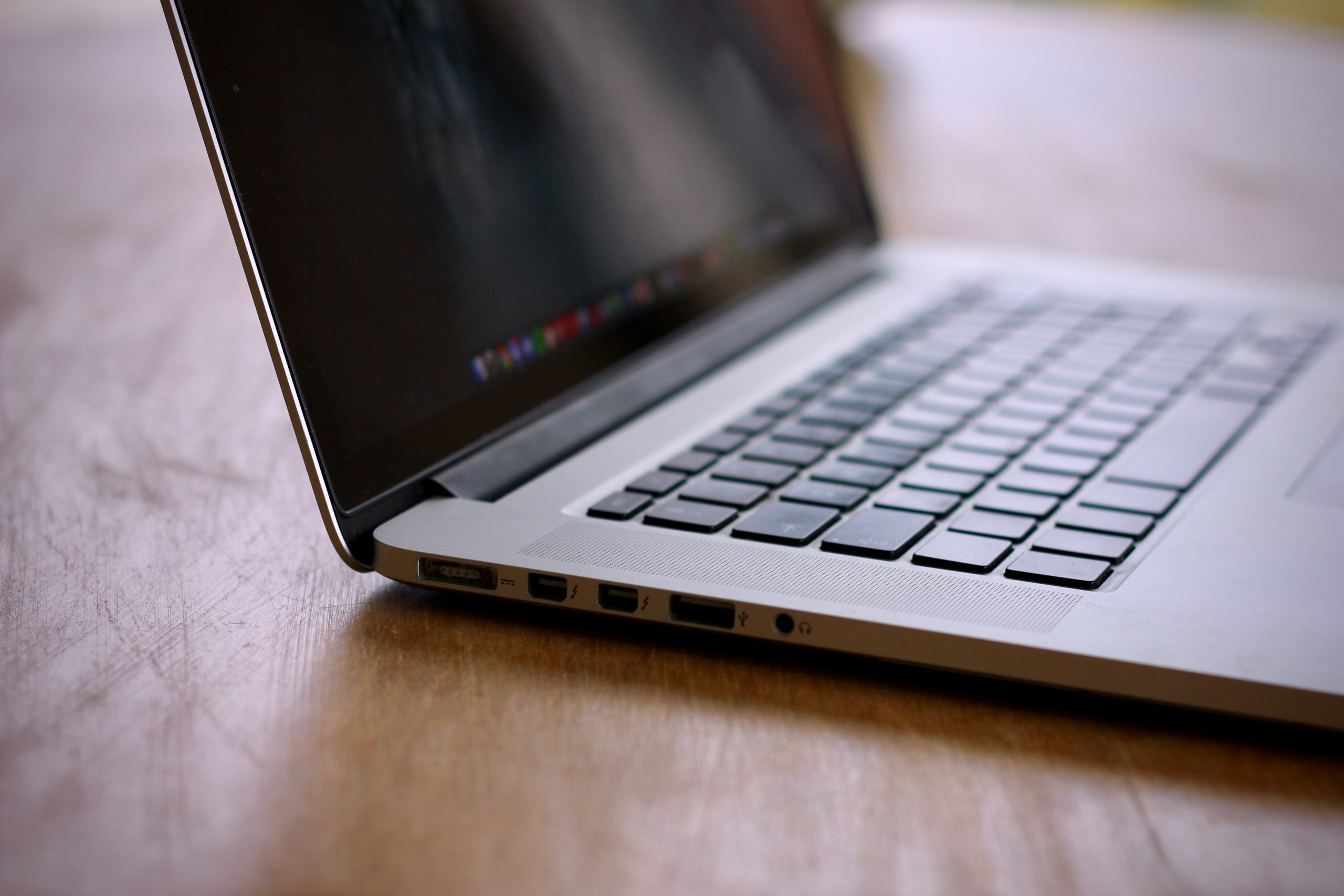 Believe it or not, ports are starting to become obsolete on laptops. You have Apple to thank for that. Fortunately, it's a different case for Windows machines. Other than USB-A ports that allow you to connect an external mouse or keyboard, USB-C is also available. The standard USB-C will let you connect other USB-C-based accessories while the higher standard with support for Power Delivery will charge the laptop through one type of cable only. 
HDMI port is also a must-have if you do a lot of presentations with a projector. But since projectors today are still using VGA, you may need to buy a dongle or an adapter to make it compatible with HDMI. 
LAN or an ethernet port is also good to have if you want a stable connection through a cable rather than relying on an inconsistent Wi-Fi network. 
Although most laptops owners don't use it, SD or microSD slot is perfect for those who can't upgrade the laptop's storage.
(Optional) GPU
GPU isn't really required if you're only looking to do light work on a laptop. It only makes the price a bit higher and consumes more battery even when not in use. At least, when talking about dedicated GPUs. 
AMD mobile CPUs usually come equipped with built-in GPUs that are nearly as good as dedicated GPUs. You'll often find dedicated GPUs with Intel CPUs. The most common are from Nvidia, such as MX250 and GTX 2060. The MX series is made for video encoding/decoding and casual gaming as well, while the GTX series is for heavy gaming and workload. Again, if you're not into the heavy workloads, save your money for something else.
Once you nail down every single feature that we mentioned in this article, you're on your way to having the most reliable laptop that answers to your needs. 
READ: HP Pavilion 16″ and HP Omen 15″ Gaming Laptops Announced; Start at P40k