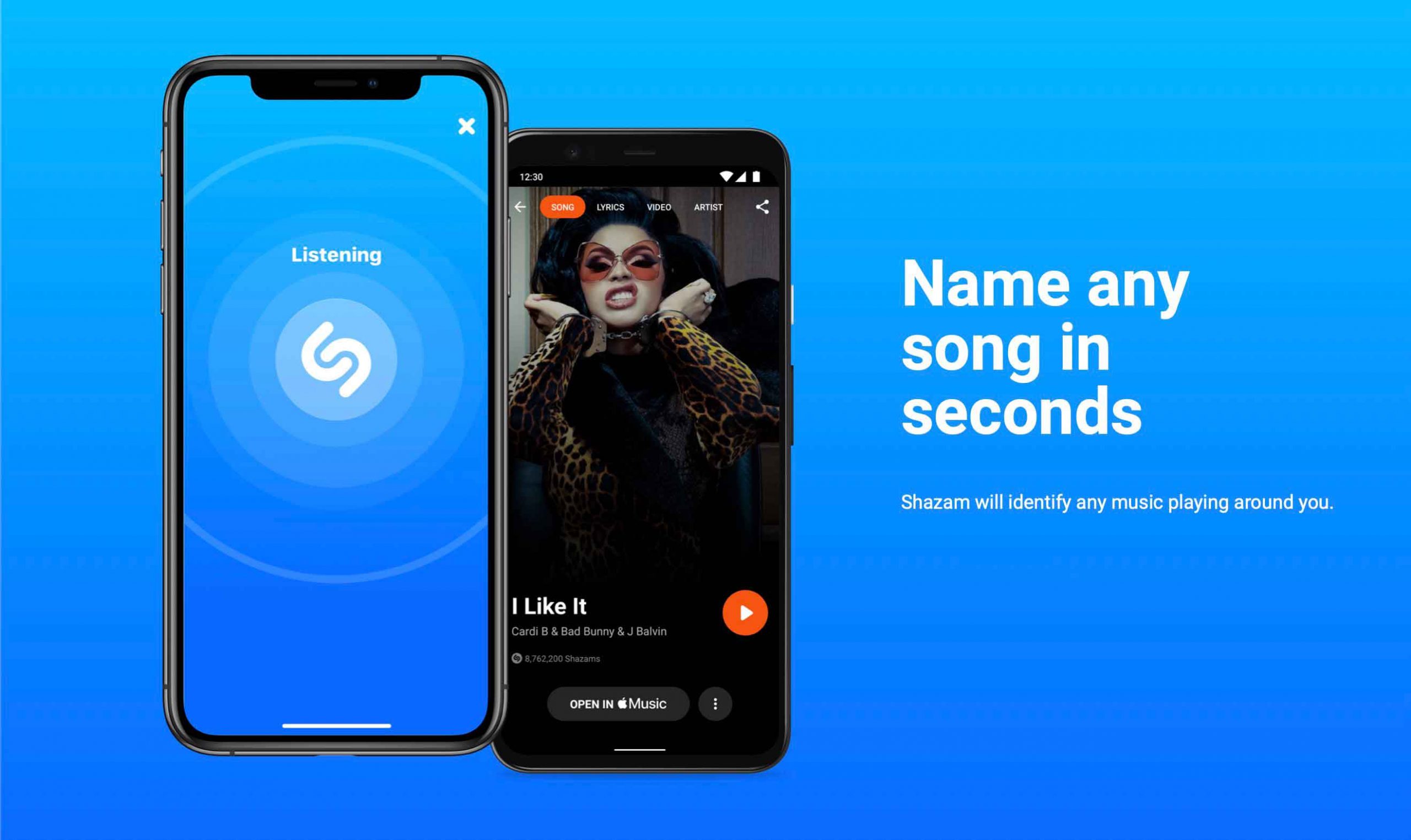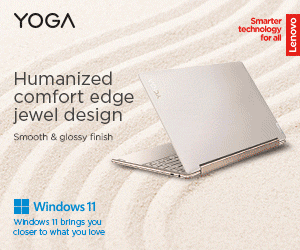 Have you ever been in a situation where you found a song you like in public that sounds good to your ears but does not know the title? Well, it's now easier to find pieces with the help of music-identifying software Shazam, which Apple bought for $400 million (₱22 billion) in 2018.
Now, song enthusiasts will adore the iPhone's built-in Shazam feature if they like discovering new music. You'd also feel better after getting rid of that earworm for hours or days. You do not need to stress yourself out to find songs based on music or lyrics! How cool is that?
Since the feature is built-in, no software is needed (although the app unlocks more features). It's easy, you need to enable the feature in settings, and you can use it whenever you like.
iPhone Music Recognition
First, navigate through your iPhone Settings.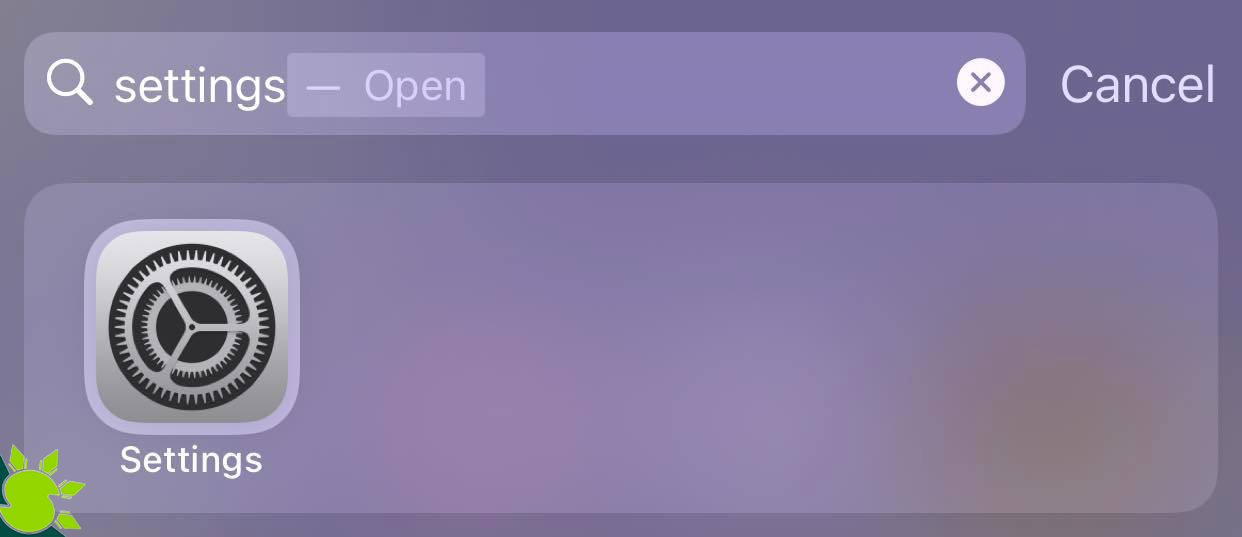 Scroll down and tap on Control Center; this is where you can customize (add and remove) instant access shortcut buttons on your iPhone.
Find Music Recognition among the list of icons you can add to your control center.
The logo must be similar to the letter S shape. Now, click the green + sign, and you have added your music recognition in your control access panel.

Access your iPhone's control center easily by swiping up from the bottom of the phone or tablet screen. Find the S logo and tap on it. 
Once you tap the button, wait for it to recognize the song, and it will pop up on the top of your screen, just like the photo shown below. 

It's pretty easy and quick, and it doesn't even take 5 minutes to search for that song you like! You may now search for it on multiple streaming apps (Spotify, YouTube, Apple Music, and many more!)
Enjoy listening!