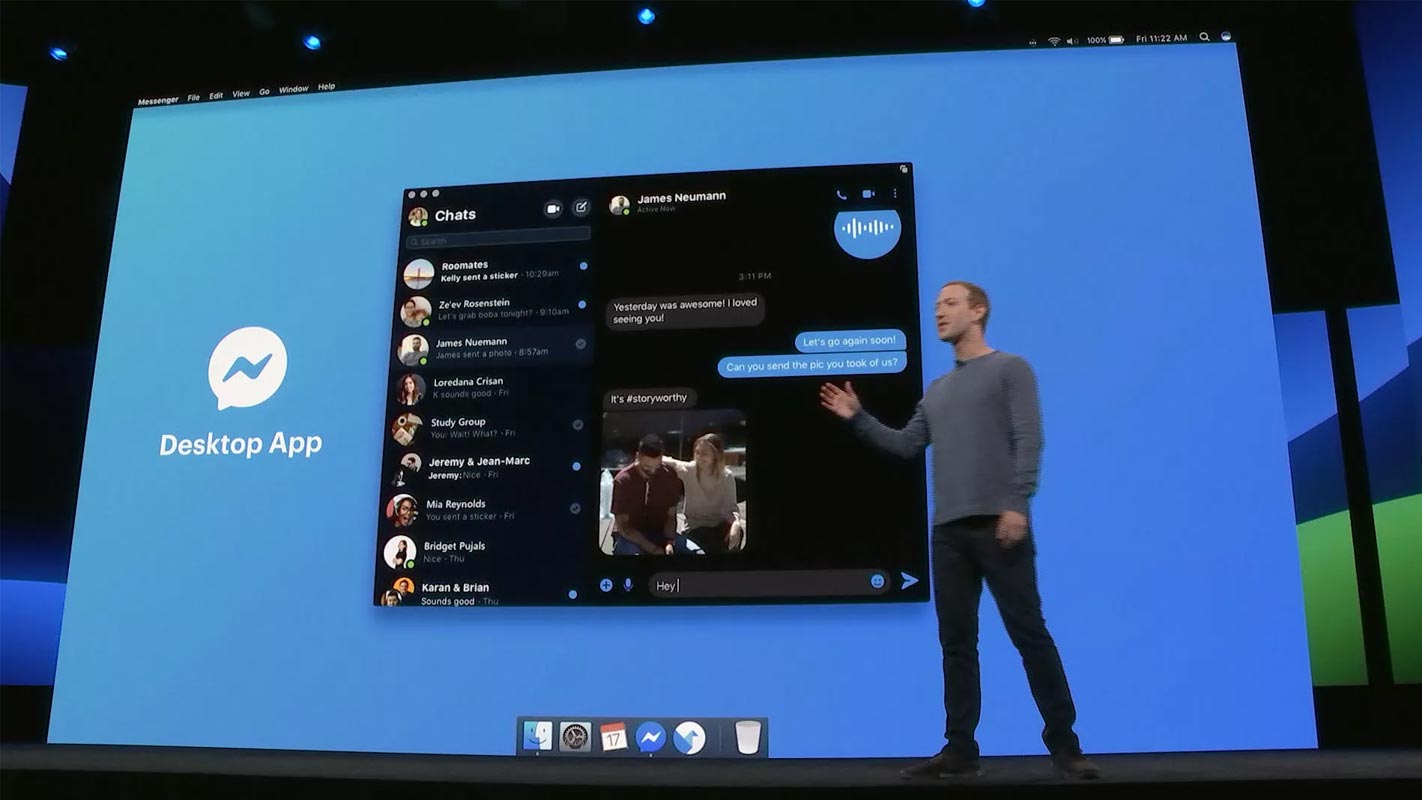 Facebook finally launches a full version of its Messenger desktop app for Windows(download) and Mac(download). They were planning to launch the app last year but timing is important.
Facebook said it has seen a 100% increase in people using their desktop browser for audio and video calling in the last month. It was nothing compared to the users of Zoom Video Communications but the company is facing security and privacy issues and they had to freeze feature development for 90 days to focus on working upgrades on securities. The best timing to put the Messenger App into the videoconference pool.
Because of the COVID-19 pandemic, we have been practicing social distancing to avoid contact with COVID-19. In addition to implementing a lockdown, the government has also implemented work from home to flatten the curve. It looks like people need to use videoconference app more often.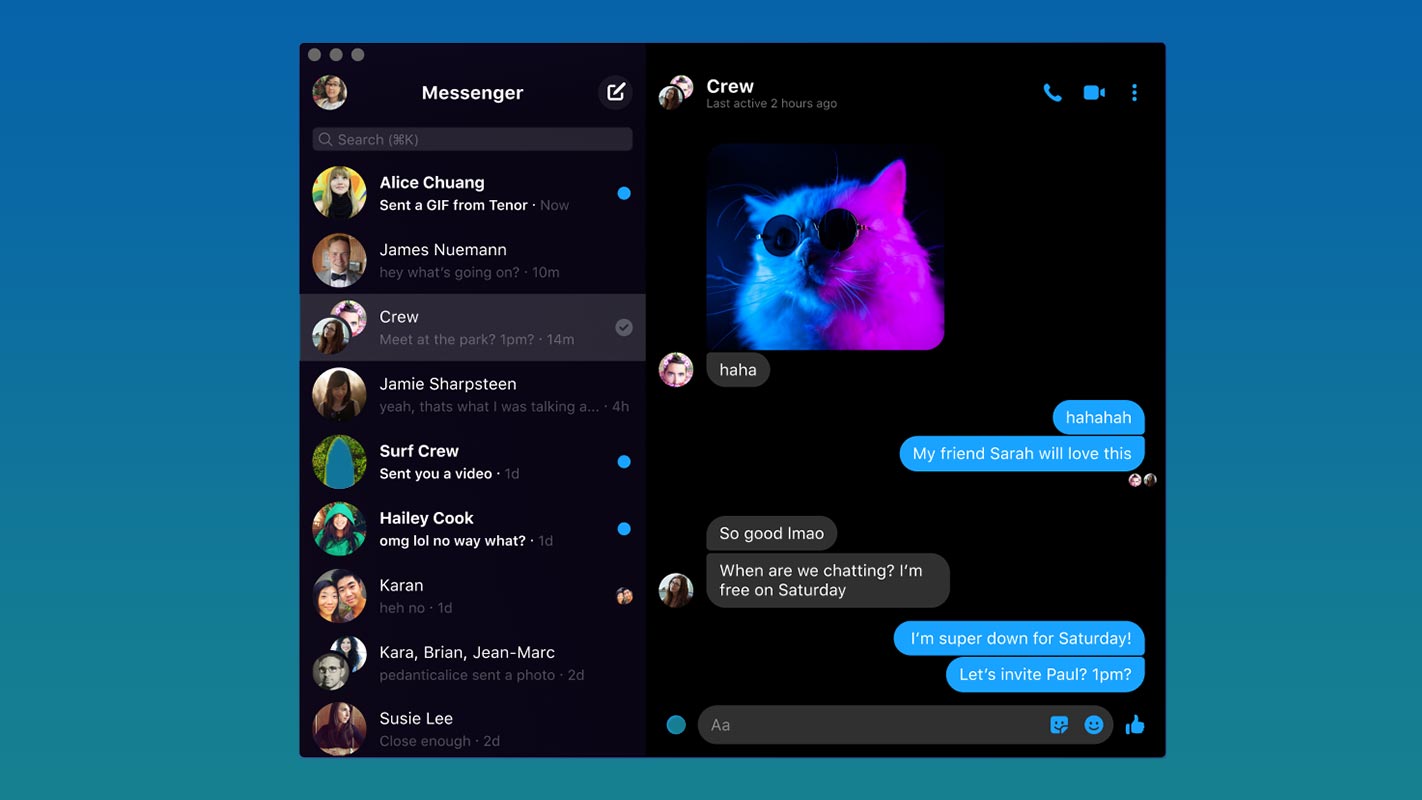 The new desktop version of messenger allows users to join group video calls on a large screen. The desktop app also supports Dark Mode and standalone notifications.
READ: ENDCoV – Pinoy made APP that can identify your COVID status