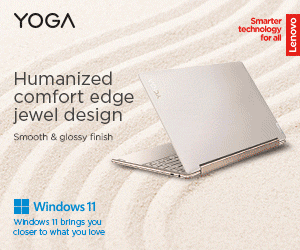 Xiaomi discontinued worldwide software support for the Redmi K20 Pro (also known as the Mi 9T Pro) back in July. After three months, the manufacturer now suggests that after-sales service for this phone and five other phones in China will expire.
Over the weekend, the company released a statement about the termination of after-sales service for these phones. But a few hours later, the warning was withdrawn.
According to the announcement, the following smartphones will no longer be offered support at the service centers in China.
Mi 9 Transparent Premium Edition
Mi 9 Transparent Edition
Mi 9 SE
Mi 8
Redmi K20 Pro Premium Edition
Redmi K20 Pro
However, as the notification was canceled and hasn't been reinstated yet, it is still unknown how the aforementioned devices will really be supported in China once they have been purchased. It's possible that the business may disclose it shortly.
On the other hand, none of Xiaomi's international branches have yet to issue a notification of this nature. We still advise getting in touch with your local Xiaomi support staff to find out if the service is offered for any of the phones mentioned above.
Companies frequently discontinue providing hardware and software support for their older devices. However, the Redmi K20 Pro is just three years old, and this is the typical period for battery replacement. We anticipate a slight extension of the assistance from Xioami.
---
READ MORE