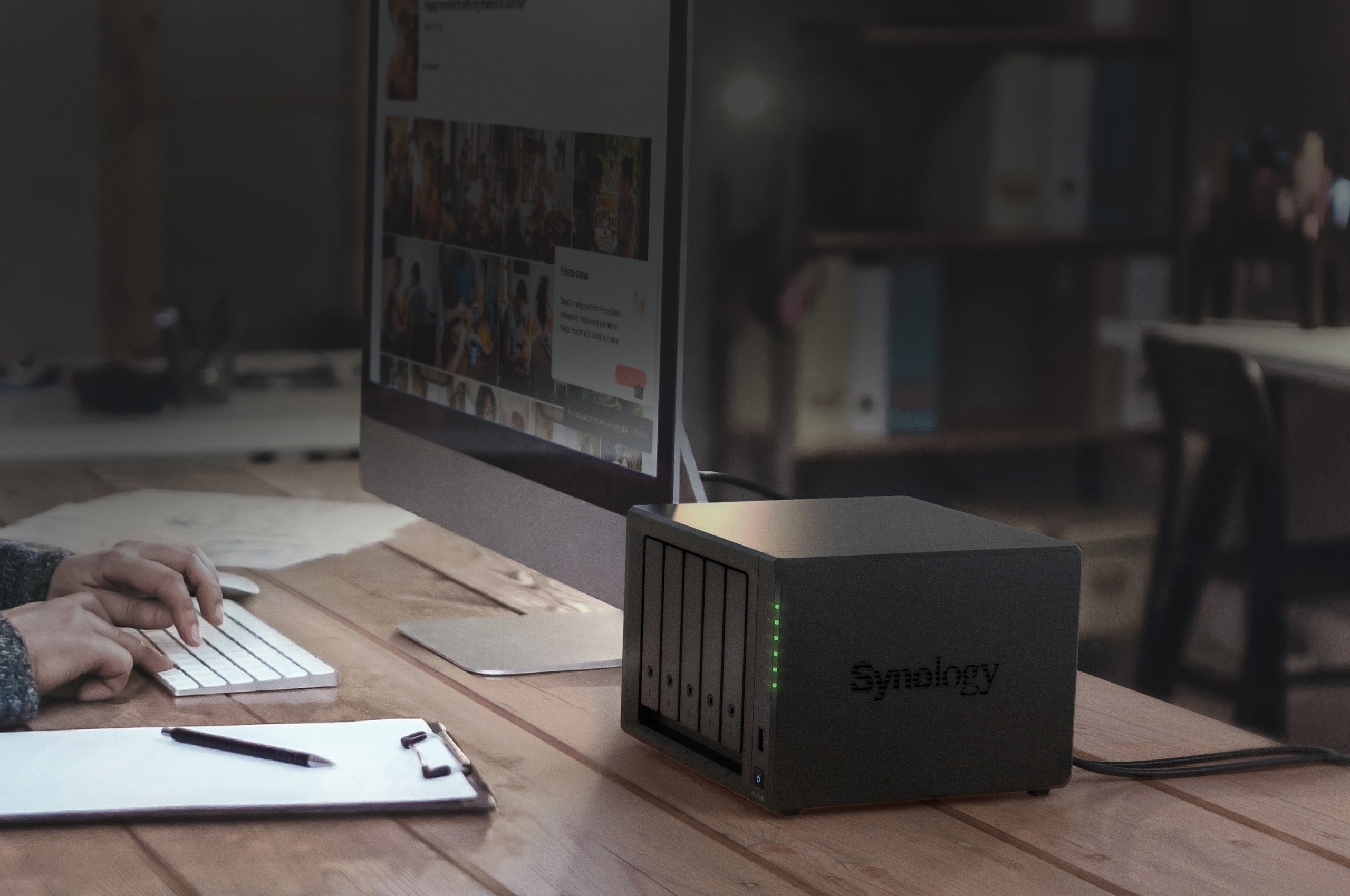 Many people may be aware of NAS and its benefits for conducting business may it be data backup or protection. This is because NAS provides impressive on-premise storage with a long-lasting backup solution that makes NAS a must-have server for remote work. We've been using the Synology NAS since the first DS920+ review back in 2020. So today we are going to share 5 reasons why we found Synology NAS a great server for remote work or even hybrid work scenarios.
IT Free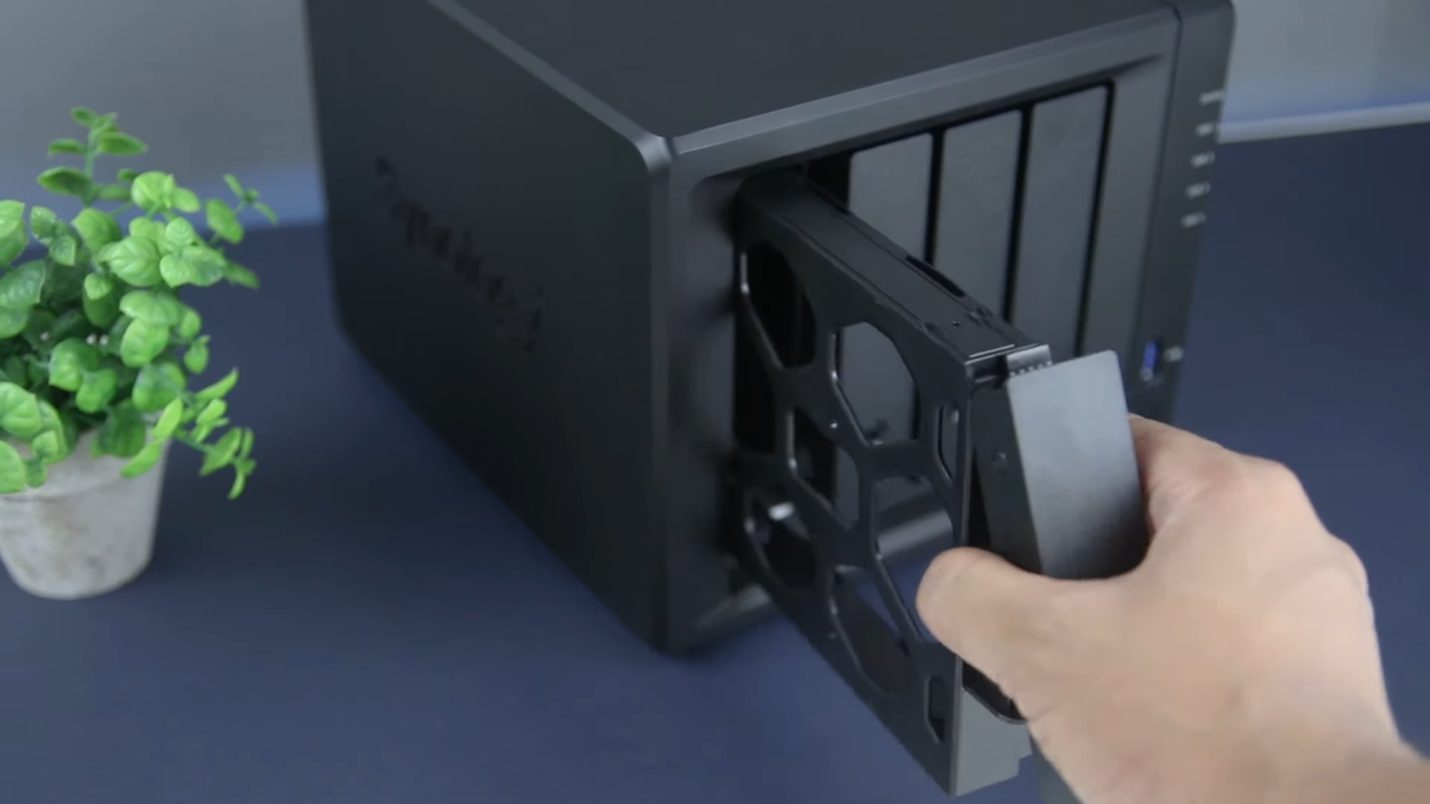 When people hear NAS, they often think that it is for businesses that are in the IT profession. However, Synology has been producing many materials that make their setup easy without needing any help. One example is that on their official YouTube Channel there are tons of guides, tutorials, and tips for first-time users. They even have an album named business users that consists of a listing of their past webinars. Aside from the tons of guides and tips on their YouTube Channel, they also host webinars regularly which you can find on the Events page of their Official Website.
Remote Access and Sharing
One of the top features of the Synology NAS is the QuickConnect. it allows employees to access their files across the internet no matter if they are at home, on vacation, or even on a trip. If they are granted user permission, they have free access to the Synology NAS whether it's a laptop or mobile device. Also, it has a secure SignIn, the built-in feature on Synology NAS, which increases the account security. As for their File sharing, Synology NAS also offers different types of privacy settings. Say for example you are planning to share a file with a business partner, instead of making the said partner an account so that they can access the Synology NAS you can just easily create a shared link to them. Validity period, password and other settings are also can be seen just like the screenshot below.
Productivity Tools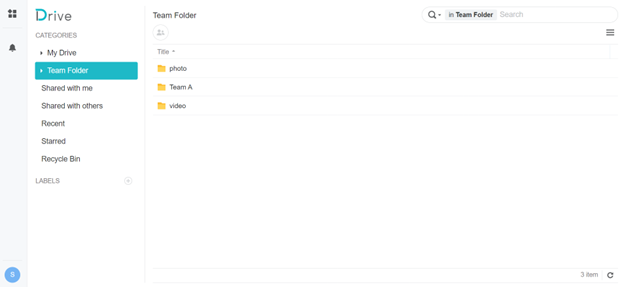 In terms of using Synology NAS as a remote server, the top 1 product will always be Synology Drive. Since remote collaboration has become a new normal for everyone ever since the pandemic, making file syncing and file sharing more essential than ever. This is where Synology Drive comes to aid. It can assist teams and businesses that run on Synology NAS and can be easily accessed anywhere even without a VPN. It can even create different team folders for different departments on your drive. You have full control over it so you can tweak the folder permission on who and what to do once inside the team folder.
Comprehensive data protection
For every business, whether it is small or big, one of the important features of a remote work server is data protection against ransomware and Synology has a thorough solution. Synology offers different ways to back up data fast and easily and if you want to read more about why we recommend it as a business solution. Read this " Synology Active Backup for Business Review – Why it's a must-have NAS Business Solution ". Aside from our own review, Synology has its own elaborate backup solutions and tips on how to build a robust IT infrastructure with them.
Flexible migration and scalability
Synology NAS is known because of its wide-range product lines, from compact 2-bay drive desktop models to rackmounts. Since the pandemic remote work is a must so this is good for businesses who want to start small or want to have a compact NAS in their management office. So, you don't have to invest a lot to get the best of Synology NAS. You can start with the small one and work your way up which won't be a problem in transferring files because Synology NAS offers a flexible migration process and scalability. For example, you bought the DS220+ which is a 2-bay drive, and after a few months of use you want to migrate to bigger storage, so you decided to up the ante and bought the DS920+ a 4-bay drive. Migrating won't be much of a problem since the process is simple, Synology even made a tutorial video on how to migrate your data on another Synology NAS.
But if you decided to buy the 4-Bay NAS, DS920+ and you think that since it is a 4-Bay drive you won't be needing more. Turns out your wrong, another cool thing about Synology NAS is that they also made units that instead of replacing it you can expand its capacity. The DS920+ starts with 9 meaning that it can be expanded up to 9 drives if you have a Synology DX517 expansion unit.
Verdict
Overall, Synology offers an all-around performance when it comes to backup solutions and data protection. It has some simple instructions to follow, and it doesn't need an IT to be fully set up. It allows all your business data to be stored in your very own private place, without the need of any handlers, and only you and your colleagues can access it. So, for every business whether it's small or big, Synology NAS is a must-have server for your remote work.
---
Related