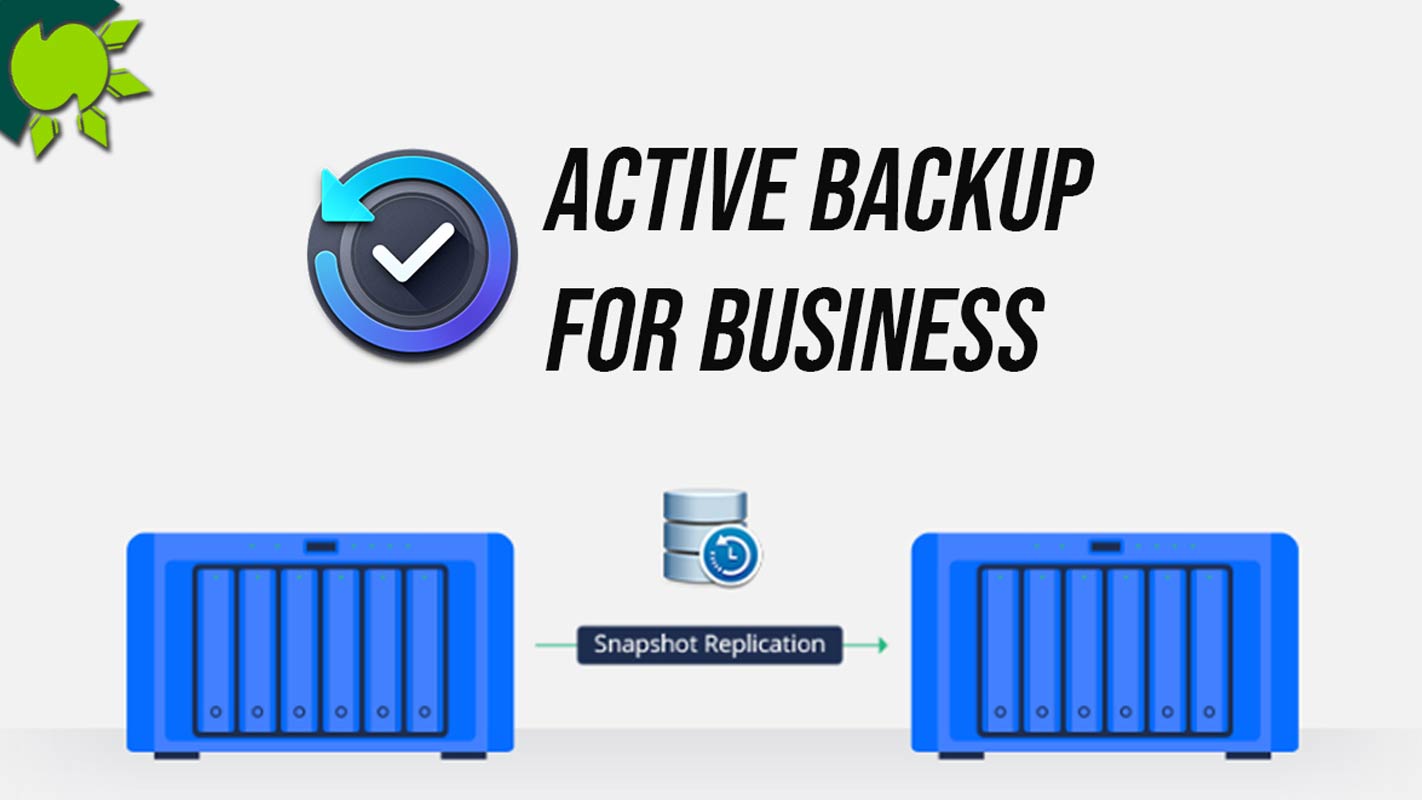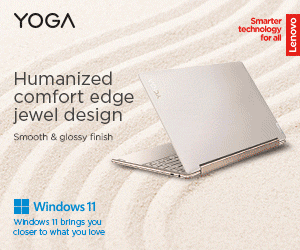 If you're a silent reader on our website, you already read our past reviews about how the DSM 7.0 will improve our daily backup to your Synology NAS devices. We also discussed a cloud-based backup which is the C2 backup. Today is a more comprehensive type of backup specifically made for business. But we made it easy for non-tech-savvy users to understand how the ABB works. So read along.
Synology offers different ways to back up data fast and easy and the Active Backup for Business (ABB) is a simple tool yet powerful solution. There are no additional license fees needed, you just need to have a Synology NAS unit and just install the ABB from the Package Center to start using the App.
READ: realme GT Master Edition – Real-Life Street Photography Test!
So What is Active Backup for Business?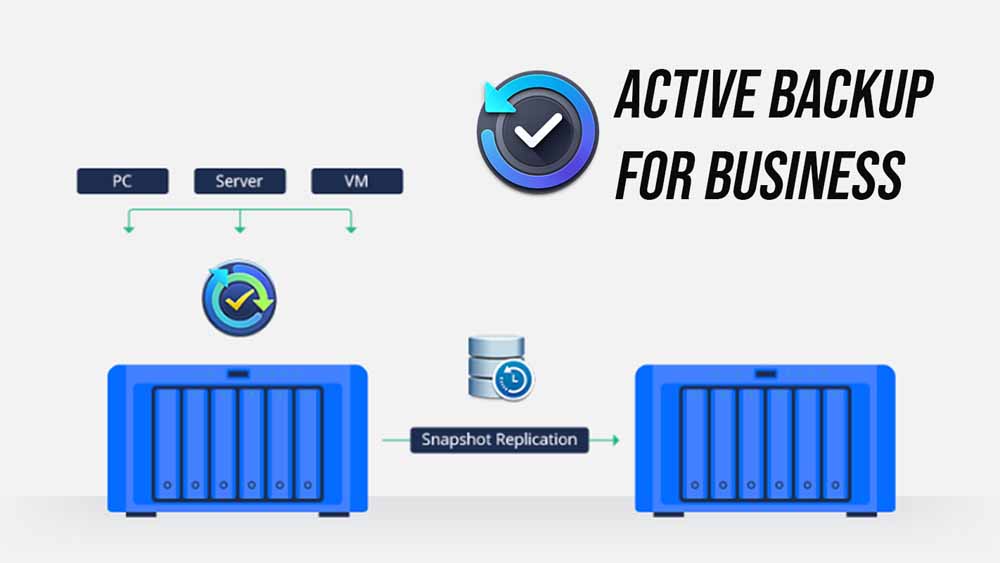 Active Backup for Business or ABB is a centralized office backup solution with enterprise-level features and license-free unlimited backups for Synology NAS devices. It has different backup types including PC, physical server, file server, and Virtual Machines. Unlike Synology Drive, which only backs up PCs' files and folders in its Backup Tasks, ABB enables you to back up different platforms. It is quite a handy tool after setting up different types of backups. Also, thanks to QuickConnect feature you can access and modify the app on the go, even on your mobile device.
It also offers templates for wide variety of settings to how you will back up files or automate backup files with different set of rules and apply them to groups of Windows and Linux PCs, servers, and file servers, as well as virtual machines running on Microsoft Hyper-V and VMware vSphere platforms.
So why you need to back up and what do ABB offer?
In case you've done unnecessary things that will affect how your business operate, the ABB will offer you plenty of backup features and restoration tools to secure files.
1. Centralized data backup dashboard and console
This slideshow requires JavaScript.
The WebGUI on the ABB is straightforward and with graphical information overview to easily view what's happening to all devices and backup tasks. It shows all the protected devices, a calendar to check how the backup is doing, as well as ongoing activities, logs, storage status, and some graphs to know how the network is doing to all your backups.
READ: C2 Backup Review – An Easy Way to Backup Storage in the Cloud
With the Active Backup for Business, IT managers can back up hundreds of computers, servers, or virtual machines all from one server. This not only frees time and resources but also saves IT's effort to set up devices one by one, allowing IT to focus on more important tasks. IT can also access data from hundreds of devices from one simple console.
2. Backup templates and automatically-scheduled backups
This slideshow requires JavaScript.
Creating a template allows you to control how the backup will function. This is where the users or groups come in handy. By creating template for specific groups, all users in the group that will install the Active Backup for Business Agent and log in using the group's credential will automatically receive a backup task depending on your created template. You can set if you will back up the entire device or a specific volume only, with compression and encryption to ensure efficiency and security.
There are also a schedule back up task aside from manual backup. This come in handy as you can repeat the backup hourly, daily, or weekly. There's also a retention policy that you can set rules if you will keep all versions or the latest versions of specific backup. You can set how many versions to keep to save space.
3. Incremental backups and global deduplication save storage and time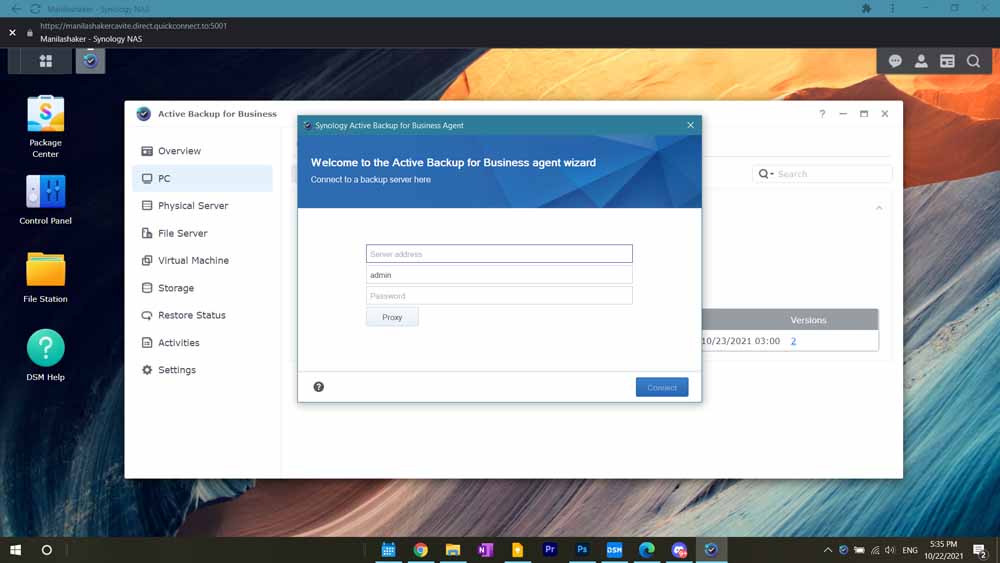 Setting up multiple devices and backing them up simultaneously feels like there are a lot of space needed–depending on how big your files or the workstations are. But the Active Backup for Business isn't just a backup tool. There are technology working inside to ensure efficiency to all files without sacrificing storage spaces and speed. The Active Backup for Business Agent must be installed first on the client device before starting to back up. It carries a lot of different technology to use the potential of ABB.
READ: Sony Xperia Pro-I with 1-inch sensor, ZEISS lens officially launched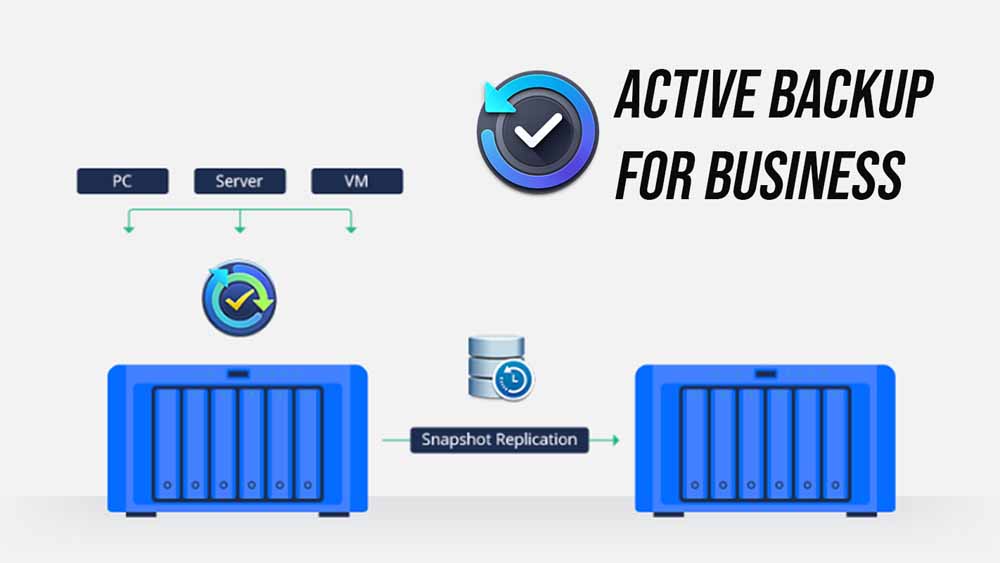 Incremental backup is a technology that keeps file size small while backing up at a faster rate. The forever-incremental backup that uses VSS will take a snapshots allowing to copy a portion of a file rather the whole image. It will first back up the whole file as an image—the first backup version—then when a new data has been added, the process will not entirely scan and copy the full backup rather using the Microsoft Volume Shadow Copy Service (VSS) for PC and physical servers,  vSphere Changed Block Tracking (CBT) for VMware virtual machines, or Hyper-V Resilient Change Tracking (RCT) for Hyper-V virtual machines, it will track the last data and will copy and add it to the next version of the image. This will help save bandwidth and speed up backup process and it is one of the great features on the ABB. The other type of backup is a full backup but it is a time consuming way of backup as it will back up the whole.
Another is Global Deduplication. This maximizes efficiency when backing up similar computers or virtual machines to the same Active Backup for Business host. Global Deduplication removes duplicate files, versions, or devices when storing to Synology NAS. It is a built-in technology that can help you save space by detecting similar operating systems, software applications, or files from pc or other devices. Then it has a rebuild process to ensure that all files can be restored as normal. This will dramatically reduce the file size of each by compressing it into a single files and that is a smart way to conserve space.
4. User-friendly restoration for admin and users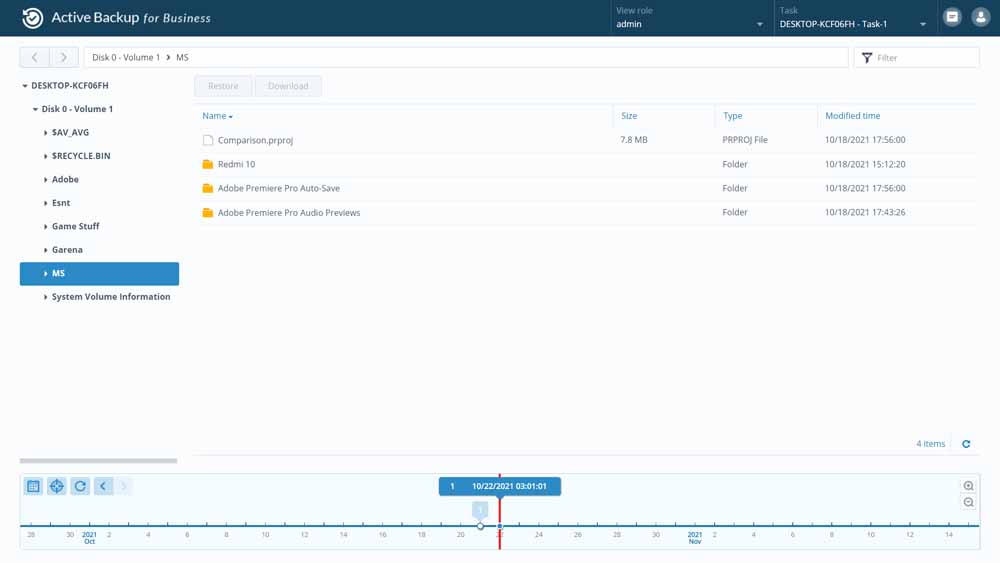 The self-service restore point which is a user-friendly environment for admin and users. By using the Active Backup for Business Portal, users can manage the versions of the file that they need to restore and it has points in the timeline interface to see the time stamps of the file that has been changed. This is a very useful feature that allows users to restore loss data in a file of recovery file set.
READ: Synology RT2600ac Review – Powerful Router for Small Offices (With free 20 VPN Plus Licenses)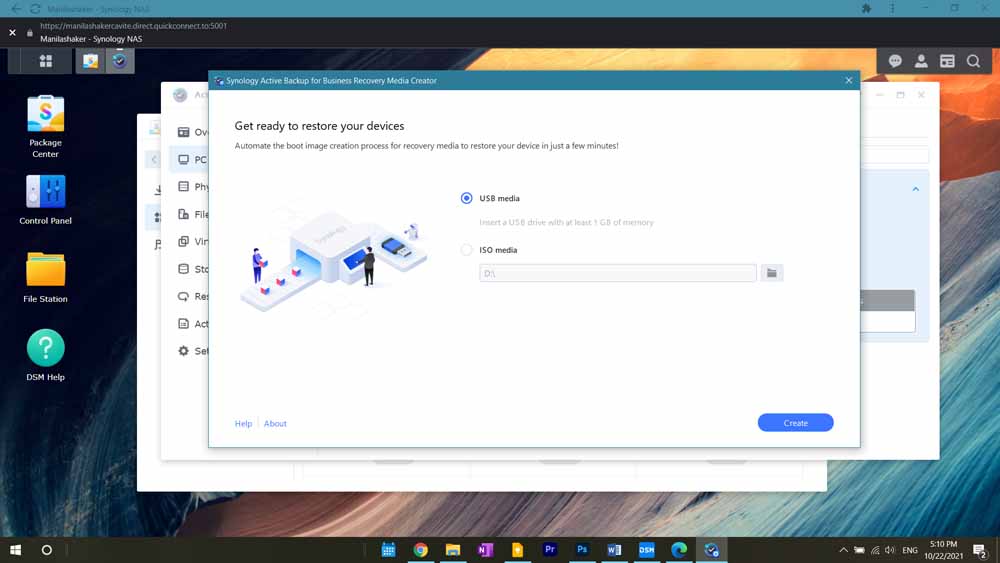 Speaking of restoration, there's an advance restoration that the ABB can do like bare-metal restorations. You can create a bootable media device using the Synology Recovery Media Creator if you want to restore an entire device from the backup—it is like a Rufus software but with cleaner interface. You can also restore a file-level restoration just like the above paragraph.
Overall
All in all, after using the Active Backup for Business, we can say it is a legitimate tool Synology can offer to its clients. It has helpful and safe features for small or large businesses that need a backup solution for different devices and platforms which will instantly automate backup. Again, it also has no additional license fees and free to use when you have Synology NAS devices.
It has technicality in some parts but if you have an IT team to work on it, it is not a painful process. It is definitely a needed application for business owners who wants to expand backup across devices with maximum efficiency and since there are QuickConnect, you can check and manually back up files wherever you are in the world. Using the Active Backup for Business will surely lessen the possibility of having a problem to your business.
To learn more about the capability of Synology NAS, register to watch the Synology All-in-One Solution webinar for free: https://sy.to/lt4pt
READ: Synology DS220+ and DSM 7.0 – An Ideal Pair of Storage and Security