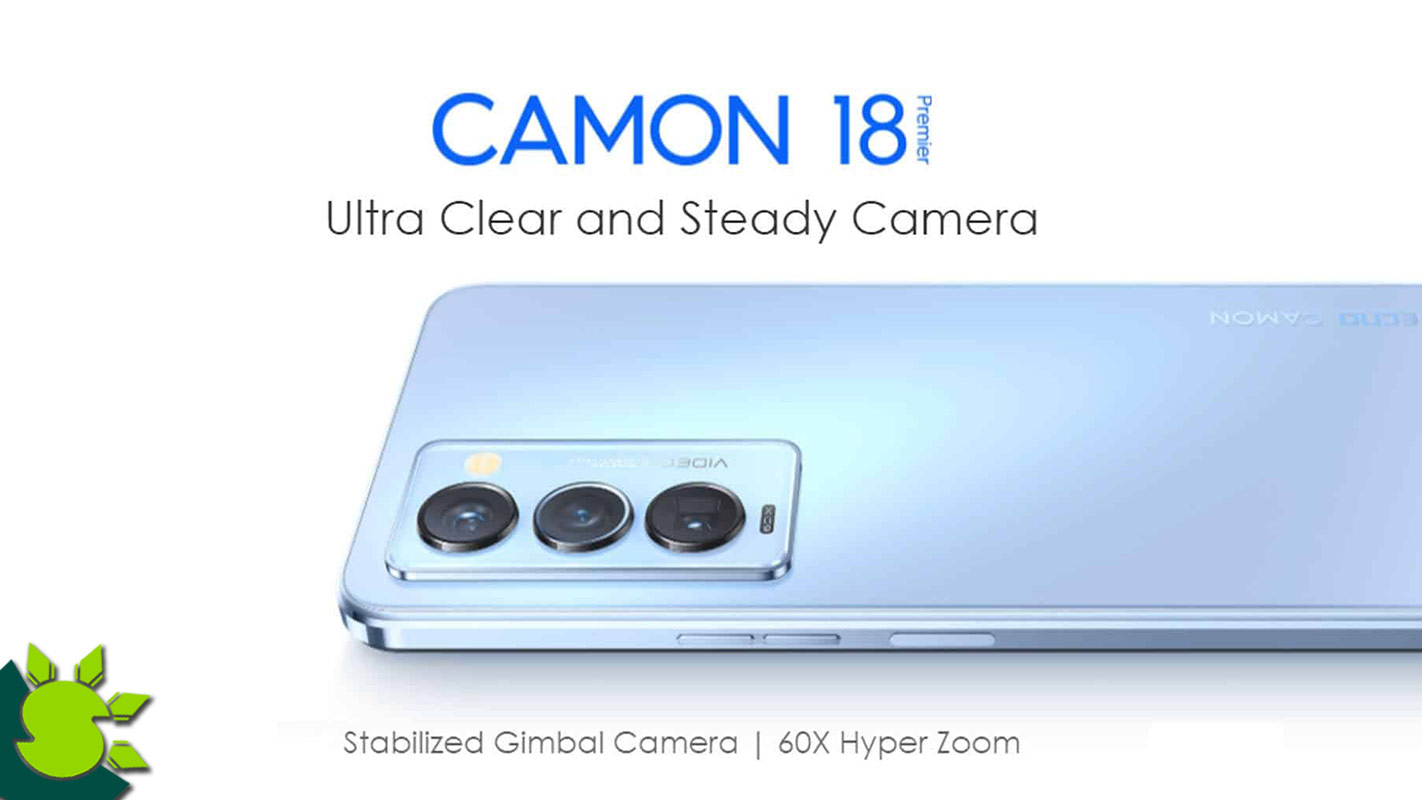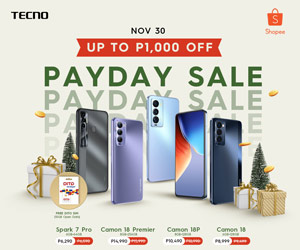 The latest phone from TECNO–the TECNO Camon 18 series– immediately shot up to second place on the site's daily interest list, next to the Apple iPhone 13, which took the top spot. It has newly refreshed designs and vast improvements from its predecessor.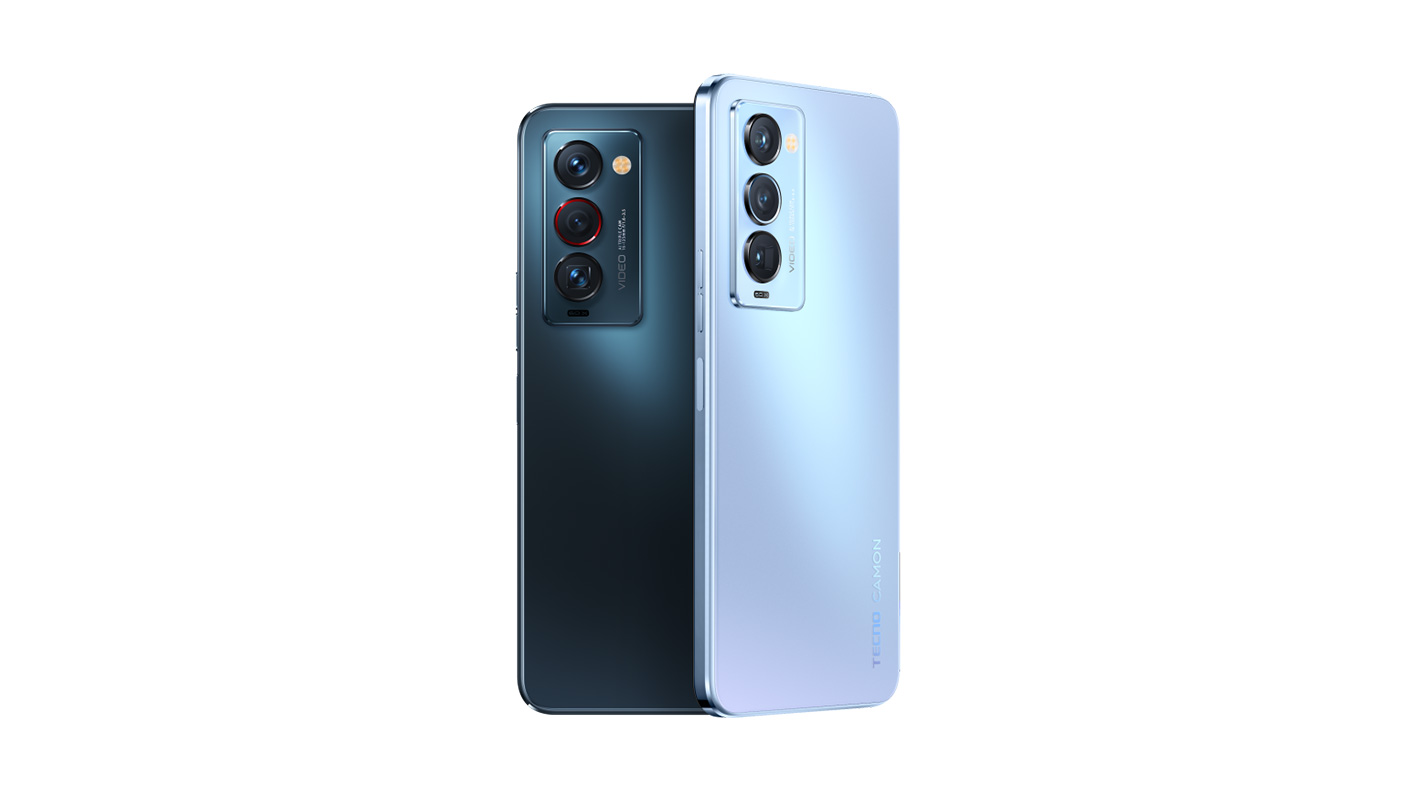 Tecno Camon 18 series features the latest HiOS 8 and all are equipped with the latest Mediatek Gaming Processors allowing users to enjoy gaming in high-quality settings. It also has high refresh rates allowing more fluid browsing and even gaming at the FHD+ scale. The latest processor was made for 1080p gaming and it will certainly be capable of giving high-quality performance while browsing and gaming.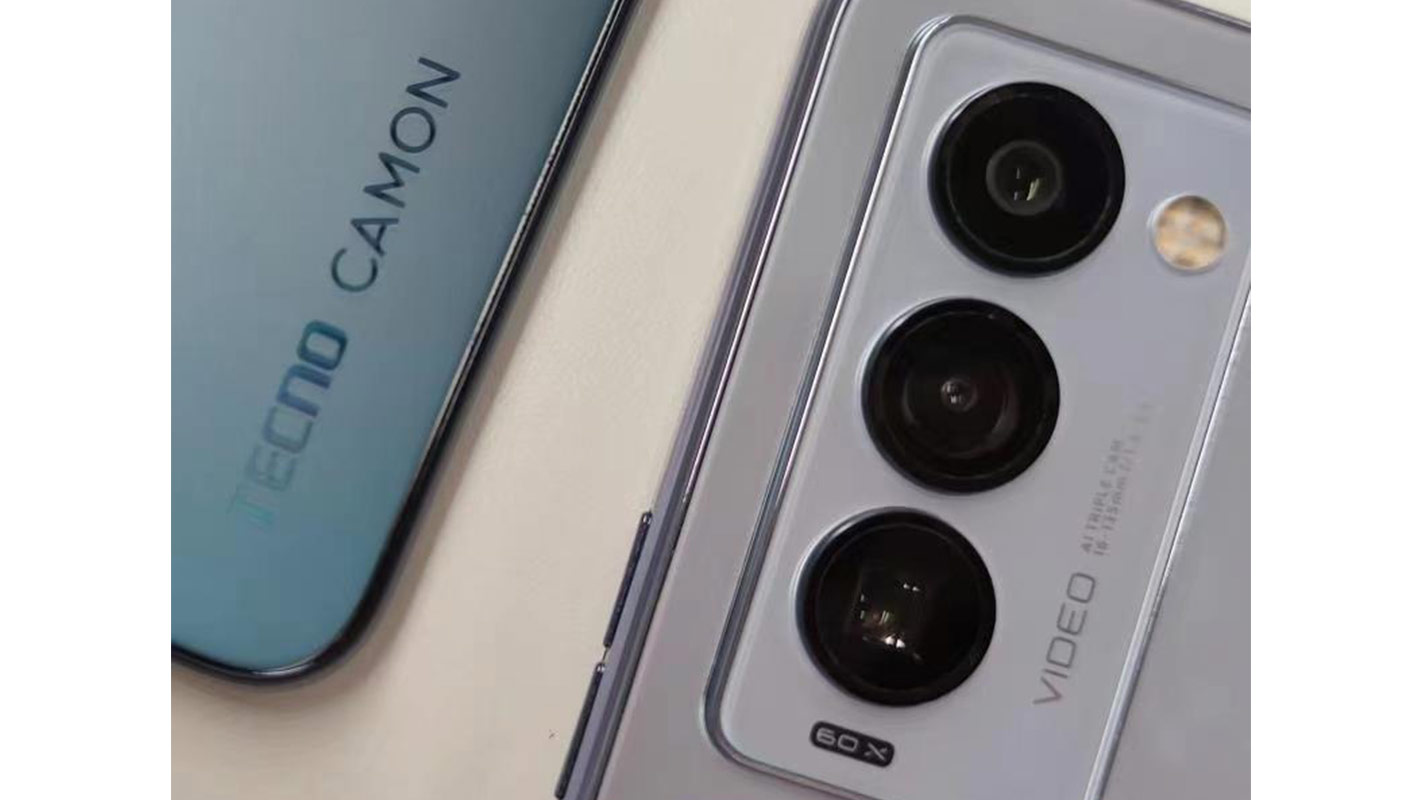 The TECNO Camon 18 also highlights its shake-free triple camera with a periscope lens and high megapixel counts to capture quality images at max distances. It has 16-135mm equivalent lenses, and f/1.6-3.5 apertures, along with its 5x optical zoom with image stabilization that offers clear and sharp images even when zoomed-in. Camon 18  also promises to be a Movie Master, allowing users to beautifully record every wonderful moment. The device also shows strengthened camera features, which are great to use for capturing professional selfies, and even as an all-around camera.
The Camon 18's design was also improved giving a more premium look, including a flat design with rounded edges, and the selfie cutout appears to be smaller than its predecessor–Camon 17. The minimalist logo is also cleaner and placed in the bottom right corner with classy and premium design. The device comes in light and dark blue colors and there are no additional details on the available colorways but we'll see.
Overall
More features of the TECNO Camon 18 will be unveiled sooner but we can see that the device's characteristic is an overall gaming and camera phone. For sure, it will be a bang for the buck device and will definitely give users satisfaction thanks to their hardware offerings with impressive specs.
Be sure to stay updated on all the latest promos when you like and follow TECNO Mobile Philippines on Facebook. Visit www.tecno-mobile.com/ph to learn more about your favorite TECNO Mobile smartphones and gadgets.
READ: Why Tecno Camon 18 Premier is the Phone to Buy?