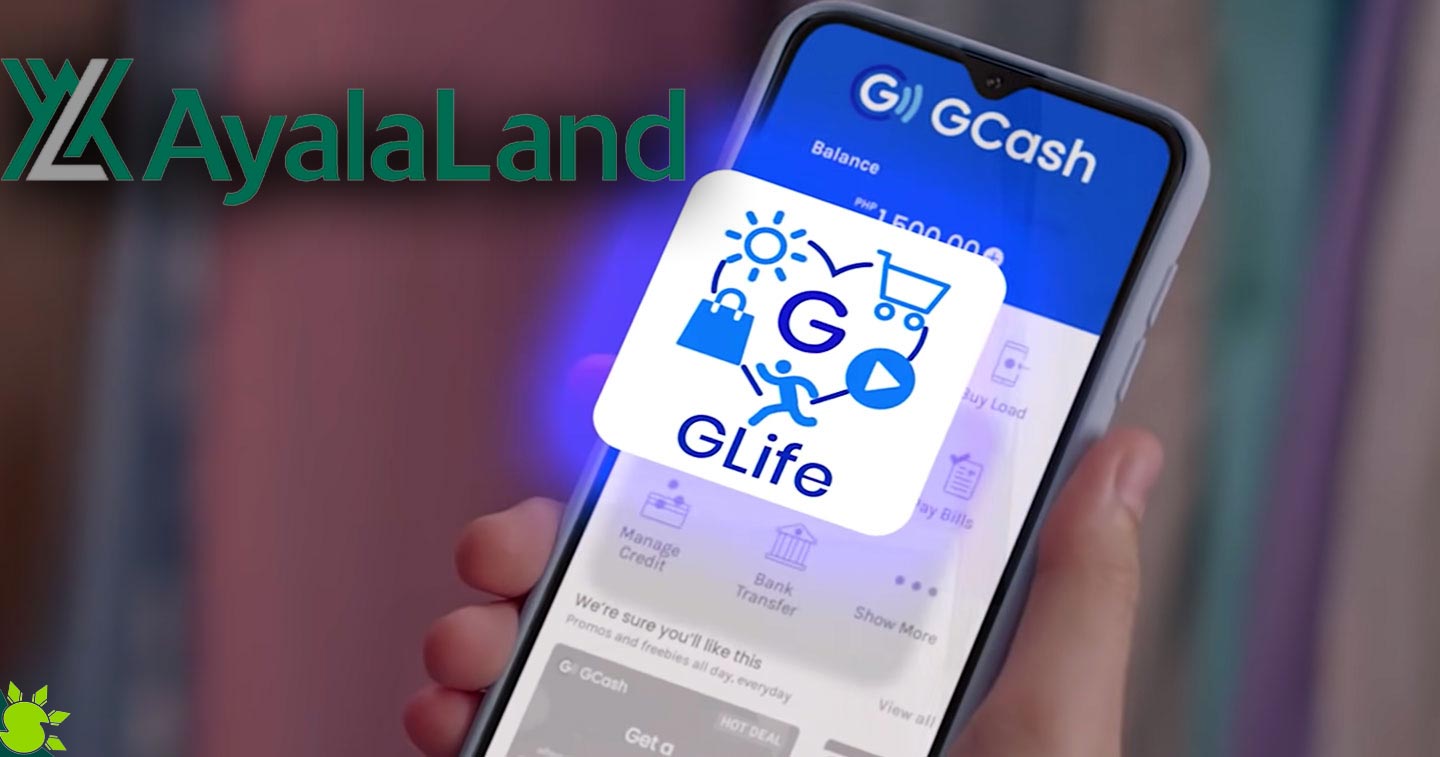 Ayala Land Inc. and GCash have just inked an agreement that officially seals a contract that would put the former's real estate offerings on the GLife platform of the latter.
Bobby O. Dy, president, and chief executive officer of the ALI, pointed out that people are increasingly turning to internet purchasing because of its ease. In light of the foregoing, the real estate firm believes that purchasing a home or condominium should also make use of this.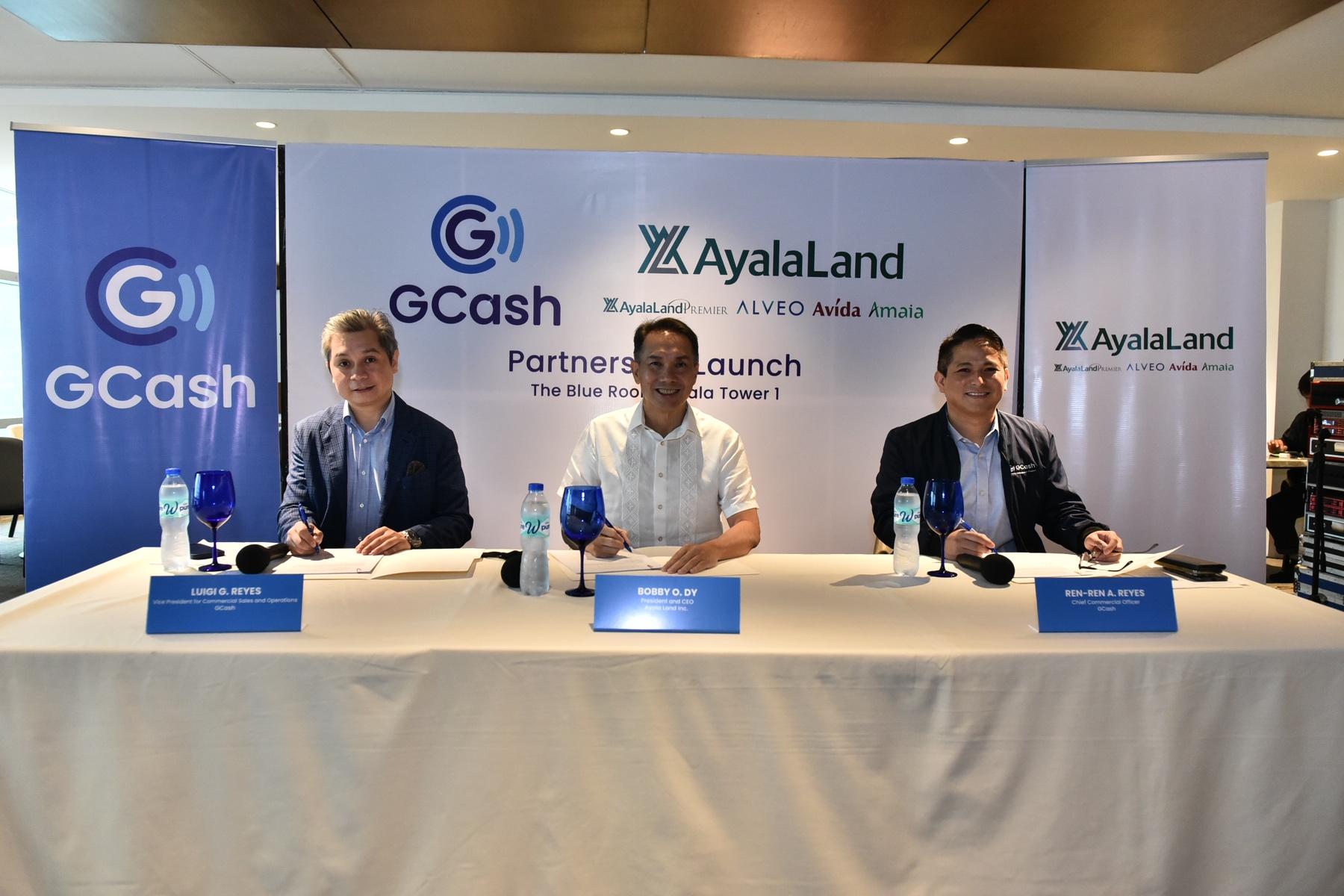 On the GCash GLife platform, interested real estate owners may now view available ALI properties, make inquiries, and gain access to cashless payment options without leaving the comfort of their homes.
ALI products such as Ayala Land Premier, Amaia, Avida, and Alveo will now be featured on GLife.
The postings will include a virtual unit viewing, which will assist buyers in making decisions about the properties they want to purchase. They can also use their GCash e-wallet account to pay for the reservation fees.
GCash believes that making real estate dues payments over the counter will no longer be necessary, which can be a bother making bank deposits or using post-dated checks.
Users must launch their GCash app and then navigate to the life section to utilize this function. They can check for the property that interests them under the Real Estate category and then use the enquire button to discover more about the specifics of that listing.