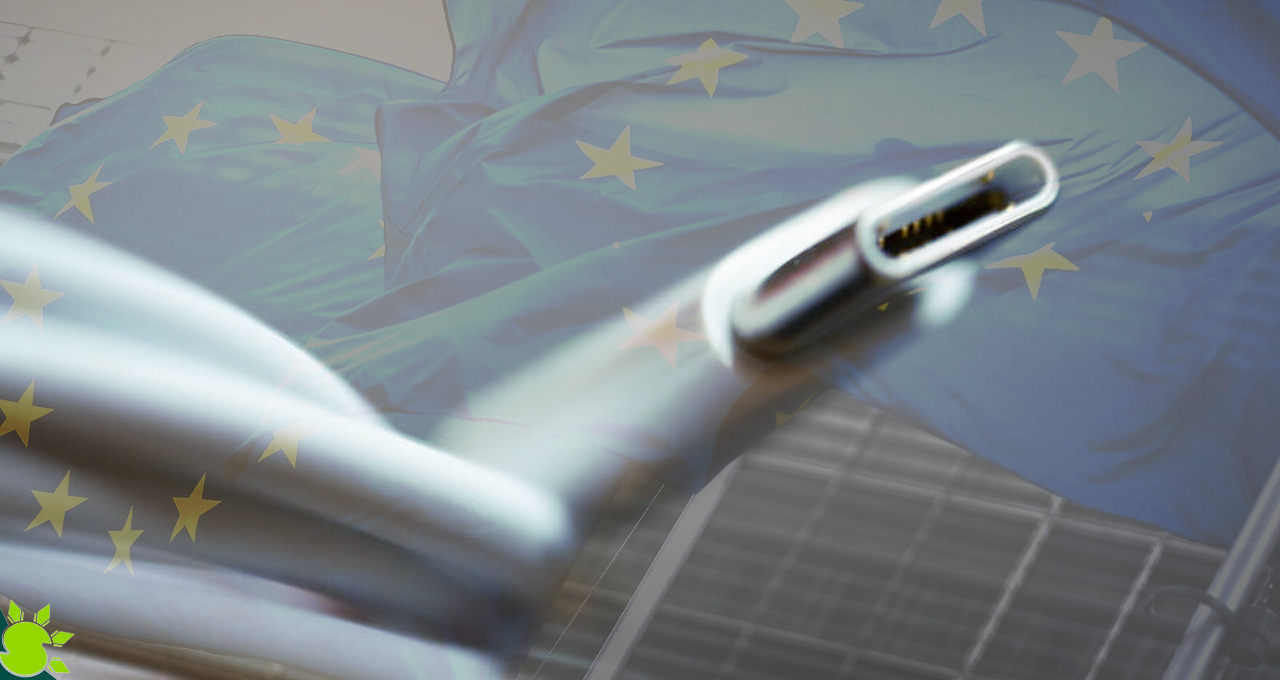 The European Parliament has approved a new rule that will, by the year 2024, require all mobile phones, tablets, and cameras sold in the European Union to have a single charging port. This will be the first-of-its-kind regulation and is anticipated to have a more significant impact on iPhone maker Apple than on its competitors.
A previous agreement reached between EU institutions is now official, and the USB-C connectors used by Android-based devices will become the standard in the EU. This will require Apple to modify the charging port used by its iPhones and other devices.
Complaints from iPhone and Android users about switching to various chargers for their devices were the impetus for the change, which had been discussed for years before it was implemented.
"As wireless charging becomes more prevalent, the European Commission will have to harmonize interoperability requirements by the end of 2024 to avoid having a negative impact on consumers and the environment. This will also get rid of the so-called technological 'lock-in' effect, whereby a consumer becomes dependent on a single manufacturer," —  European Parliament.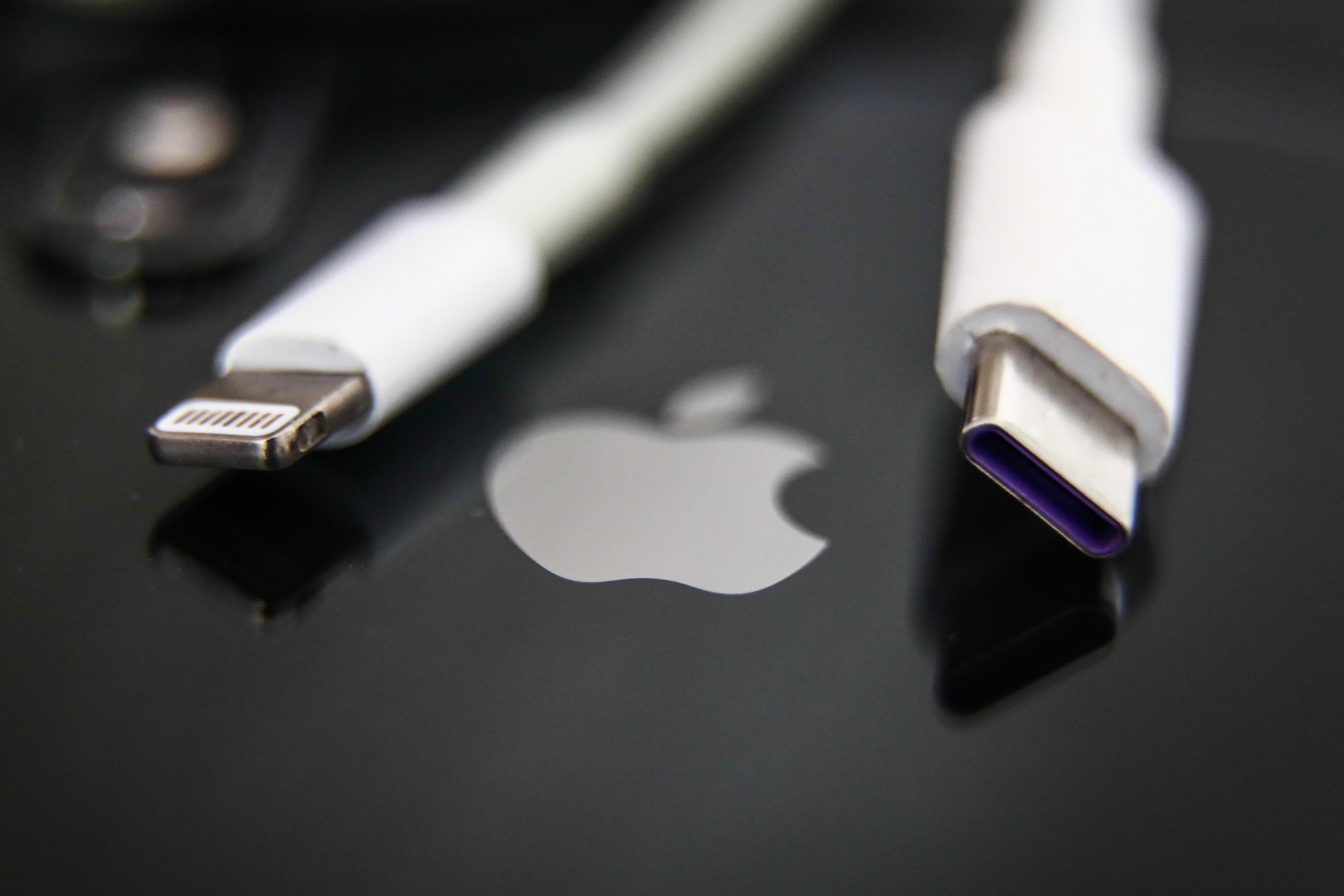 Apple is projected to be among the most affected large providers of electronic goods to European customers. However, analysts also anticipate the possibility of a positive effect because It may push consumers to purchase the most recent Apple gadgets rather than ones that do not include USB-C.
Since the agreement covers e-readers, earbuds, and other technologies, analysts believe that it may also impact Samsung, Huawei, and other manufacturers of electronic devices.
The change was backed by EU parliamentarians by an overwhelming majority, with 602 votes in favor of it and only 13 votes against it.