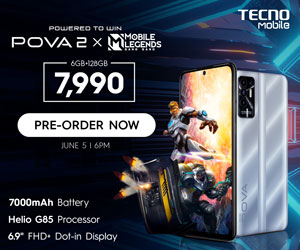 In case you haven't heard (probably due to the coronavirus headlines), Huawei Nova 7i is now available in the Philippines. It's currently retailing for P13,990 which is a price that can already be considered affordable for a mid-range handset. Nova 7i pre-order will start on March 14th and will end on March 20th. Early buyers will be able to get tons of freebies, such as Freebuds Lite, Huawei band 4e, and Bluetooth speaker, among others. However, should the freebies play a role when buying the Nova 7i? In this article, we'll tell you the reasons why you should and shouldn't buy Huawei's newest mid-range phone.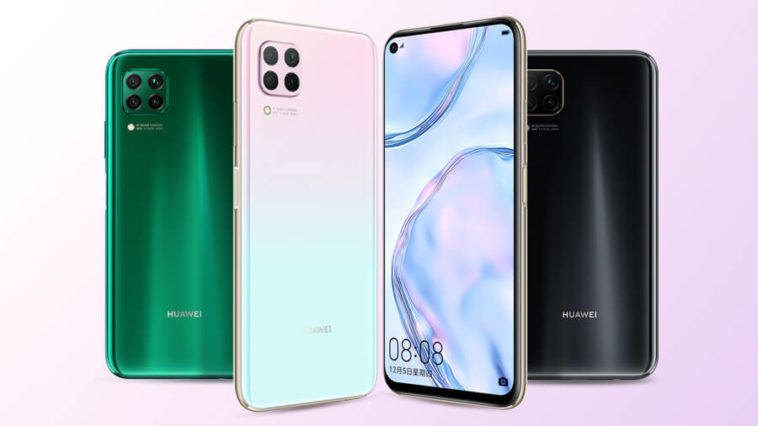 READ: Vivo V19: 4500mAh, 48MP Quad-Cam, Super AMOLED for P15K
Top Reasons Why You Should Buy Huawei Nova 7i
A battery that lasts, charging that's fast
Nova 7i is equipped with a 4200mAh battery. That's more than the standard 4000mAh that we've seen from the past year. Huawei phones are known for their long-lasting batteries and that stays true to this phone. But, what's even more interesting is the inclusion of 40W Huawei SuperCharge technology. This feature was commonly found on the company's flagship handsets, like the Mate 30 Pro. However, you can charge the Nova 7i for up to 70% in just 30 minutes.
Reliable Mid-Range Gaming Chipset
Nova 7i is powered by HiSilicon Kirin 810. And while the chipset is almost a year old in June, you're still getting a reliable and power-efficient performance out of it. The Kirin 810 is based on a 7nm chipset which is the smallest processing node to date. While synthetic benchmarks don't tell the whole story, at the very least, it provides us a glimpse of what chipsets can do. In Geekbench, Kirin 810 outperforms Qualcomm Snapdragon 730G, by a small margin, in both single- and multi-core tests. That's probably to be expected given the 730G is based on the 8nm process.
Top Reasons Why You Should NOT Buy Huawei Nova 7i
No Google Apps and Services
Like new Huawei phones, Nova 7i doesn't come with Google services and apps out of the box. Instead, it's using Huawei Mobile services that make the AppGallery as your Google Play Store alternative. The company continues to work on its native app store to provide more apps to its consumers. But, until Huawei managed to include core apps, such as Facebook, Twitter, and even Netflix, we'd rather have you stuck with Google-supported phones. While you can always sideload apps through APK installation, it's not recommended due to the risk of reliability and security.
Nano-memory slot
Yes, Nova 7i supports expandable storage, however, it's through a nano-memory slot and not the standard microSD slot. This means you can't use your existing microSD card, you'll have to purchase a nano-memory card that's still hard to find to this day. Also, storage expansion will require you to use the second SIM tray.
Outdated (but still good) cameras
With four cameras on the back and a single selfie camera housed in a pinhole, Nova 7i seems to be a camera-centric device. But once you look at the spec sheet, that's not simply the case. Instead of using the 64MP main sensor that's already found on the Realme 6 series, the device is still using 48MP from last year. It's not a bad sensor, per se. It's just that when it comes to mid-range phones, you should be getting the latest hardware for a bit of future-proofing. While we do understand that's not something you should expect from an affordable phone, mid-range phones have gotten so good they should be able to last a couple of years.
No fast refresh rate
We can forgive Huawei for using IPS LCD instead of AMOLED. However, it's hard not to be in the trend of fast refresh rate when a cheaper phone in the horizon is about to arrive (looking at you Realme 6). Having a faster screen just improves the overall experience. Animations load and render faster which makes everything feel like you paid more for less.
Even with the long list of cons, we still think Huawei Nova 7i is a good value phone. Some buyers wouldn't mind living with the cons of the device since different users have different priorities. While Nova 7i is not the perfect mid-range phone to date, it might be for those who just want to play more and charge fast.
READ: Reno3 Global Version With Helio P90 Will Debut on March 16