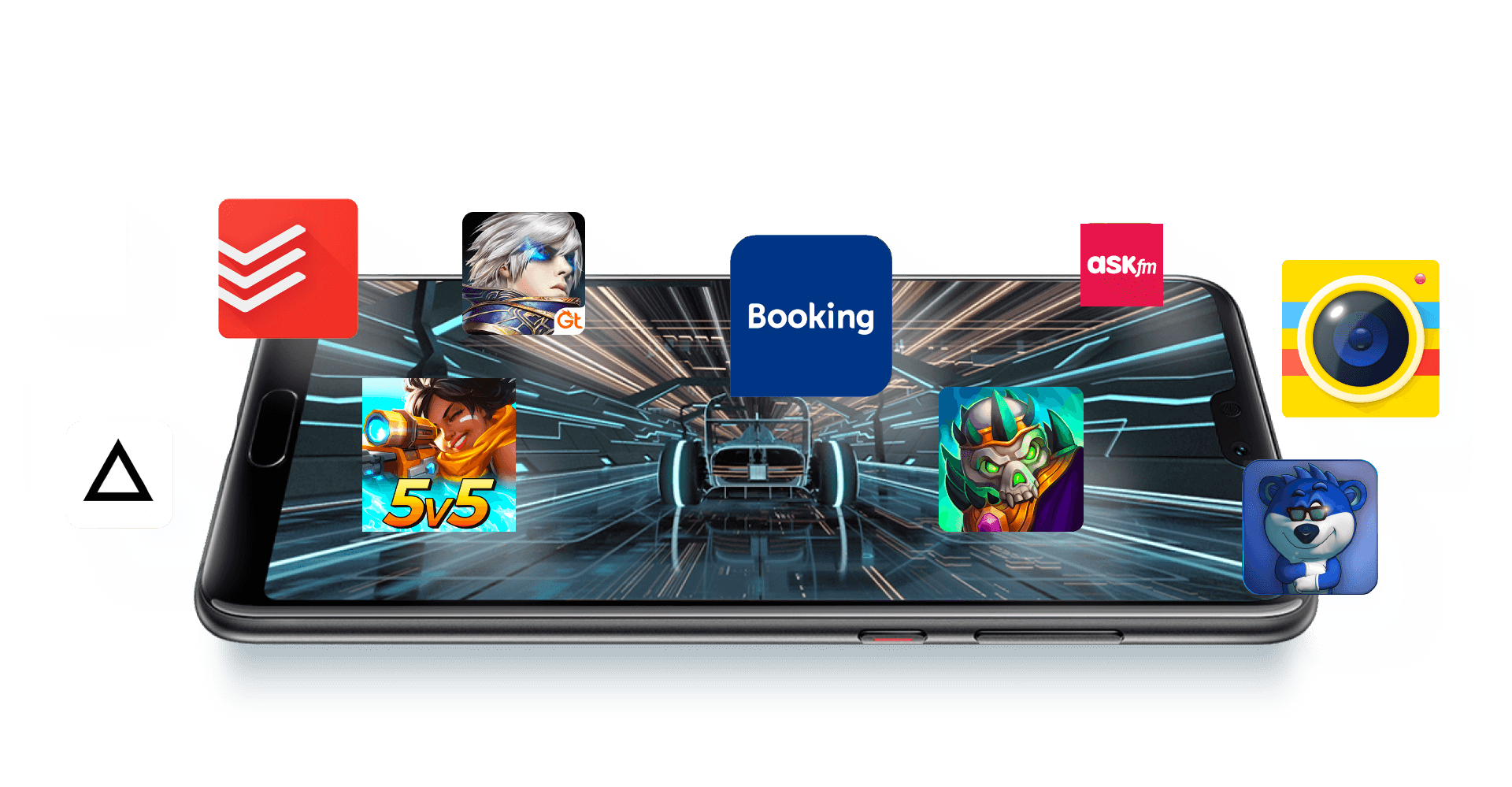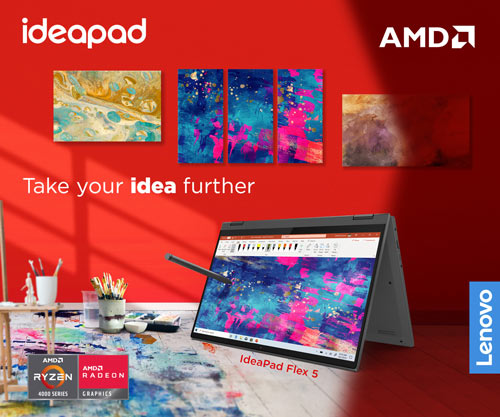 AppGallery with over 400 million monthly active users already
According to the Chinese tech giant, AppGallery is now the third-largest app store. It's trailing Apple's App Store (2nd) and Google's Play Store (1st). The news comes after the AppGallery's monthly active users reached 400 million — an impressive feat for a company that just got banned by the US last year. As US President, Donald Trump sustains the trade ban he has imposed, Huawei continues to improve its services to ensure its customers can maximize its feature-packed phones. 
Ever since the release of Mate 30 and Mate 30 Pro, the company has been relying on its Huawei Mobile Services(HMS). This means phones it has released since then don't include Google services and apps out of the box. HMS is now available to 170 countries and regions around the globe. Furthermore, it's working with app developers to make more apps for AppGallery. Part of the discussions include developers receiving more incentive than having their apps uploaded to the Play Store. Huawei is also planning to launch its "Quick App" service wherein users will be able to try out apps without the need for installation. The company previously shared that even if the US lift the trade ban, it won't go back to Google.
READ: Google: Sideloaded Apps on Huawei Products Will Not Work Reliably