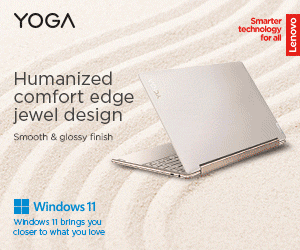 University of the Philippines Diliman students are under investigation for allegedly using Artificial Intelligence (AI) in academic work.
As we all know, this is not only happening in the Philippines, but these AI tools quickly rose to prominence as the subject of research at most of the world's leading educational institutions.
In a report, these academic works were checked with the help of an AI detector system. The professor checked the work submitted by the students with two Al detector systems. Which led to think that the work was probably done by an Al.
RELATED:
What concerns the institution is the possibility that students may have submitted assignments developed by Large Language Module systems like ChatGPT.
LLMs write relevant texts using Internet information.
The teachers at the university were concerned about the students' application of artificial intelligence (AI). They also warned the pupils that there would be repercussions for the actions that they had taken.
Digital Wallet Security Updates: How to Report a Cybercrime to PNP-ACG
Dr. Jalao also said that AI shouldn't be banned from classrooms, but it should be used in an honest way.
Meanwhile, Computer Engineering students Dominic Caringal and Miguel Dichoso said AI helps students but should be used in a smart way.
They said AI could help people learn and do research.