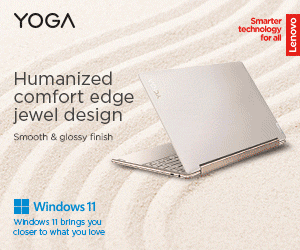 Throughout 2022, the leading integrated telco network, PLDT Inc., and its wireless subsidiary, Smart Communications, Inc., have been recognized by international award-giving bodies for providing high-quality network services.
In its report for Q1–Q2 2022, the global benchmarking firm Ookla said that Smart wireless network was the Philippines' fastest and best mobile network.
On the other hand, PLDT Home is still the fastest broadband in the Philippines. It won the Ookla® SpeedtestTM Awards Q1-Q2 2022 for the fifth year.
RELATED:
Ookla has only given the Best Mobile Network award to about 20 mobile operators worldwide. Since the Speedtest AwardsTM began in 2017, Smart has been the first and only Philippine mobile operator to win the prize. 
To get this award, a mobile operator must be the best in both the Fastest Mobile Network and Best Mobile Coverage categories during the same test period.
Based on its analysis of Speedtest Intelligence® data for Q3 2022, Ookla says that Smart is also the fastest mobile network for Apple, Samsung, and Android devices.
Smart also won the top award from the infrastructure and benchmarking specialist, part of Accenture, for the third time in the last three years.
Congratulations to SMART and PLDT! Meanwhile, Smart subscribers can stay connected to Smart's award-winning network. Smart Prepaid and TNT customers can register their SIM cards at Smart SIM Registration in three easy steps.