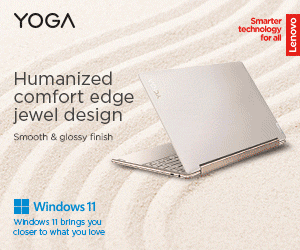 Dennis Uy, a successful businessman in Davao, is behind the DITO Telecommunity Corp., which has reaffirmed its dedication to enhancing connectivity.
Dennis Uy's DITO Expansions
Uy stated in a report presented to President Bongbong Marcos that DITO has already constructed 6,328 integrated sites, laid out 28,000 kilometers of self-built and purchased backbone for fiber.
Still, it has surpassed yearly government audits for both speed and population coverage since the year 2020. This information was presented in the context of the report.
According to the most recent results of an impartial audit, DITO has recorded average broadband speeds of 71.77 Mbps for 4G and 801.19 Mbps for 5G. Additionally, the organization covers more than 74% of the population.
The Globe-PLDT duopoly challenger passed its third statutory performance audit, exceeding network coverage and internet speed requirements. This accomplishment occurred at the end of September.
According to Santiago, as of right now, DITO has more than 6,000 towers deployed, which allows it to cover 74% of the population.
Furthermore, Dennis Uy says DITO is ready for the future since its simple, award-winning network architecture uses the newest advancements and cost-effective solutions to anticipate network changes.
DITO offers Filipinos a solid alternative that will boost competition and improve the firm and its members.
Registration Links