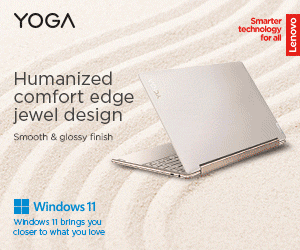 Have you heard the news? Robinson's Controls BPI. Robinsons Retail Holdings (RRH) said it would buy 4.4% more shares of BPI stock. This will bring their total controlling shares of BPI to 10.4%.
We sent out a press release on January 5, 2023, with information about the extra purchase.
Online BPI Credit Card Application for Beginners
In September 2022, Robinsons Bank and Bank of the Philippine Islands agreed to merge. BPI would be the only bank that would stay open after the merger.
RELATED:
In a June 2022 article called "Ranked: Biggest Banks in the Philippines (by Total Assets)," Robinsons Bank was listed as the 17th biggest bank in the Philippines. It had assets of ₱176.9B and liabilities of ₱158.6 B.
On the same list, BPI came in at number 4 with total assets of ₱2,102B. (liabilities: ₱1,810 billion).
Good news for BPI! Now that Robinson's Controls BPI, the merger between the two corporates could positively put BPI in third place, ahead of Metrobank. Good news for BPI!
---
READ MORE: