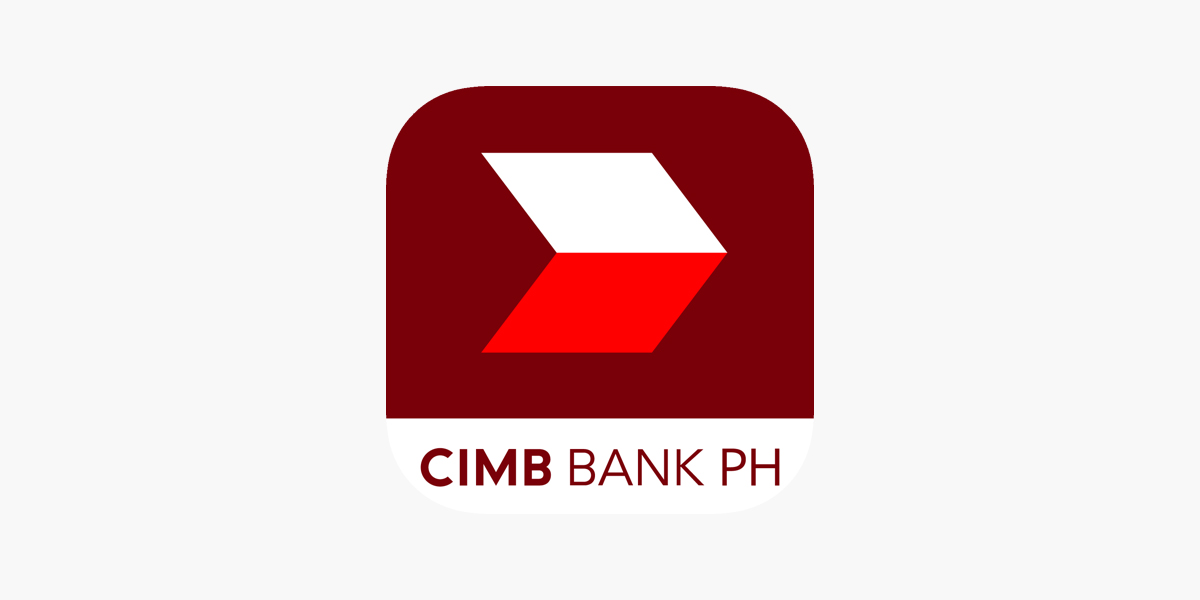 CIMB BANK Philippines, Inc. (CIMB Bank PH), the digital bank with the country's fastest growth rate, is strengthening its services by protecting its six million customers from all cyber threats.
In addition to its ongoing efforts to educate employees about cybersecurity, CIMB Bank Philippines has significantly invested in the most recent solutions and technologies for fraud management. The bank also mandates that all its employees complete training on various security and cyber fraud topics.
"We take cybersecurity very seriously. We have made significant investments in fraud management solutions to detect possible fraudulent transactions and block those in real-time wherever necessary," said CIMB Bank PH Chief Technology Officer Eric C. Concepcion.
Latest Solutions & Technologies
Because it is equipped with the most recent technologies, CIMB Bank PH can notify customers whenever there is a change to their banking details, or a transaction is being carried out. Additionally, the online lender maintains a contact center that is open around the clock to field customer questions and handle any potential fraud cases.
CIMB Bank PH uses the most advanced encryption technology currently available when transferring data between its systems. This helps ensure that the confidentiality of customer information is never jeopardized.
According to Mr. Concepcion, CIMB battles cyber risks by investing in the most cutting-edge fraud management solutions, ensuring staff members are highly trained in cybersecurity, and educating customers on how to protect themselves online.
Regular Info Campaigns
CIMB Bank PH also runs regular cyber awareness campaigns on its social media pages to remind customers never to give out their usernames and passwords, never give out one-time passwords for one-time transactions, and keep all their credentials safe.
"We try to educate all of our six million customers as best as we can when protecting their money stored in their digital wallet or bank account. We are very intentional when it comes to reminding our customers to keep their credentials secured," said Mr. Concepcion.
As of the third quarter of 2022, CIMB PH had six million customers, more than the previous quarter. Also, by the end of the third quarter of this year, its deposits and cash-in transactions were worth more than ₱100 billion. The digital lender's loan portfolio grew because of its REVI Credit product, so the amount of money it gave out in loans doubled to more than ₱25 billion.
"It's all about customer confidence in digital banks. If a cyber incident happens in one of the large digital banks, it doesn't just impact them but the rest of the banking industry. So, it is in everyone's best interest to keep our customer confidence high in digital products," said Mr. Concepcion.