Throughout the weekend, the National Telecommunications Commission (NTC) began SIM Card Registration in remote areas, starting with the barangay of Sapang Kawayan in the municipality of Masantol in the province of Pampanga.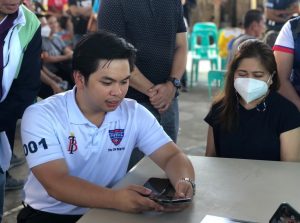 Attendees at the initiative's launch included:
NTC Commissioner Ella Blanca Lopez
Deputy Commissioner Jon Paulo Salvahan
Regional Director Azor Sitchonn
Masantol Mayor Jose Antonio Bustos.
Also present was the National Transportation Commission.
RELATED:
According to Bustos, the program will help implement the SIM Card Registration Act.
Also, Mayor Bustos strongly encourages everyone to work together and assist in resolving scams, frauds, and other harmful actions tied to SIM cards.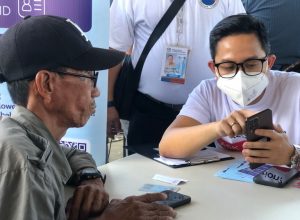 Under the law, all public telecommunications organizations (PTEs) will be required to set up their registration platforms, which will be used to onboard customers who provide government-issued identification cards.
Nevertheless, Filipinos have until the end of the 180 days specified in IRR to register their SIM cards with a PTE, or else they risk having their SIMs deleted.
Previously, NTC reported that more than 14 million SIM cards have already been registered last January 4, 2023.
Registration Links