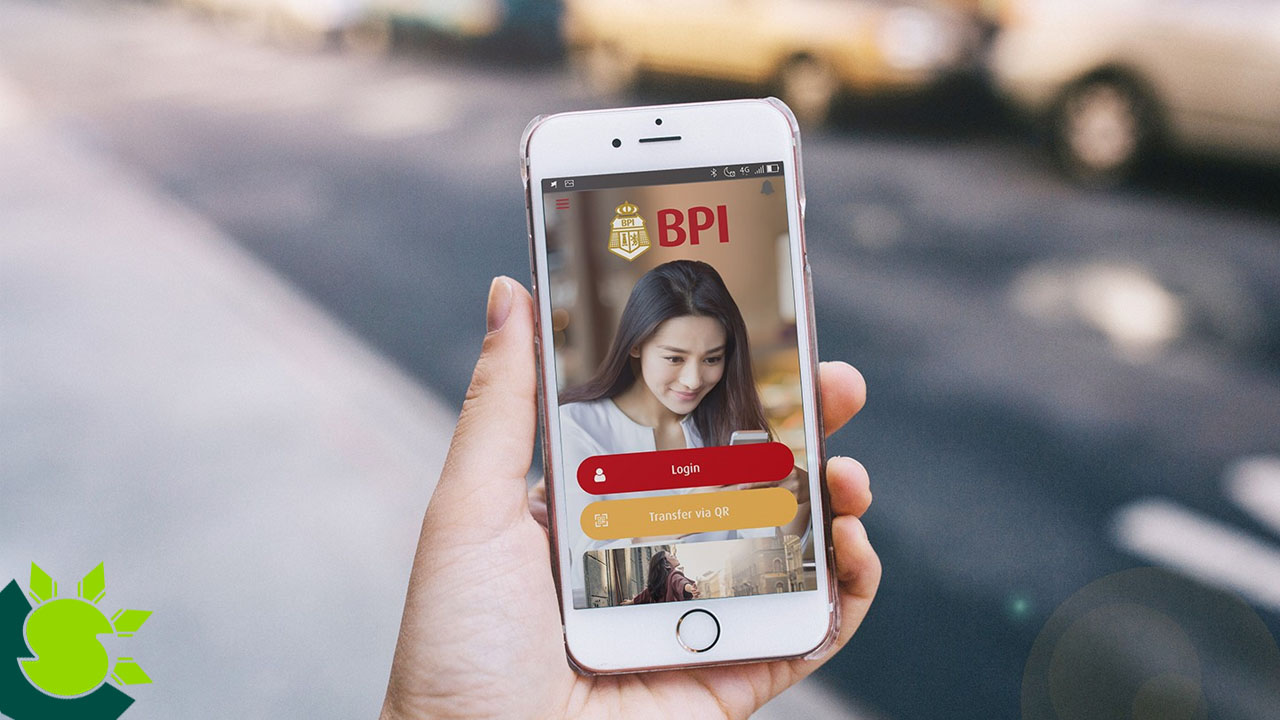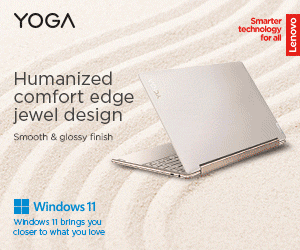 QR codes are one of the simplest yet most valuable ideas in the history of technology. It is utilized in several businesses, including payment systems and banks. It's quick to construct and simple to use, making it ideal for a variety of real-world applications.
You may simply send or receive payments, perform convenient and real-time transactions, and have a certain amount of customizability with the BPI QR code.
Related: BPI Launches Vybe E-Wallet App
Once you've created a QR code, you can quickly give it to a customer or display it on your shop so they can instantly transfer their cash.
The challenge now is, how can you make a BPI QR code? To find out, follow our step-by-step guide below.
How to generate BPI account QR code
Step 1: Open and log in to your BPI Mobile app.
Step 2: Press the menu icon on the top left.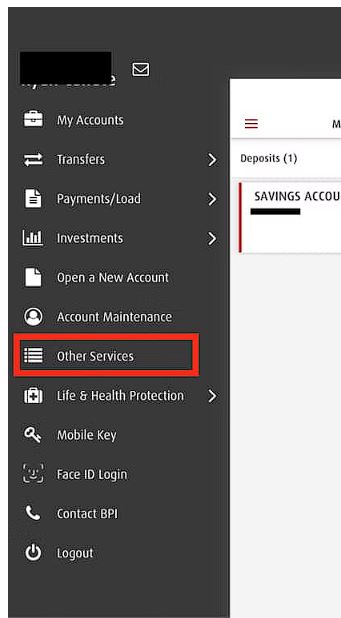 Step 3: Choose "Other Services."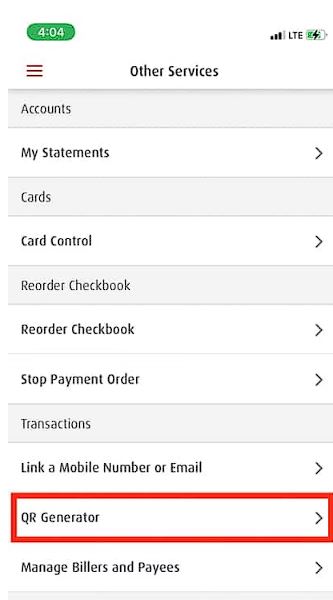 Step 4: Select "QR Generator."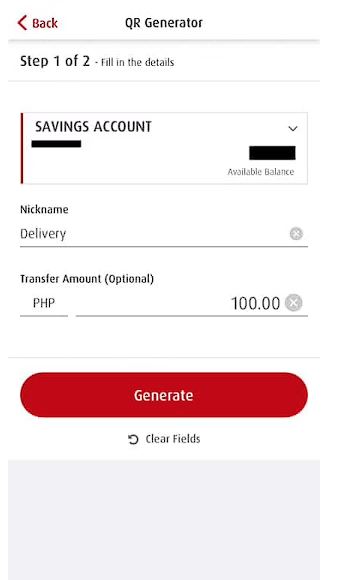 Step 5: Select the registered BPI account to which you wish the funds to be sent. You can also enter a customisable nickname, albeit it should be limited to roughly 10 characters.
Fill in the "Transfer Amount" field if you have a specific amount to receive, or leave it blank otherwise. When finished, press the "Generate" button.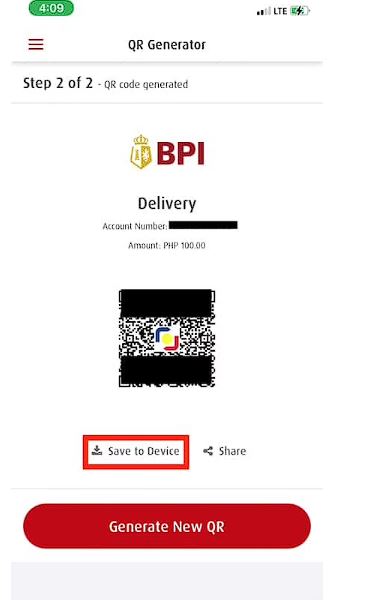 Step 6: Your code is gone. You may save the PNG picture file to your smartphone by selecting "Save to Device."
Will the BPI QR Code work on other banks or app?
No. The BPI QR Code will only operate on BPI online and mobile banking services, not on third-party scanners or readers. This assures the safety and security of your account information.
Does BPI QR code expire?
There is no definitive statement on whether BPI QR codes expire. If it occurs, the money transfer will simply fail, and the money will remain secure.
Is there a transfer limit on BPI QR code?
There is no restriction when transferring to your personal and registered accounts, according to BPI. Unenrolled accounts, on the other hand, have a daily transfer limit of Php50,000.
How much is the BPI QR code transfer fee?
Php0.00. Because BPI QR codes only work with BPI services, transferring money from BPI to BPI is completely free.
That's it. If you have any further questions, please leave a comment below and someone from our team or the community will be happy to assist you.