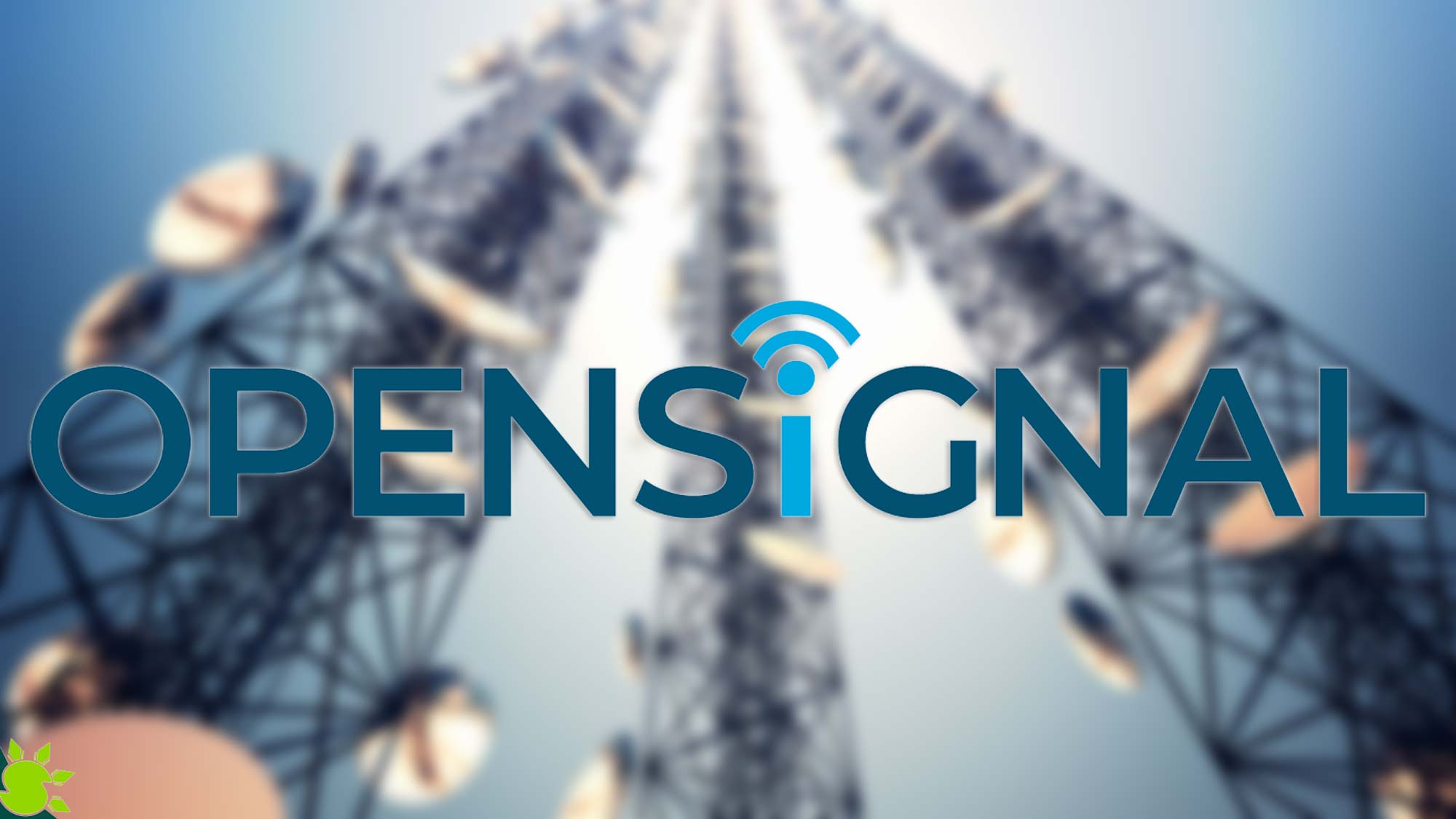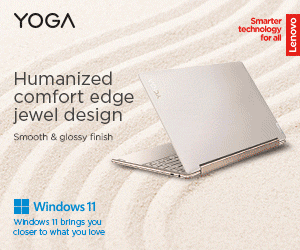 Even though DITO is a more minor player in the mobile telco space than Globe and Smart, new reports from Opensignal show that the third telco will do well between now and 2023. Core consistency is one of the metrics that Opensignal looked at, and it is more concerned with network availability and stability than with speeds.
In its analysis, DITO beat out Globe and Smart regarding consistent core quality in the Cagayan Valley, the Cordillera, and Central Luzon. Globe beat DITO in this metric in the province of Ilocos. Smart, on the other hand, is behind both Globe and DITO and is in third place. The only exception is Central Luzon, where Smart beat Globe for second place in core consistency.
In other parts of the Philippines, DITO, Smart, and Globe are all very competitive in Metro Manila. This shows that DITO has caught up very well in one of the Philippines' busiest areas. The same thing is true for the Mimaropa area.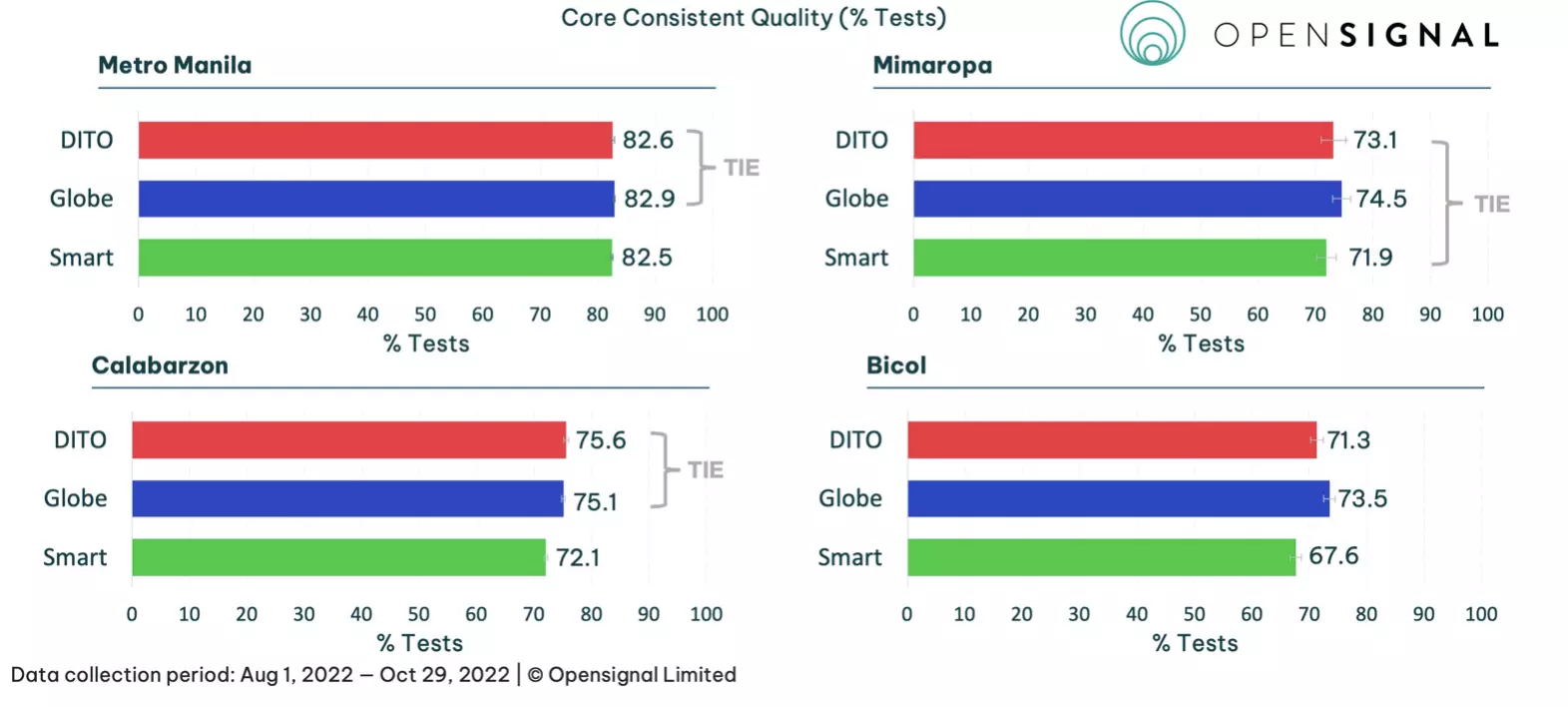 Globe and DITO are in a close race from Mobinh down to Calabarzon, similar to what Opensignal found in Cagayan Valley. Things are very different in the Bicol region, where Globe has a clear core consistency advantage over Smart and DITO. The results for the Luzon area show that Smart has been a bit lazy in 2022, giving Globe and DITO a chance to catch up by building new infrastructure and improving the ones they already have.
But what about the areas of Visayas and Mindanao? Smart is the leader in the Central Visayas, Bangsamoro, and Davao regions, while DITO is the leader in the Western Visayas, Central Visayas, and Soccskargen regions.
Overall, DITO came in first or tied for first for consistent core quality in 15 of 17 regions, which is an impressive feat for a relatively new telco. One of the reasons for this is that DITO is still growing, with urban areas getting more attention than rural areas until 2023.
The fact that DITO doesn't run any 2G or 3G networks backs up what Opensignal told us in our exclusive interview. Instead, the company focuses more on 4G and 5G. Globe and Smart will stop offering 3G services, so this will change: Globe stopped selling 3G sim cards in October 2020, and Smart plans to shut down its 3G network in 2023.
---
READ MORE ABOUT DITO: