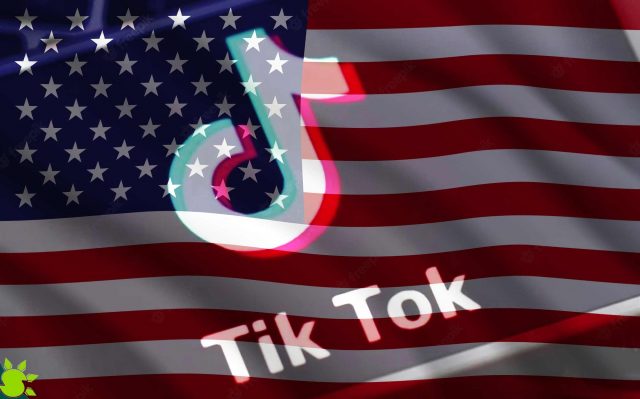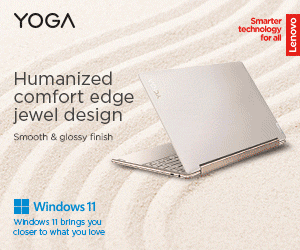 In December, the US government banned TikTok for the first time on federal government devices. Now, lawmakers want to ban the app everywhere in the country.
The bill is the latest thing the US government has done against a company owned by the Chinese tech giant ByteDance.
Christopher Wray, the head of the FBI, said last month that China could try to change people's minds or take control of their electronics by using an app known for its short viral videos. Similar worries have been raised by politicians.
Republican Senator Marco Rubio, who supports the bill, says that this isn't about creative videos; it's about an app that collects information about millions of American kids and adults every day.
The senator also said that the bill would stop any social media company in China, Russia, or "other foreign countries of concern" from doing business and make it illegal for them to do so.
RELATED:
What is TikTok's Standing Now?
In recent weeks, more than a dozen states have banned the use of TikTok on government devices.
The $1.7 trillion omnibus bill President Joe Biden signed last week bans TikTok on all government devices.
TikTok is banned on government and federal devices, but analysts doubt it will be nationwide.
According to BBC, abuse fears are unsubstantiated, hence a nationwide ban is unlikely.
"From a privacy point of view, stopping a company like TikTok from operating doesn't fill in the gaps," she said.
Even though most people agree that things need to change, Chin said that data privacy and content control standards in the US should change faster.
The action was done for political reasons, according to TikTok, which has 100 million users in the US.
As part of Donald Trump's assessment of national security, the company said it planned to make the US platform safer.
The business claimed it was "far on our approach to implementing" efforts to make the US platform safer as part of the national security assessment that began under Donald Trump.
Since 2020, the video hosting company has been negotiating with the US government to resolve national security concerns and make the service available to US consumers.
Some people who don't like TikTok, like some people in Congress and some states, want the app to be banned.
Is TikTok banned in other places?
TikTok has also been asked to be banned in places like Australia, and Taiwan just banned it from public devices. Because of a military dispute, India stopped it in 2020.
Two years ago, Trump signed an order that stopped new downloads of TikTok in the US. But judges stopped the plan, so it was never put into place.