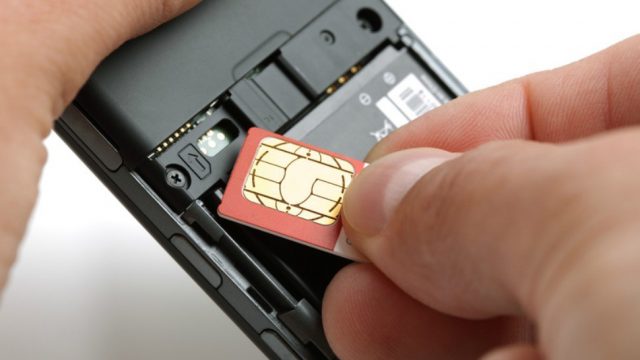 The Department of Information and Communications Technology (DICT) said getting SIM Card stolen back is now more manageable if the user has registered the SIM.
Undersecretary Anna Mae Yu Lamentillo of the Department of Information and Communications Technology advised Filipinos to notify their mobile network carriers of misplaced SIM cards.
The main goal of SIM registration is to make the people who use SIM cards more accountable and responsible.
It is also easy to track down a user's phone number to avoid scams and crimes.
But the government warned that there are fake websites for registering SIM cards that only want to get the users' personal information.
Surprisingly, there are currently registered SIM Cards out there in the market.
SIM Card Updates
Lamentillo went on to say that stealing a SIM card is illegal and carries legal consequences, not only for the one who steals it but also for the person who buys it.
There are also several people who will help people who are having trouble registering their SIM for a fee.
DICT and the telcos said that registering a SIM card is FREE. They also said that people could ask for help signing up at the offices of the telcos.
READ: NTC Officialy Rolls Out SIM Card Registration in Remote Areas
There will be a post verification procees after 180 days of SIM Card registration. Lamentillo emphasizes that registering SIM cards using other identities and a fake ID is punishable by law. 
Jessie Felizardo, a customer whose SIM card was stolen in March 2021, said that the moment his phone was taken. He requests to regain his cell number, which he had used for almost a decade. This took two weeks to recover.
Following the event, he claimed he had registered his SIM card immediately.
Registration Links