In an optimistic effort to combat fraud, President Ferdinand Marcos Jr., on Monday, October 10, signed legislation requiring Filipinos to register their SIM cards with any government-issued identification paper. This was done to prevent identity theft.
This was the first law that Marcos ever signed into effect.
What is SIM Card Registration Law (RA 11934)?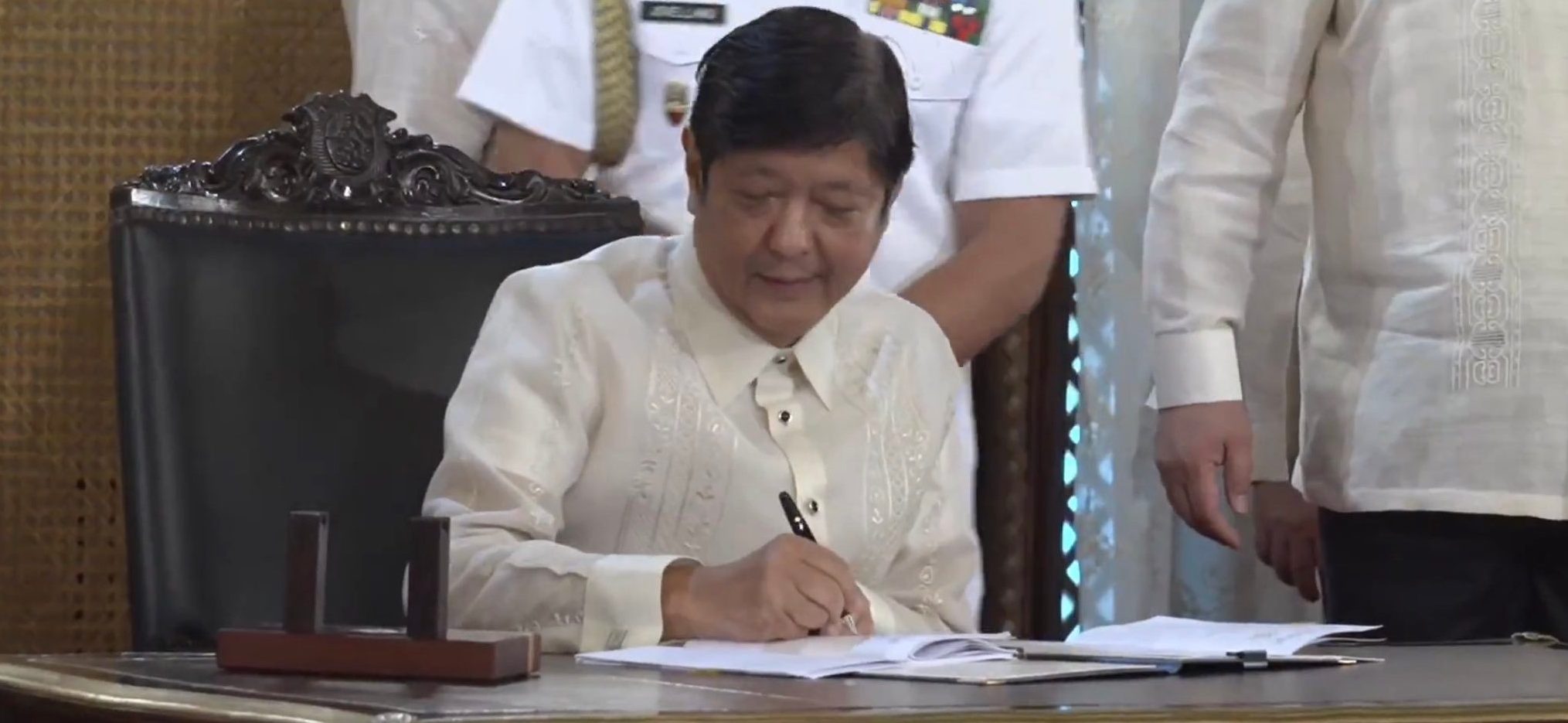 RA 11934 mandates that anyone selling a SIM card must first inquire about a valid identification document before proceeding with the sale.
The National Telecommunications Commission requires public telecom firms to provide a verified list of authorized dealers and agents every quarter. This list must also be submitted along with an updated version.
The confidentiality and non-disclosure of information clause prohibit disclosing any information about a subscriber, except in situations where disclosure is required by subpoena, court order, or written request from a law enforcement agency regarding an investigation.
How to Register and Activate my SIM Card?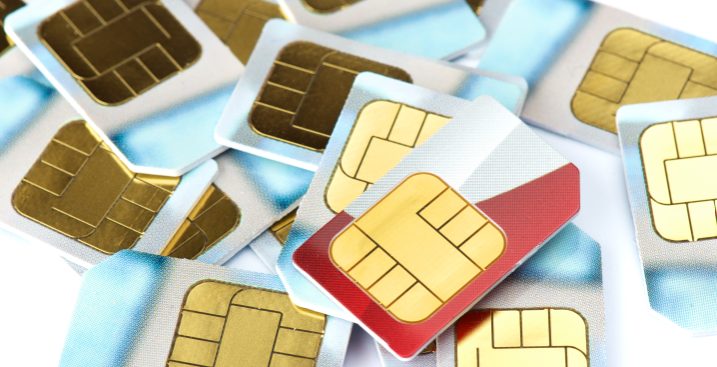 To register SIM cards, those who use false information or identities and those who use fraudulent documents would be "dealt with by suitable punishments."
Users must provide a list of identifying information to authorized resellers and merchants of SIM cards before purchasing a SIM card. To guarantee that the SIM Card Registration Law is carried out entirely and with no loopholes, these retailers will receive training to undergo a stringent verification process.
A subscriber will be required by law to disclose the following: 
full name

date of birth

gender

mobile phone number

SIM serial number

address

any government-issued identification they possess. 
What are the Acceptable Government-issued IDs?
READ: List of Valid IDs in the Philippines 
passport

Philippine Identification

Social Security Service ID

Government Service Insurance System e-Card

driver's license

National Bureau of Investigation clearance

Police clearance

Firearms License to Own and Possess ID

Professional Regulation Commission ID

Integrated Bar of the Philippines ID

Overseas Workers Welfare Administration ID

Bureau of Internal Revenue ID

voter's ID, senior citizen's card

Unified Multi-purpose Identification Card

Person with Disabilities card

other government-issued ID with a photo.
This step is being taken to protect the general people and verify the authenticity of documents.
For Minors/Underage
If written permission to register the SIM card is obtained by a parent or legal guardian of a minor, then the minor's SIM card will be registered under the name of the adult.
Key Features of SIM Card Registration Law
Before selling SIM cards, telcos and direct vendors must check IDs.

SIM card owners must register with telcos within a specific time frame. SIM cards deactivate if not activated.

Upon subpoena or court order, telcos must reveal the full name and address of SIM card owners.

Law enforcement agencies investigating phone crimes may ask telcos for SIM card owner information.

Telecommunications companies must keep a SIM card register. Companies must quarterly report to the National Telecommunications Commission on their authorized dealers and representatives.

False or fabricated information, phony identities, and fraudulent documents or IDs will result in sanctions.
FAQs
What do other people think about it?
On the other hand, even though the law intends to prevent users from falling victim to fraud and to speed up the investigation of phone-related cons, the law creates severe gaps in data security and makes it more challenging to implement.
The Computer Professionals Union (CPU) cites several studies that demonstrate how this will not serve as a deterrent for criminal activity and will instead open the door to new levels of surveillance and profiling of citizens.
Some Filipino citizens think the newly signed law will only increase the illegal distribution of SIM Cards in the black market.
How do I register if I have an existing SIM Card already?
Existing customers must register their SIM cards within their accounts or risk deactivating them.
People who already have SIM cards, which is most of the population, have 180 days to register. The Department of Information and Communications Technology (DICT) can add 120 days if needed. If not, you might lose access to mobile services with that card until the owner finishes the process.
The telcos should set the process in a way that is easy for users to understand as long as the result is an accurate and secure information. Users will have to sign or e-sign statements that the information they put in is correct and valid.
OFWs, Foreigners, Tourists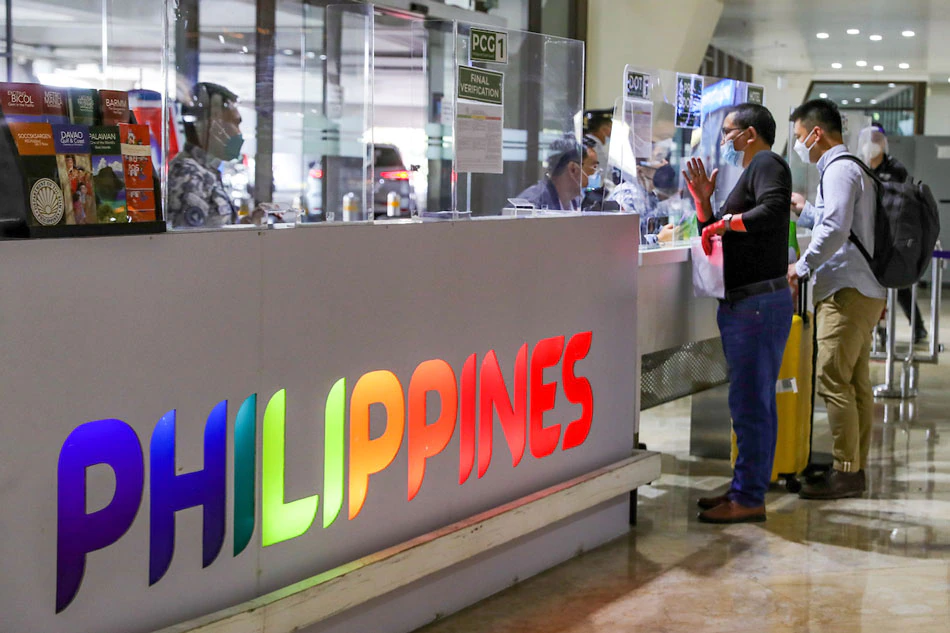 Individuals who are not citizens of the Philippines must submit their full names, nationalities, passport numbers, and addresses there.
Other documents that may be required for SIM registration include:
Passport
Proof of address in the Philippines
Return ticket or departure ticket (for tourists)
Alien Employment Permit
ACRI-Card
School registration and ID (for students)
Other pertinent documents
When departing the Philippines, tourists must present their passports, valid proof of address in the Philippines, and either a return ticket to their home country or another ticket displaying the date and time of their departure from the Philippines. SIM cards registered for use by tourists will only be used for thirty days before they are rendered inoperable.
What Are the Penalties for SIM Card registration Bill?
Public Telecommunications Entities (PTEs) that fail or refuse to register a SIM without a good reason will be fined between ₱100,000 and ₱1,000,000 for the first offense and up to ₱1,000,000 for each subsequent offense. PTEs, agents, or employees could be fined between ₱500,000 and ₱4,000,000 for sharing user information without permission.
If you register a SIM with false information or a fake ID, spoof a registered SIM, or sell a stolen SIM, you could go to jail for six months to two years and have to pay a fine of up to ₱300,000.