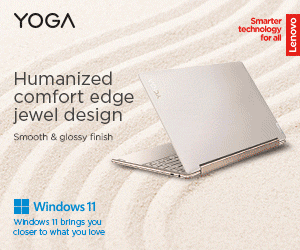 According to reports, Sony will soon introduce new wireless headphones to the market. The WH-CH520, a brand-new audio device, was recently uncovered on the FCC, where live photos showed off its complete appearance.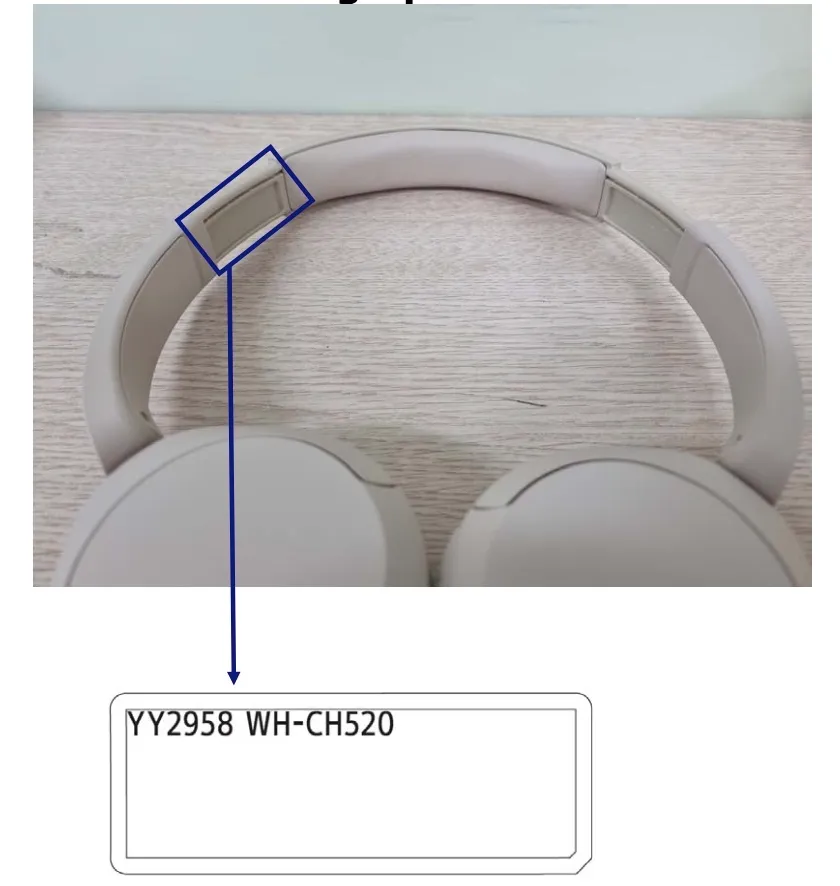 For those who are unaware, the Japanese tech giant just unveiled its newest flagship model, the wireless WH-1000XM5 headphones, which have also recently arrived in India. It now appears that the business is also developing a new budget model. According to the FCC listing, the upcoming headphones with the model number YY2958 may go on sale shortly. The gadget will support Bluetooth LE, BDR, and EDR, according to the certification.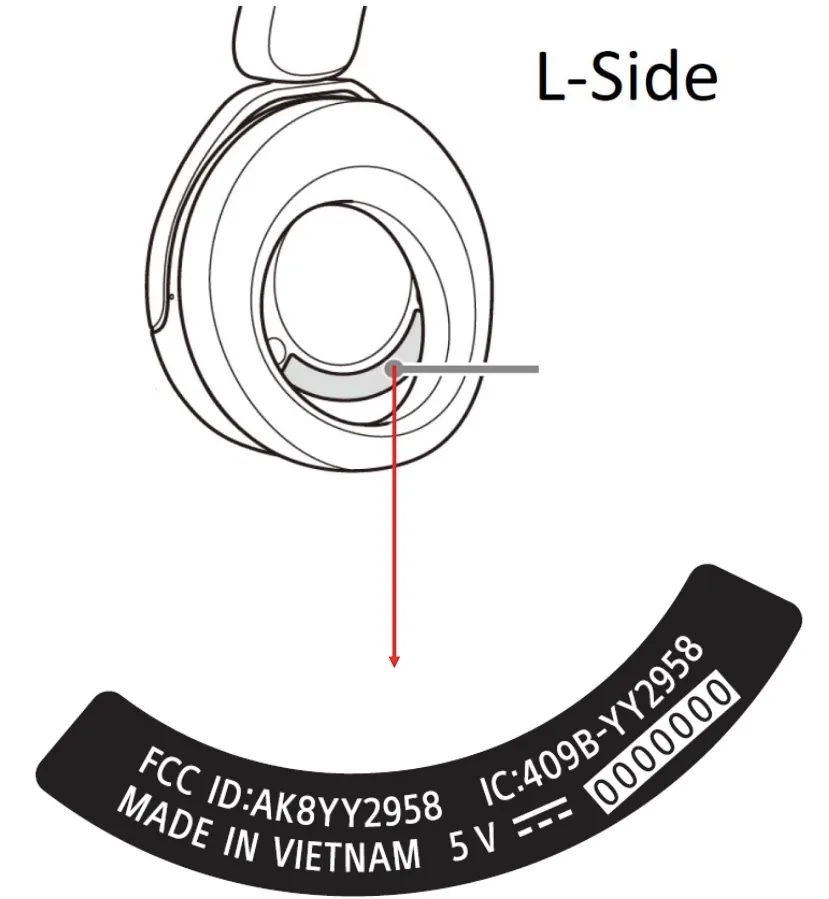 It should be noted that the internet ad also provided live pictures of this item, which showed that it would be delivered in an over-the-ear style. We can see that at least one beige color choice will be available when the Sony WH-CH520 is first released. So, we can anticipate that the company will release this new set of wireless headphones in a variety of various color options.
Unfortunately, the new FCC sighting only provided this information. In other words, more specific information about these new headphones is still a mystery. However, the FCC listing does indicate that its introduction is imminent, so we may anticipate hearing more details about this device shortly. Keep checking back for further developments.
---