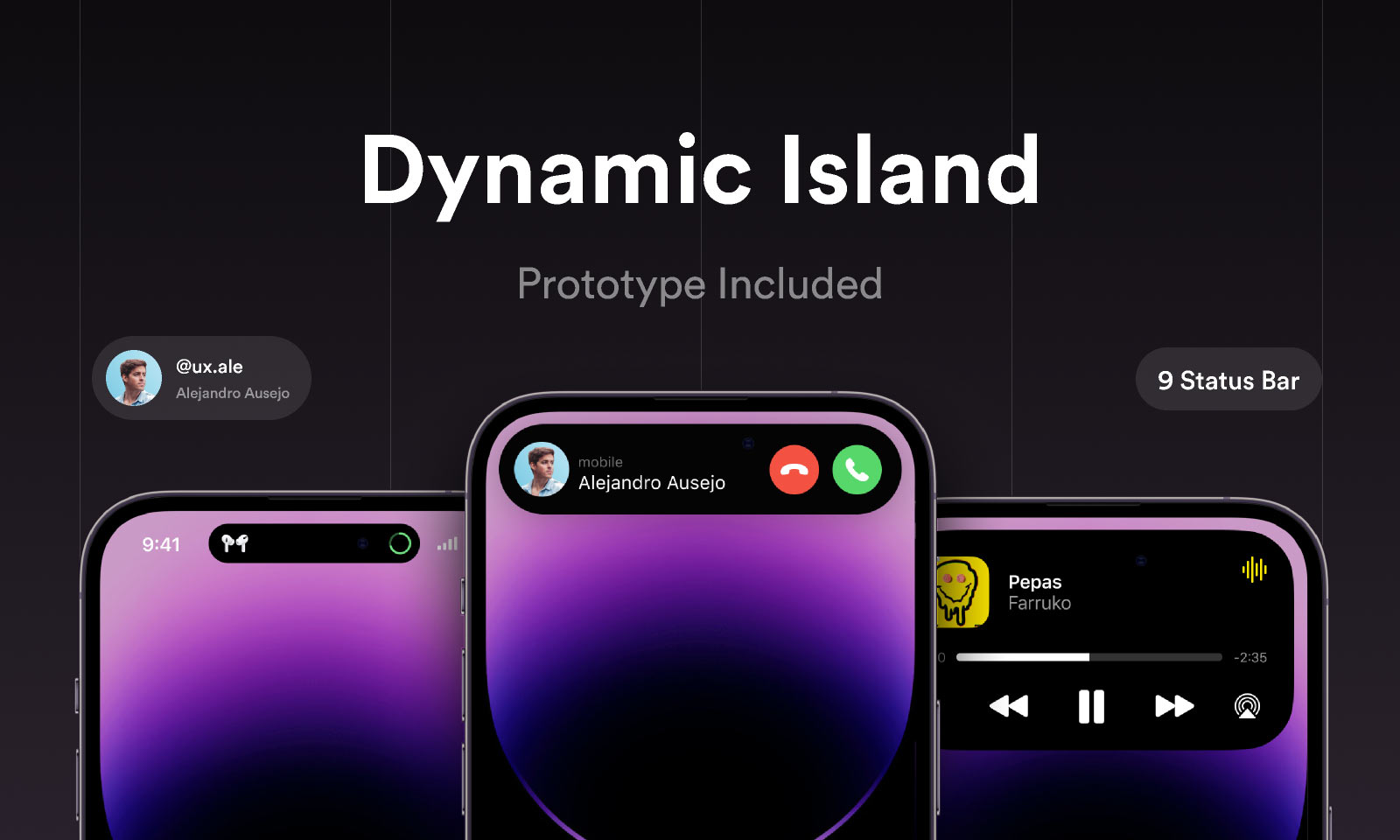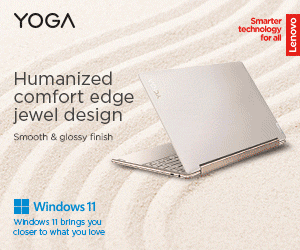 The new iPhone 14 Pro models offer the increased processing power, better cameras, and upgraded technology. But everyone is talking about Dynamic Island, the actual story here. Developers of Android apps were quick to see the potential of this novel user interface element and make it available to users.
The notch on the iPhone 14 Pro and Pro Max has been tweaked to be less noticeable. However, that's not all; Apple also developed Dynamic Island, which effectively covers the notch when showing notifications, app shortcuts, and other valuable features.
Before, a developer working on an MIUI theme said they could provide the same functionality to Xiaomi phones. Developer Jawomo's app dynamic spot will soon make it available on various devices.
The App simulates the action of Dynamic Island, and it frames the notification gap on your screen. The App was demonstrated on a device like Galaxy S22. The floaty bar may be adjusted from the screen's side or top.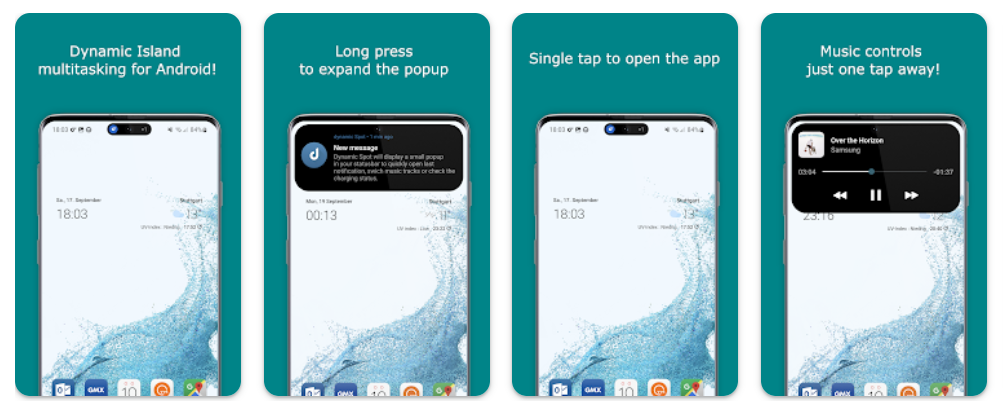 Being Android, it has many customization options, such as showing two pop-up notifications at once, changing the size of the island, and more.
For $4.99 (about Php300), you may upgrade to the Pro edition and gain access to additional functions, such as displaying the pop-up while the device is locked. Here you can download a free trial if you're interested.