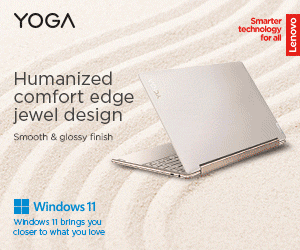 Sony's Xperia 5 IV small flagship smartphone had just been unveiled. And now, it looks like the firm is planning on introducing another new product shortly and this gadget will be a gaming focus machine.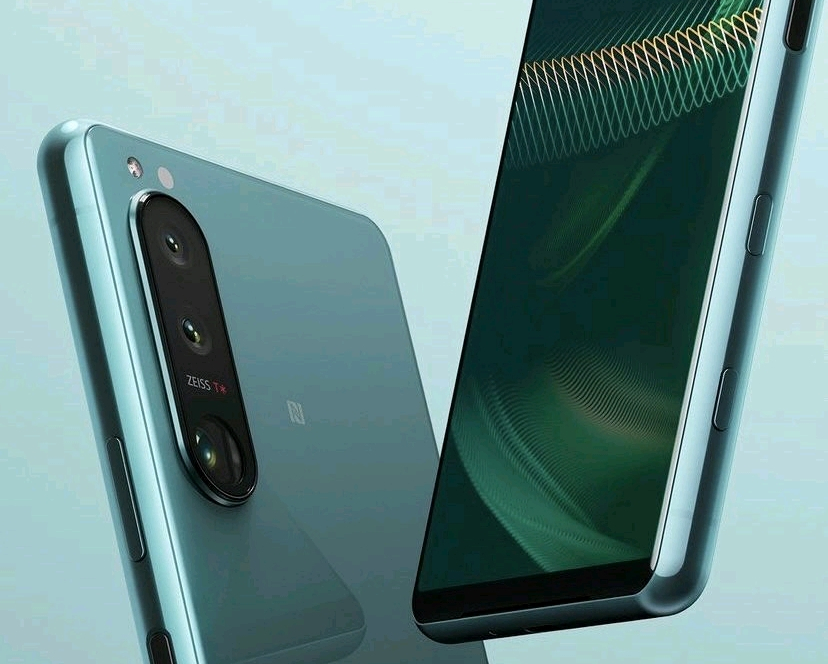 The information was released in a formal statement from the Japanese IT company. On September 12th, 2022, the company plans to introduce a new gaming device under the Xperia name. At 13:00 Japan Time, this launch event will be live broadcast on Sony Xperia YouTube. Although the company has announced the debut date, it hasn't said anything about the product itself, and specifics about the gaming gadget are still unclear.
Read: Overcharging PlayStation Players Leads to Sony ₱330B Lawsuit
As of yet, the corporation has only given a few indications about this product, such as the hashtag #BornToGame on social media. A brief teaser video was also published by Sony on Twitter, with the caption "Born to Enjoy the Game Developed exclusively for the use of professional gamers and broadcasters." It further asks, Were you born to the game? Witness the playing experience with Sony's Xperia evolving. This is the only knowledge we currently have about this gadget. Stay tuned for additional information as we will be sharing updates on this future Xperia gaming gadget.