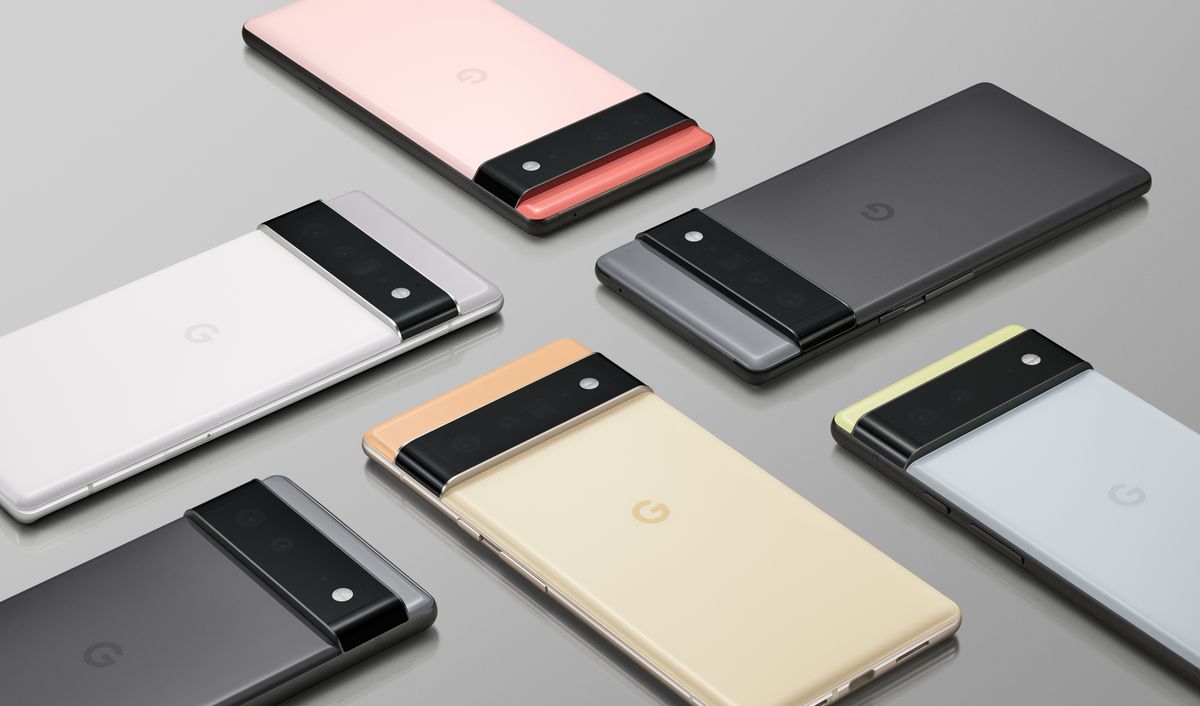 The Google Pixel 7, Google Pixel 7 Pro, a Pixel tablet, and a Pixel foldable smartphone's camera specifications were partially exposed in July by a developer who combed through Google's source code. The same developer found camera information regarding what may be the second Pixel foldable when examining the code for Android 13 Quarterly Platform Release 1.
Read: Google Pixel 7 Series and Pixel Watch to Launch Soon
There are allusions to folded and unfolded modes as well as exterior and inner cameras on this second Pixel foldable, code-named "Felix." Three cameras make up the camera system on the back: a 64MP IMX787 (main), a 12MP IMX386 (ultrawide), and a 10.8MP S5K3J1 (side camera) (telephoto). The front's outside camera also employs an S5K3J1 sensor, while the inside camera has an 8MP IMX355 sensor.
The code shows it's in the early phases of development but doesn't reveal any differences over the conventional model, referred to as "T6" or "tangor," to which the developer also discovered references.
On October 6, Google will host a presentation to introduce the Pixel 7, Pixel 7 Pro, and Pixel Watch. It is unclear if Google will announce these Pixel tablets and foldable at this event or if it would only offer us a sneak peek, with the complete presentation taking place at a later date.
Read: Google Pixel devices receive Android 13 updates with some bug fixes.