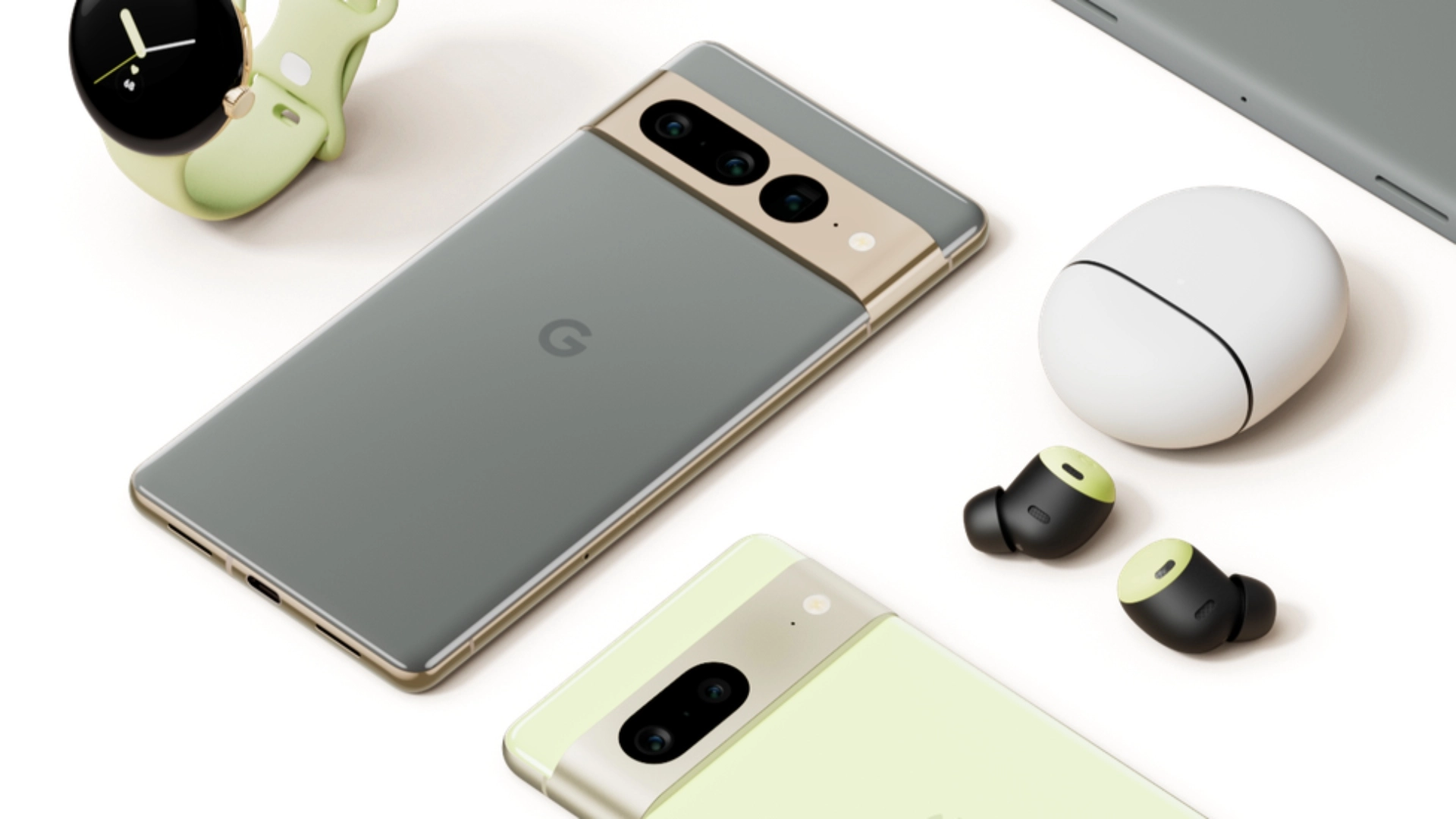 Google began pushing out the Android 13 upgrade to all of its Pixel devices last month. The Pixel 4, Pixel 4XL, Pixel 5, Pixel 6, Pixel 6 Pro, and Pixel A-series smartphones, including the Pixel 4a, Pixel 4a (5G), Pixel 5a 5G, and Pixel 6a, all received the update.
Read: The Google Pixel Tablet Might Ship With a 64-Bit-Only Version of Android 13.0
The search engine giant is currently rolling out the first upgrade for these smartphones since Android 13 was released. The update is available for owners of the Pixel 4 (XL), Pixel 4a, Pixel 4a (5G), Pixel 5, Pixel 5a (5G), Pixel 6, and Pixel 6 Pro, and has the build number TP1A.220905.004. For these devices, it provides several performance enhancements and bug fixes, as listed below.
Changelog
Battery & Charging
Fix for issue occasionally causing increased battery drain from certain launcher background activities
Fix for issue preventing wireless charging mode from activating in certain conditions
Biometrics
Additional improvements for fingerprint recognition and response in certain conditions
Bluetooth
Fix for issue occasionally preventing certain Bluetooth devices or accessories from connecting
Read: Users Report "Growing Black Dots" on Google Pixel 6
User Interface
Fix for issue occasionally causing notifications to appear truncated on the lock screen
As usual, the update will roll out in phases and will continue over the next week depending on carrier and device. Google has said that the Pixel 6a will receive the update later this month.