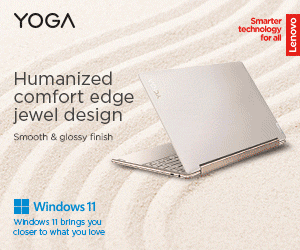 It is introducing INZONE, Sony's new sub-brand that targets video game and esports communities.
With its products under the INZONE sub-label, Sony emphasizes its ability to provide a high-quality audio-visual experience by offering enhanced sound quality and spatial sound technology.
The venture is the result of the growing interest in video gaming, compounded by esports' popularity and improvement in gaming entertainment systems — Yukihiro Kitajima, Head of Game Business and Marketing.
According to Kitajima, the company's sponsorship of various esports leagues has contributed significantly to the advancement of esports.
In addition, General Manager Rick Thither expressed his belief that the simultaneous announcement of Sony's new gaming products and its tournament would increase interest in the fighting game event.
Pricing and Availability
Sony will launch its INZONE gaming headphones in the Philippines as a starting point. You can check out the prices of all three products below: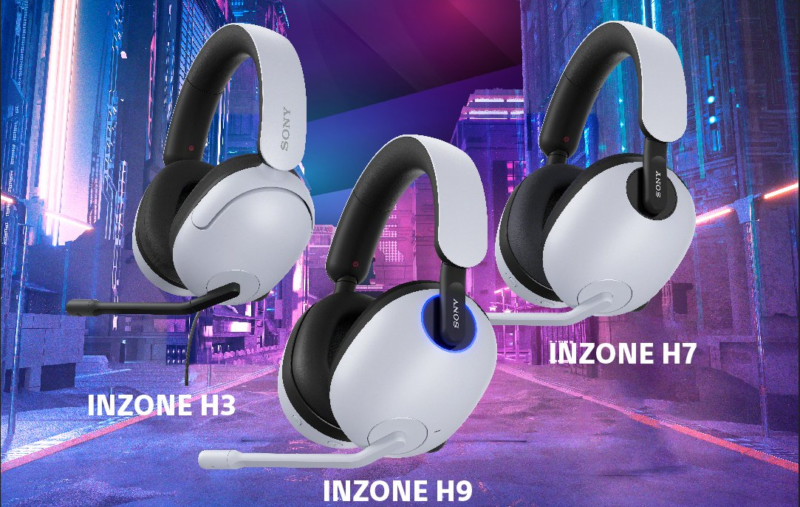 Sony INZONE H3 — ₱5,499
360 Spatial Sound for Gaming for precise rival detection
Soft headband cushion and smooth nylon ear pads for wearing comfort
Boom microphone for seamless team communication
Easy operation with multiple control buttons
Customize settings using INZONE Hub PC software
Sony INZONE H7 — ₱13,999
360 Spatial Sound for Gaming for precise rival detection
Soft headband cushion and smooth nylon ear pads for wearing comfort
Boom microphone for seamless team communication
Wireless connectivity with USB transceiver and Bluetooth
Up to 40 hours long battery life
Sony INZONE H9 —₱16.999
360 Spatial Sound for Gaming for precise rival detection
Soft headband cushion and synthetic leather ear pads for wearing comfort
Dual Noise Sensor Technology shuts out surrounding sounds
Ambient Sound Mode keeps you aware of important sounds
Boom microphone for seamless team communication