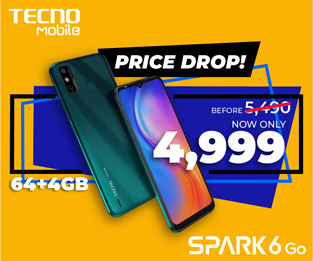 An update will be released for Google's Pixel 5 and this will solve problems in terms of optimization of graphics for both intensive apps and games.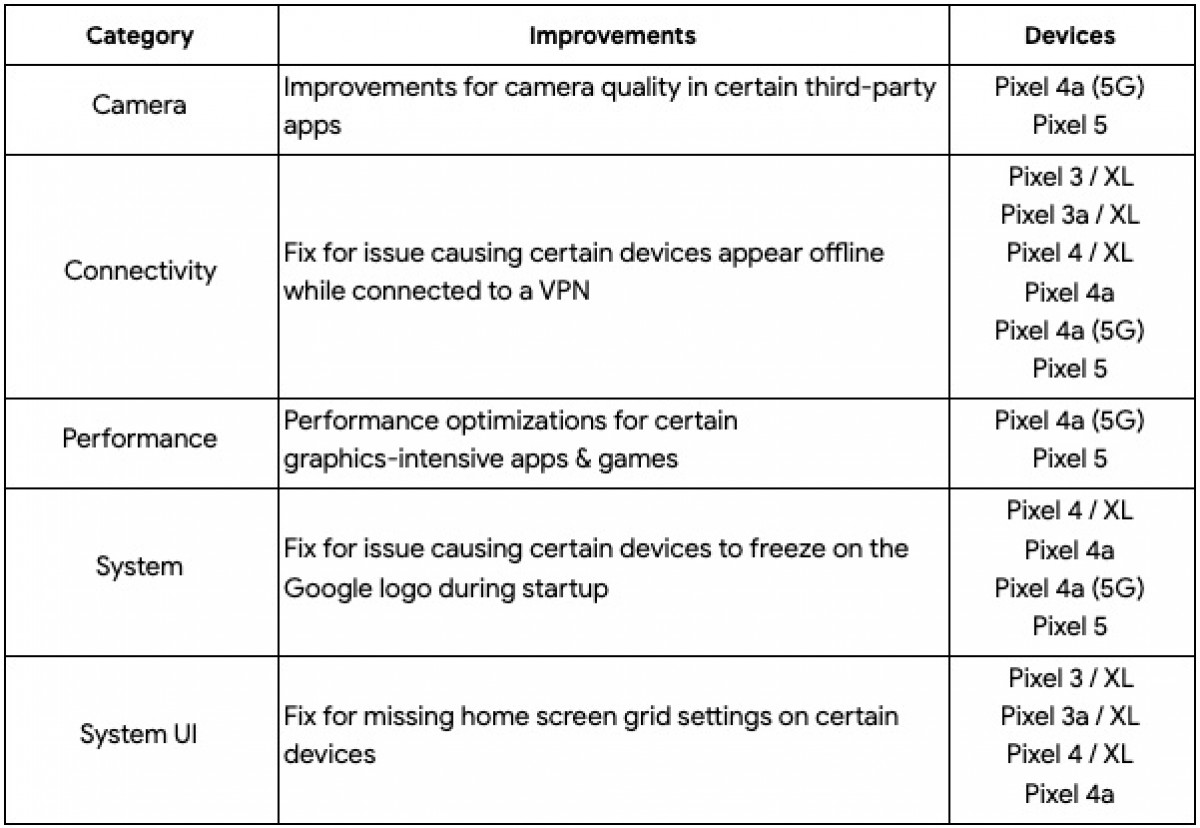 This will help when it comes to camera quality, VPN connection issues, and brings systems and UI optimizations. The update will also be brought to the Pixel 4a 5G.
There will also be updates for connectivity and system optimizations that are expected to roll out with the Pixel 3 series, Pixel 3a series, and Pixel 4 series.
READ: