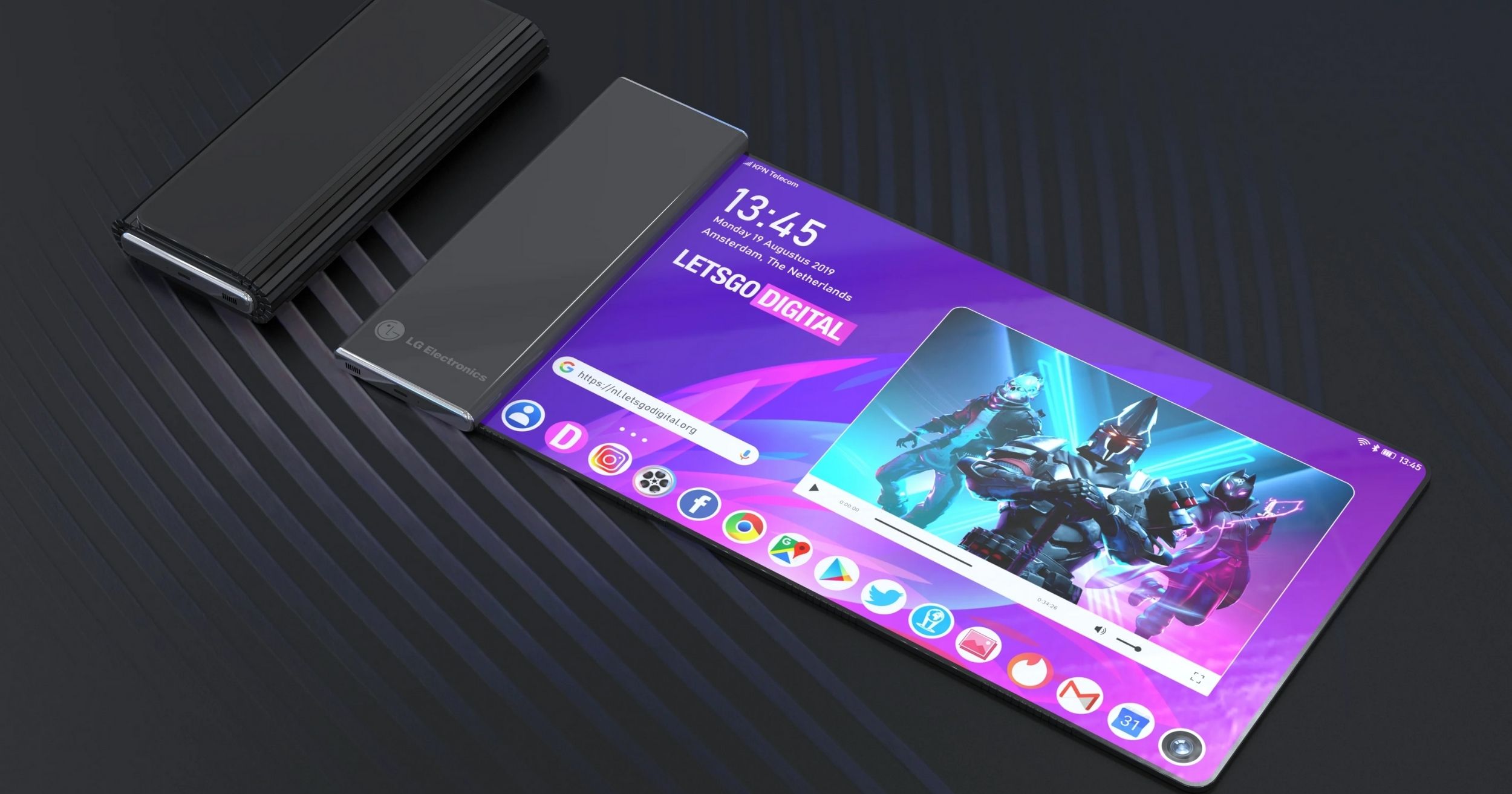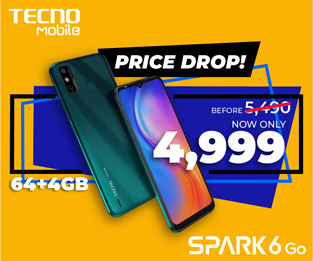 We were teased that a new LG phone, as well as a rollable unit, will be released this year. However, with the company's announcement that it would officially leave the smartphone business, it seems that we will never experience first-hand LG's Rollable Phone and the V70.
On Twitter, FronTron posted prototype images of the LG Rollable Phone and the V70. The images for the rollable phone seem to come from a filing on Korea's National Radio Research Agency (NRRA) and SafetyKorea certification sites. The rollable phone was first teased back in September 2020 and has an official demo of a working prototype during CES 2021.
This is the LG Rollable.
LM-R910N pic.twitter.com/AQkqd8wz4R

— Tron (@FrontTron) April 6, 2021
https://platform.twitter.com/widgets.js
As for the LG V70, there are no sources as of the moment on where the images came from. By looking at the provided pictures, the phone would have come with a triple-camera setup that has a glass back along with curved edges.
The first image is the real LG Rainbow (V70)

The second image is a FAKE RENDER CREATED FOR FUN by a Korean user in a local community.

And the specs in the third image is also an IMPOSSIBLE SPEC CREATED WITH IMAGINATION. The real spec is way lower than this. pic.twitter.com/T0zYUEiM1J

— Tron (@FrontTron) April 6, 2021
https://platform.twitter.com/widgets.jsgoo
Sadly, these will not be released to consumers and would just be a relic of what might have been. Although the rollable phone and the V70 look promising, the company had no choice but to shut down their smartphone division due to several years suffering from a big loss. Despite having a wide array of smartphones and devices to choose from, the company still was no match with Samsung and was overtaken by Xiaomi's mid-range units.
The company might be shitting down but they reassured users that they will still hold repairs for their smartphones and would also roll out Android 11 updates for select devices. There will also be an Android 12 update in the future.
READ: